Music4Life: 2500 VIBES POWER reached...
Hello Community
---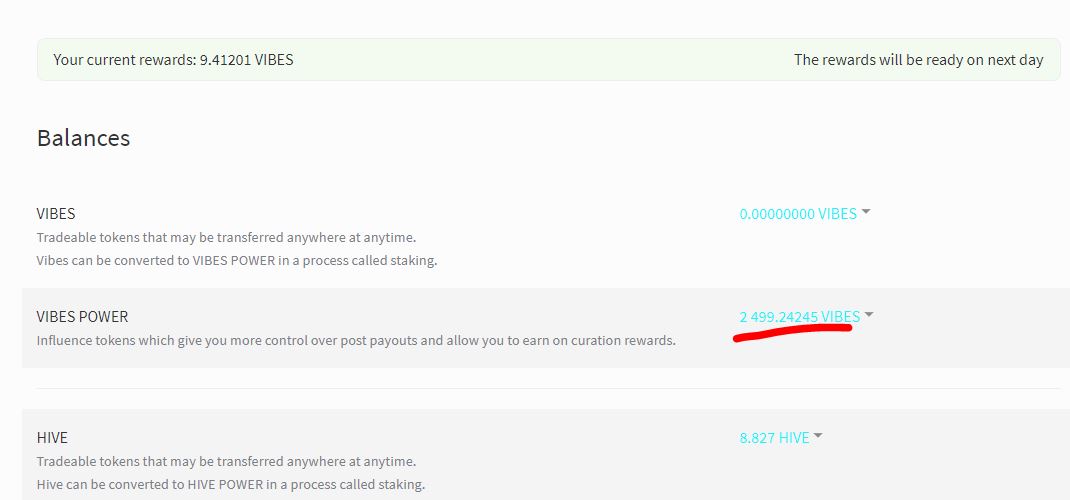 I just got some VIBES literally minutes ago, and I decided to power them up straight away. I am now at 2499.24 VIBES, which is great progress to my goal of 10k VIBES by the end of the year.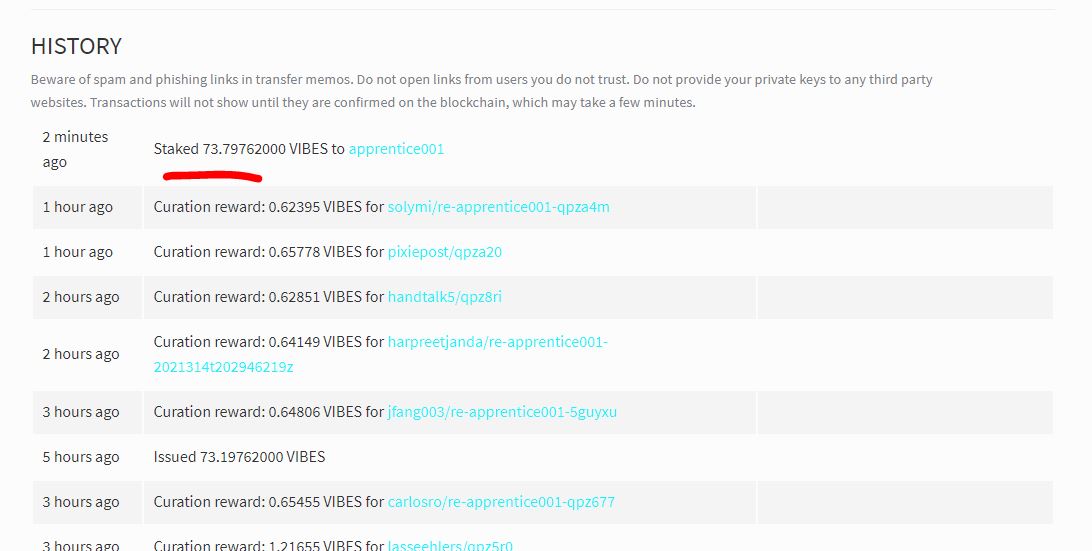 ---
Observations
Mining rewards are still quite volatile at the moment, I dont get 4.2 VIBES everyday, it is quite random actually.
Majority of the my rewards are from post rewards
Curation rewards is that second contributor to my rewards.
---
markets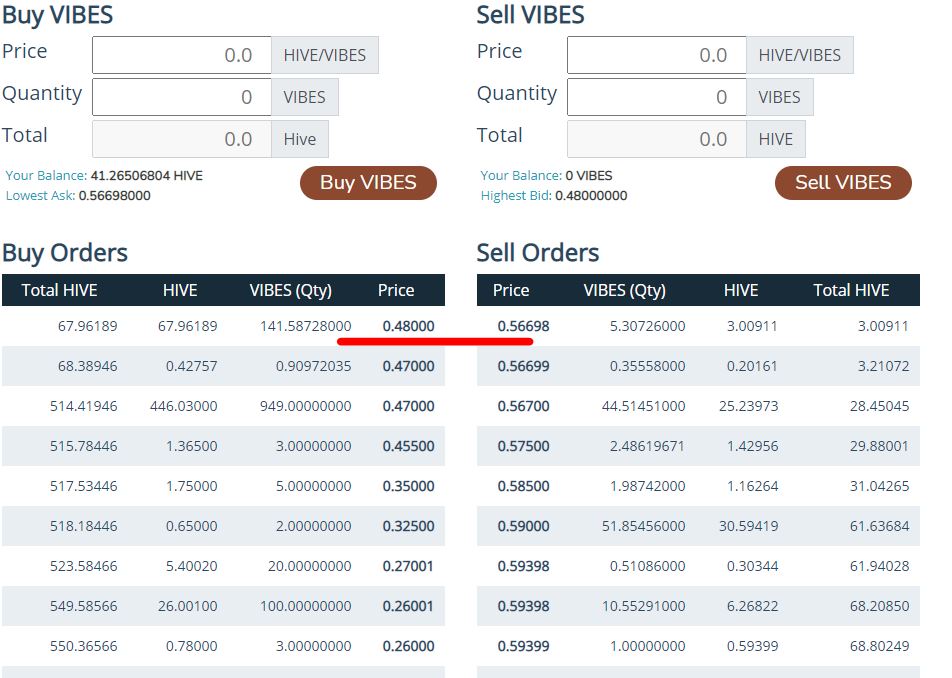 Price dropped a bit in terms of Hive, but there is some support on the buy side. Still looking forward the utility that will be introduced to the token.
---
Hope you enjoyed the post.
Like, comment and follow
Have a great day!
---
Posted via MusicForLife.io
---
Posted via MusicForLife.io
---
---