I Failed an Art Challenge in 10 Minutes - Drawing Splinterlands Lyanna with heart shapes...
Hello Community
---
#artchallenge
I decided to try another art challenger where I draw Splinterlands Lyanna with heart shapes build in the Krita drawing software. However... I failed in the middle and had to use other brushes to try fix the drawing.... Check it out
---
Lyanna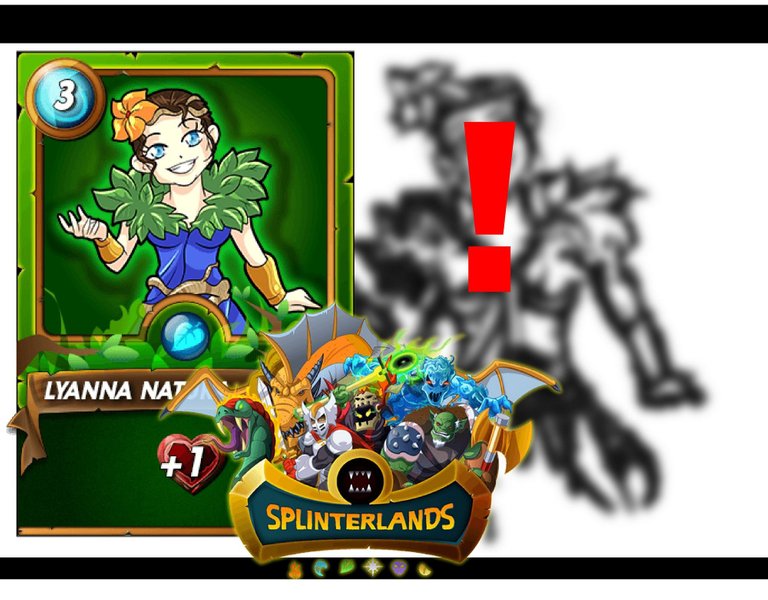 This drawing did not come out right with the heart shapes lol... so I tried to fix it
Also would be really great if you subscribe to the youtube channel.
---
Youtube Timelapse video
---
Giveaway - 1000 DEC
Dont forget about the Giveaway. So far there are 5 participants in the draw:
@marvinix (1 entry)
@ynwa.andree (2 entries)
@muhammadwaseem00 (2 entries)
@servelle (2 entries)
@kensmith (1 entry)
I plan to start being more active on Youtube and Hive. Hence, I am planning to grow my youtube channel.
https://www.youtube.com/c/10MinuteApprentice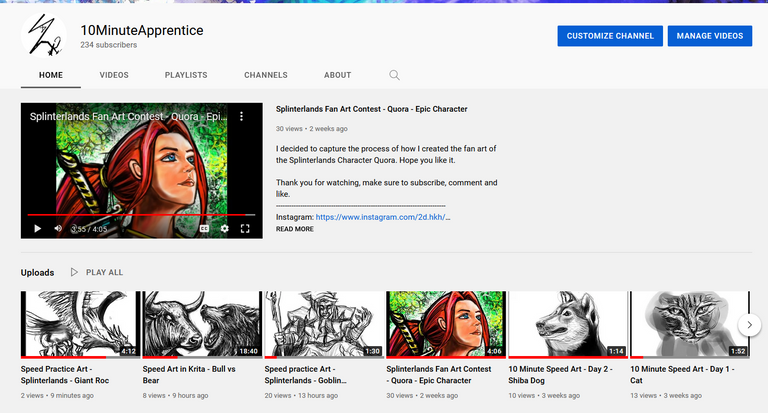 I will be giving away 1000 DEC on 5 December 2021 to 1 winner.
How to Participate
Subscribe to my Youtube Channel (1 entry)
Press on the bell icon (1 additional entry) - Show screenshot in comment on this post.

Comment your hive username on my latest youtube videos - it can be only any of the more recent ones.
I will then place the names on a wheel and select 1 winner for the 1000 DEC.
And thats it for now...
---
REFERRAL LINK
---
If you want to give the game a try, here is my referral link.
Always do your own research before you put money into a game
https://splinterlands.com?ref=apprentice001
---
Hope that you enjoyed go through the post.
Would appreciate it if you like, comment and follow
Have an Awesome day
---
---
---