Gives new hope of happiness
Hello Everyone,
Welcome to my article. I love to take photos of nature photographers, and I love it. Here I'll show you one of my favorite pictures and I am sure you like it.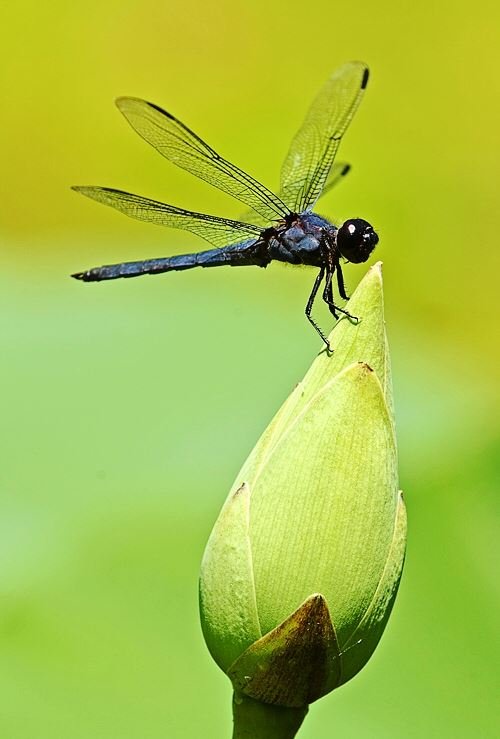 ---
You should be aware that our globe is millions of years old. And there was no man or woman here for a long time. Before humans arrived on Earth, only animals existed, and there was even a time when there was no life on the planet. It is impossible to picture our world without animals, which are now abundant.
---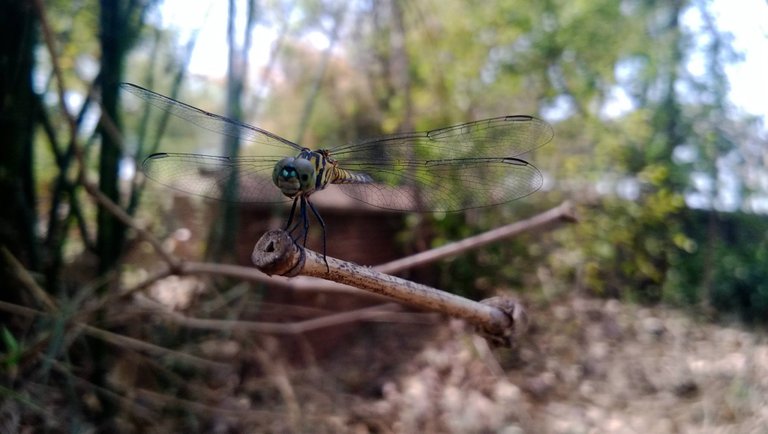 Stay safe & have a great day ahead
---
---