Everything has its place

Introduce Myself
Hello Everyone,
Welcome to my article. Hi, I am Anupam. I love to take photos of nature photographers, and I love it. Here I'll show you one of my favorite pictures and I am sure you like it.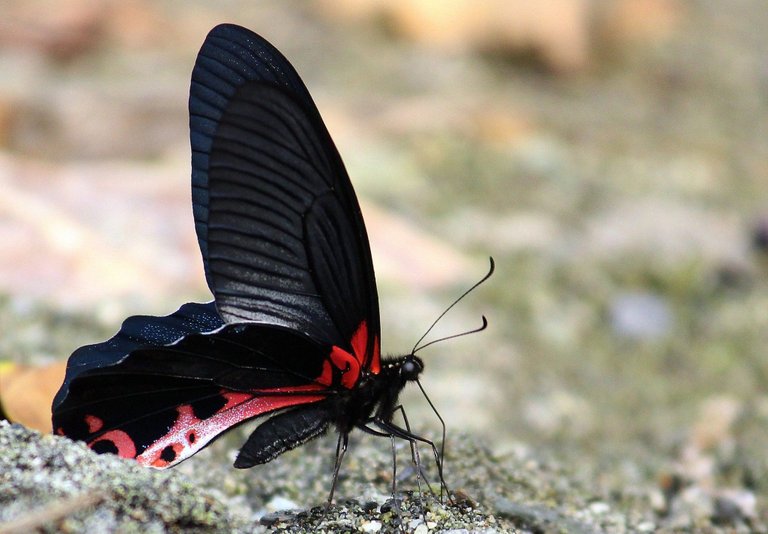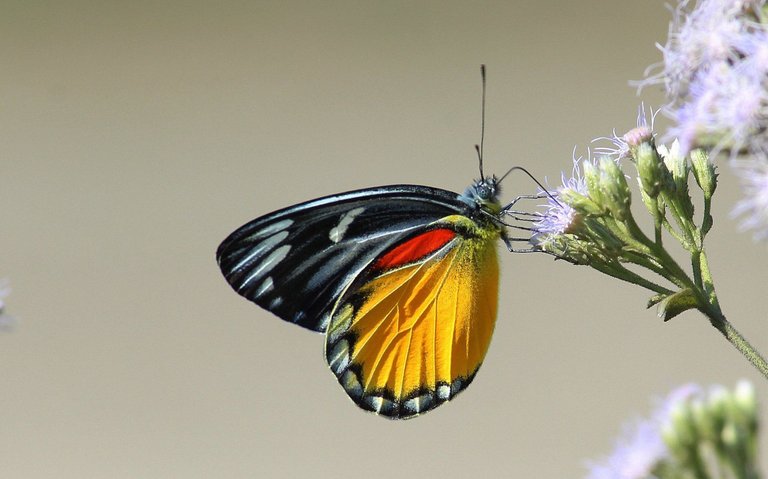 Gears- Nikon D5500 + Nikkor 55-200 mm
I am sure you liked it, friends, thanks for giving your precious time to my post, Stay safe & have a great day ahead.
---
---