Amazing magic of the natural color of our sky
Hello Everyone,
Welcome to my article. I love to take photos of nature photographers, and I love it. Here I'll show you one of my favorite pictures and I am sure you like it.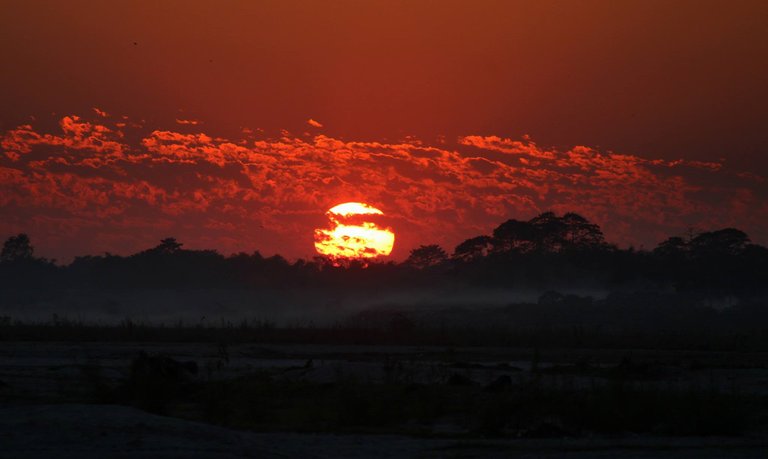 ---
A sunset can give you amazing feelings. Sunset and sunrise booth are the sections where nature smile and it can fill each and everything which belongs to our nature.
Yesterday after the end of the day when I walk around the lake and take some shorts on time I notice suddenly saw the sky was becoming red and the sun go down the section and the sun color looked amazing I take some shots for memories. Personally, I love that section when sunrise and sunset movements. Those movements can give me a new fresh feeling, sunrise give me a new feeling and I am ready for work for the day after the end of the day when sunset happens I refresh again. it was a natural magick to recharge our soul energy.
Una puesta de sol puede darte sensaciones increíbles. El stand de la puesta y la salida del sol son las secciones donde la naturaleza sonríe y puede llenar todo lo que pertenece a nuestra naturaleza.
Ayer, después del final del día, cuando caminé alrededor del lago y me tomé unos pantalones cortos a tiempo, noté que de repente vi que el cielo se estaba volviendo rojo y el sol bajaba por la sección y el color del sol se veía increíble. Tomé algunas fotos para recordar. En lo personal, me encanta esa sección cuando hay movimientos de amanecer y atardecer. Esos movimientos pueden darme una nueva sensación de frescura, el amanecer me da una nueva sensación y estoy listo para trabajar para el día después del final del día, cuando se pone el sol, me refresco nuevamente. era una magia natural para recargar nuestra energía del alma.
---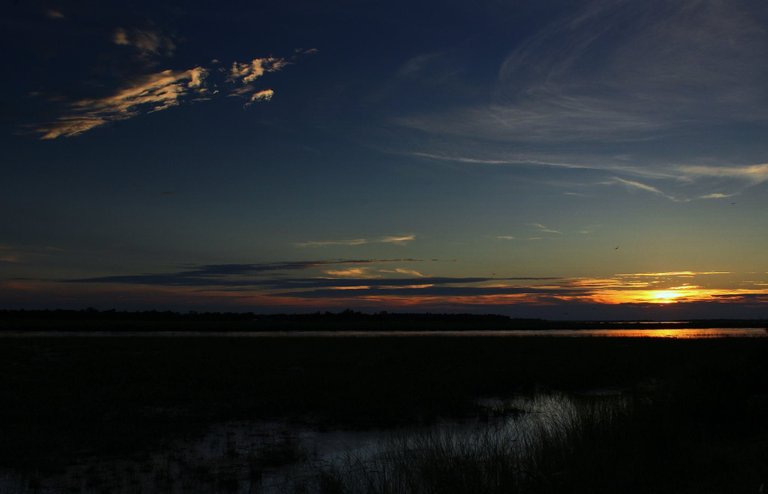 I am sure you liked it, friends, thanks for giving your precious time to my post, Stay safe & have a great day ahead.
---
---