Amazing and mysterious feeling

Hello Everyone,
Welcome to my article. I love to take photos of nature photographers, and I love it. Here I'll show you one of my favorite pictures and I am sure you like it.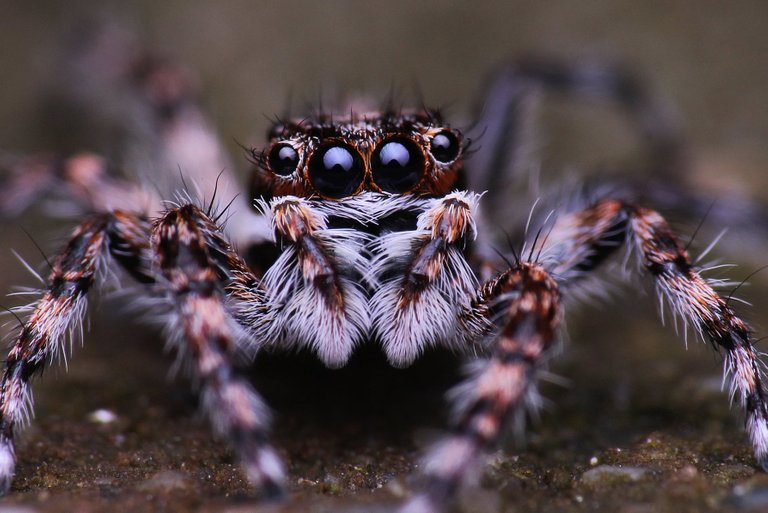 ---
Yesterday morning when I take care of my garden I found some jumper spiders in a tree. Honestly, I don't like Spiders but as a photographer, it was an excellent frame. So I am ready to take some macro shots of spiders, those are very small insects.
---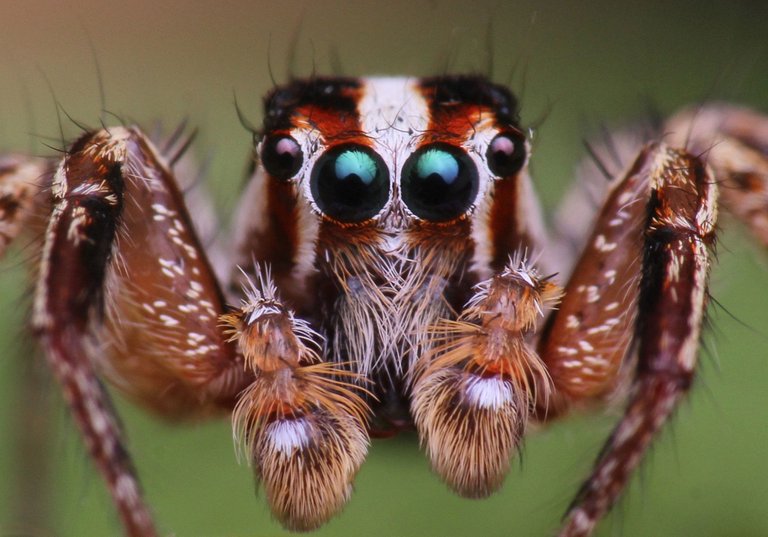 I am sure you liked it, friends, thanks for giving your precious time to my post, Stay safe & have a great day ahead.
---
---