[ESP-ENG] Ayudemos al planeta: Recicla envases de vidrio - DESAFÍO DEL RECICLAJE CREATIVO # 14 || ¡ES HORA DE RECICLAR! |
Quiero manifestarles un gran saludo cordial a todos los que participan frecuentemente en este concurso mensual que nos brinda la oportunidad de compartir la importancia del reciclaje.
El vidrio es un material que aporta múltiples beneficios a la vida cotidiana. Es usado en envases, en cristales para ventanas y automóviles, en objetos de decoración y otras formas de uso.
I would like to extend my warmest greetings to all of you who frequently participate in this monthly contest that gives us the opportunity to share the importance of recycling.
Glass is a material that brings multiple benefits to everyday life. It is used in packaging, window and automobile glass, decorative objects and other forms of use.
---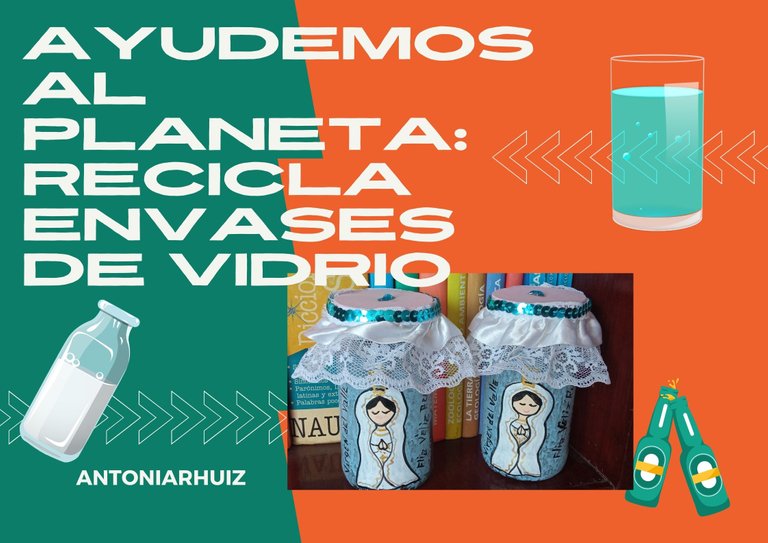 Este material se obtiene de la fusión de arena de sílice, arena caliza y carbonato de sodio que sirve para unir los dos primeros componentes; motivo por el cual para su fabricación se requiere de altas temperaturas, que conllevan a un gasto preponderante de energía. A pesar del gran consumo de energía para su fabricación, es un material generoso con el medio ambiente; puesto que es reutilizable, reciclable y no libera sustancias perjudiciales.
Los envases de vidrio impermeabilizan el olor y el sabor del contenido; es decir preservan mejor las bebidas y alimentos, aun cuando se reutilicen.
This material is obtained from the fusion of silica sand, limestone sand and sodium carbonate, which is used to join the first two components, which is why its manufacture requires high temperatures, leading to a significant expenditure of energy. In spite of the great energy consumption for its manufacture, it is a generous material with the environment, since it is reusable, recyclable and does not release harmful substances.
Glass containers make the odor and taste of the contents impermeable; that is, they preserve beverages and food better, even when reused.
---

Reciclar
En el reciclaje es muy importante porque se puede reutilizar a través de las manualidades; elaborando una gran cantidad de cosas para el hogar y para la venta, en caso de ser un emprendedor. De esta manera contribuimos con el ambiente ahorrando energía porque, según el vidrio reciclable requiere menor energía para la fusión y en consecuencia minimiza las emisiones de gases causantes del calentamiento global.
Recycling

Recycling is very important because it can be reused through handicrafts, making a lot of things for the home and for sale, if you are an entrepreneur. In this way we contribute to the environment by saving energy because, according to recyclable glass requires less energy for melting and consequently minimizes emissions of gases that cause global warming.
---

Envases de vidrio decorados
Hoy les muestro una forma muy bonita de reutilizar los envases de vidrio. Ayer 8 de septiembre fue el día de la virgen del Valle, patrona del oriente de Venezuela. Soy oriental y devota de la virgen, así que por eso quise decorar unos envases para regalar a algunas amigas como recuerdo de dicha fecha. Ya ellas le darán el uso que deseen.
Decorated glass containers
Today I show you a very nice way to reuse glass containers. Yesterday September 8 was the day of the Virgin of the Valley, patron saint of eastern Venezuela. I am eastern and devotee of the virgin, so I wanted to decorate some containers to give to some friends as a souvenir of this date. They will use them as they wish.
---
Materiales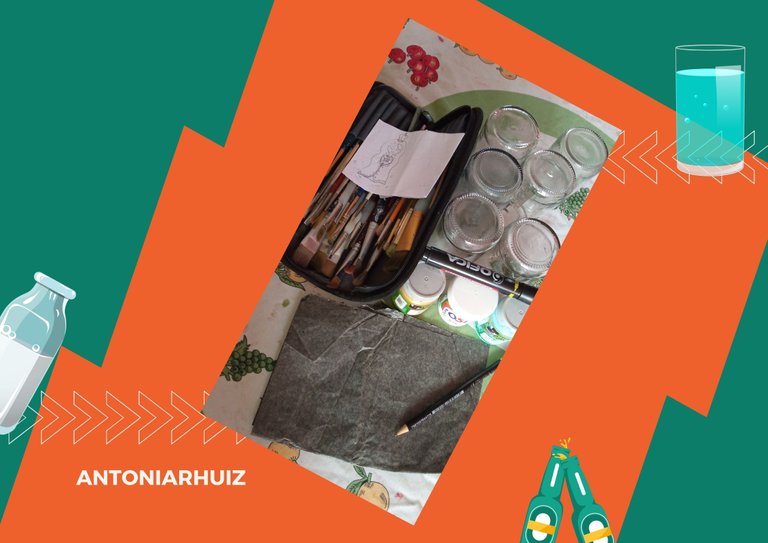 Necesitas frascos de vidrio de cualquier tamaño, pinturas para el diseño que vayas a hacer, pega, silicón frío o caliente, un pedacito de foami, lentejuela corrida, encaje, marcador, tijera, el dibujo de tu diseño y papel para calcar.
Materials
You need glass jars of any size, paints for the design you are going to make, glue, cold or hot silicone, a piece of foami, sequin, lace, marker, scissors, the drawing of your design and tracing paper.

Elaboración
-Limpiar muy bien los envases y pintar con un color base aplicando la técnica de moteado, esto lo hice con un pedacito de esponja marina.
Preparation

-Clean the containers very well and paint with a base color applying the mottled technique, I did this with a piece of sea sponge.
---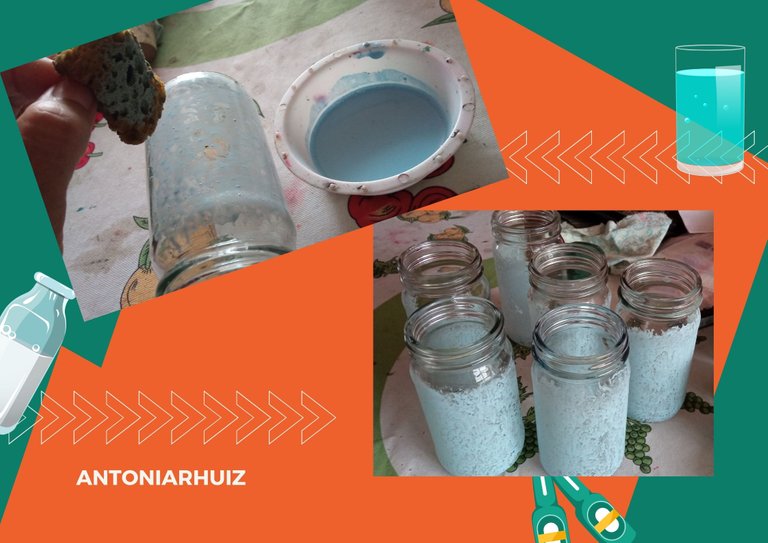 -Dibujar el diseño en los frascos y pintar.
-Draw the design on the jars and paint.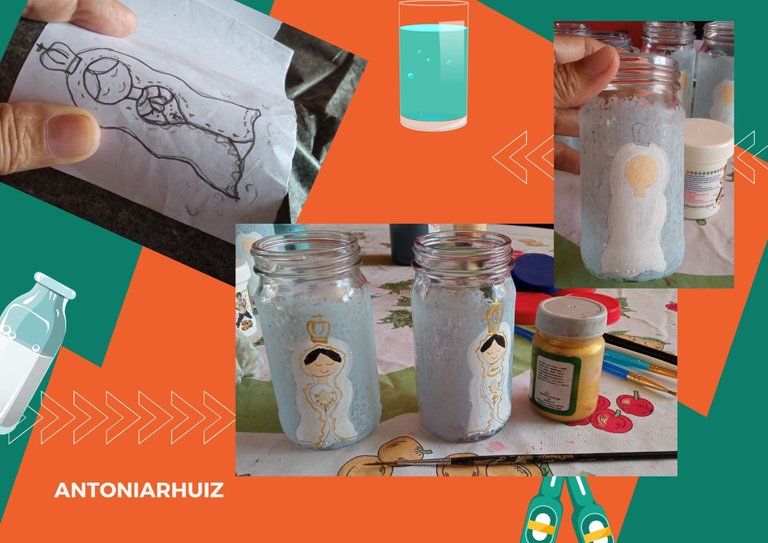 -Mientras seca la pintura, puedes trabajar la decoración de las tapas. Pegando el foami y la cinta con encaje; adicional quise colocar un delfín sobre la tapa. Esto en alusión de que la virgen es patrona de los pescadores.
-While the paint dries, you can work on decorating the lids. Gluing the foami and the ribbon with lace; additionally I wanted to place a dolphin on the lid. This alludes to the fact that the virgin is the patron saint of fishermen.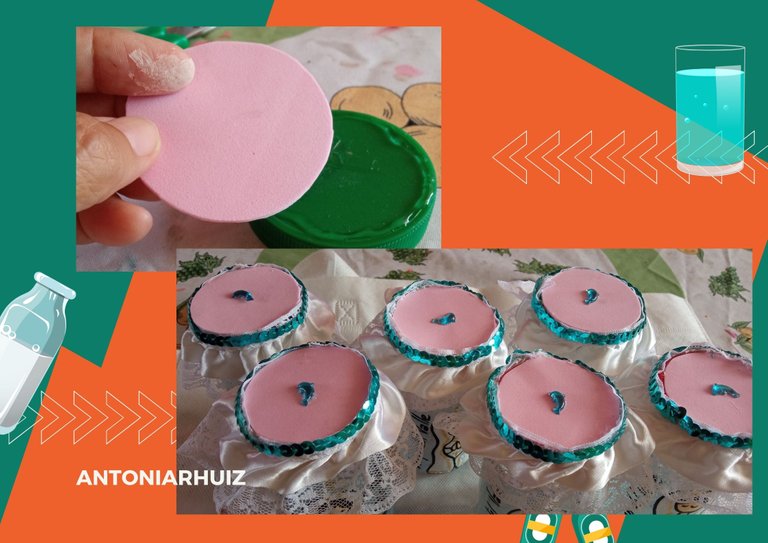 -Ya seca la pintura repasar las líneas y marcar los ojos con el marcador. Para concluir decidí escribir el nombre de la virgen y el nombre de mi núcleo familiar como recuerdo de la familia.
-Once the paint was dry, I went over the lines and marked the eyes with the marker. To conclude I decided to write the name of the virgin and the name of my family as a family souvenir.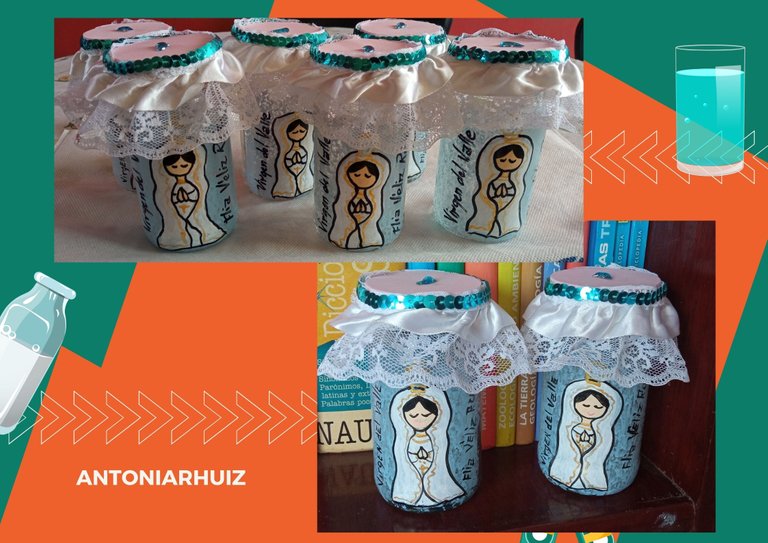 Recomendaciones
Finalmente, podemos colaborar con el medio ambiente reciclando los envases de vidrio para darles otros usos y no almacenar tantas botellas en los contenedores de basura. Tampoco arrojar restos de vidrios en playas y ríos porqu! a pesar de que se erosionan, mientras tengan filo pueden ocasionar heridas a las personas. Menos dejar abandonados envases de vidrio en bosques, ya que por la acción del sol puede generar un incendio.
Recommendations
Finally, we can collaborate with the environment by recycling glass containers to give them other uses and not to store so many bottles in the garbage containers. Also, do not throw glass containers on beaches and rivers because even though they erode, as long as they are sharp they can cause injuries to people. Less leave abandoned glass containers in forests, since by the action of the sun can generate a fire.
---
Espero les haya gustado este proyecto que coincidió con el concurso de @Jennizer. Invito a mis amigas @graciadegenios, @purrix, @carolinacardoza, @tibaire, @soyunasantacruz, @leticiapereira.
I hope you liked this project that coincided with the @Jennizer contest. I invite my friends @graciadegenios, @purrix, @carolinacardoza, @tibaire, @soyunasantacruz, @leticiapereira.

DESAFÍO DEL RECICLAJE CREATIVO # 14 || ¡ES HORA DE RECICLAR! || ¡Juntos creamos conciencia!
CREATIVE RECYCLING CHALLENGE #14 || IT'S TIME TO RECYCLE! || Together we create awareness!

Gracias- Thank you
Photos are my own, captured with Redmi 9
Translated with www.DeepL.com/Translator (free version)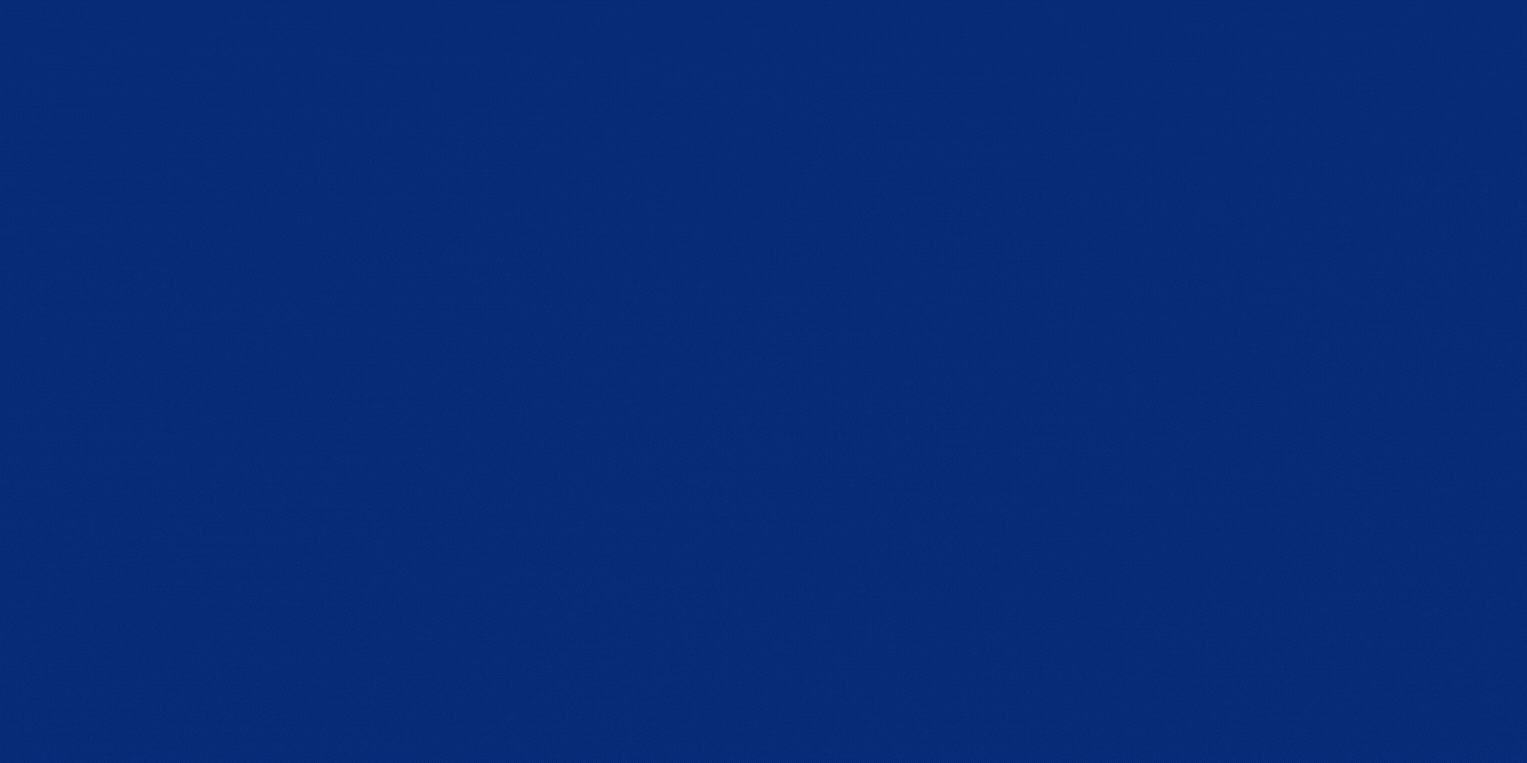 ---
---