Lassecash
Lassecash growth - A good sign so far.
Lassecash had a great month of rising its price, and lets hope it keeps on going up and in the right direction, while most cryptocurrency's are going down and up in price fast from day to day, hour to hour.

Im not an expert at all, but i think it will go mostly down for many of the Cryptos (The bubble popped)

The number one cryptocurrency Bitcoin is not what it used to be and i think that it will be the past at some point for sure. The transaction fees and the time it takes to transfer is so far from optimal, and i dont understand why Bitcoin when it is is still in use, when there are so many cryptocurrency's out there that does the job much better.

Lassecash is a good example. The community is amazing and friendly, there is space for anyone and their opinion, while you can earn Lassecash on you blog posts if people like it and vote for it, and on curation. Plus its uncensored with true content, and it saves you a lot of time and money instead of paying huge fees and wait for hours for you Bitcoins or Ethereum.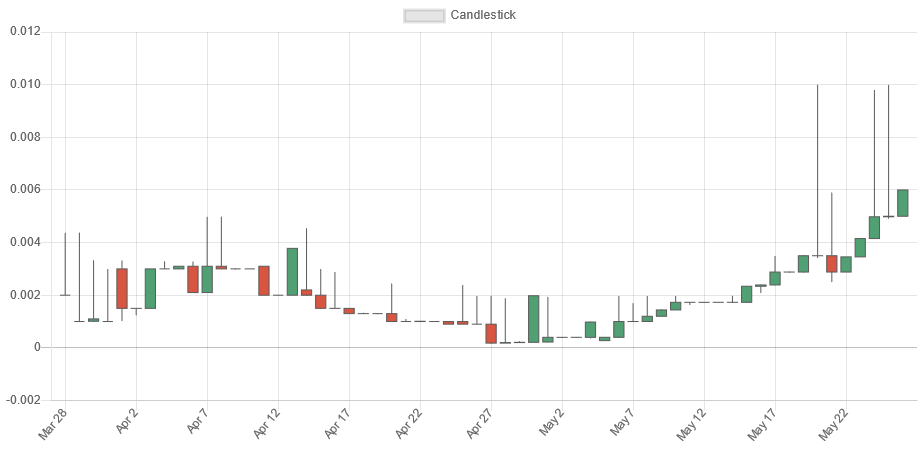 Last: 0.006 HIVE / $0.00297 24h Vol: 64 HIVE / $31.89 Bid: 0.006 HIVE Ask: 0.00999 HIVE
---
---