When I am gone - POEM
WHEN I'M GONE
When I'm gone,
Shade no tears,
Deserving them I don't,
Since no tear was shed,
Shed while my heart was still beating.
When I'm gone,
Suite me up not,
Since my dress code was casual,
Simplicity that killed no swag,
Rather I was looked down upon.
When I'm gone,
Don't claim to love me,
Since rejection and heart aches,
Became my daily me,
While I hide in the darkest corner.
When I'm gone,
Write me no eulogy,
Since no amount of words can describe me,
Rather let this piece,
This piece my departing piece.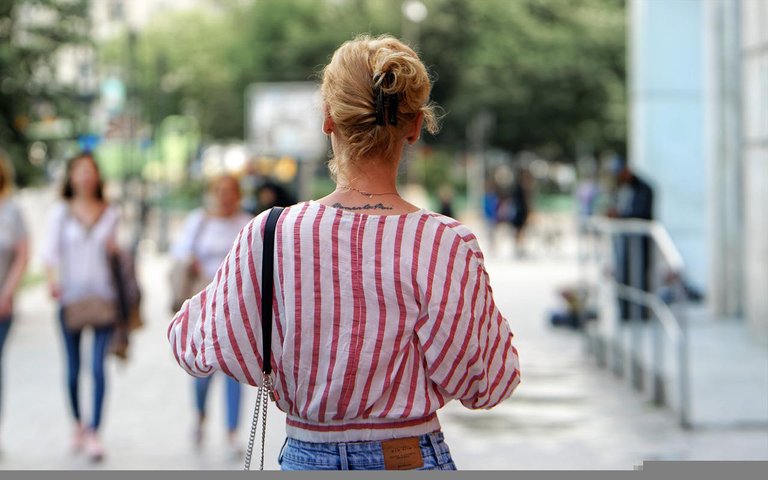 Source
When I'm gone,
Hold my picture not,
Since you never held me when you had the chance to,
Don't keep my portrait,
Since you never fought to keep me
---
---