Quick visit to banyak Island
I recently visited the Pulau Banyak Island which is located in Indonesia region..
Seen from our eyes the natural beauty of the creator, makes our eyes pierced by the atmosphere on this island.
Pulau Banyak is already very well known throughout Indonesia and even worldwide, not only domestic tourists who visit, tourists from various countries are also very busy arriving.
The atmosphere is cool, beautiful, comfortable and the roar of the waves accompanied by a light breeze makes it harder to remember to go back home.
Especially if we wait for the sunset on this beautiful beach.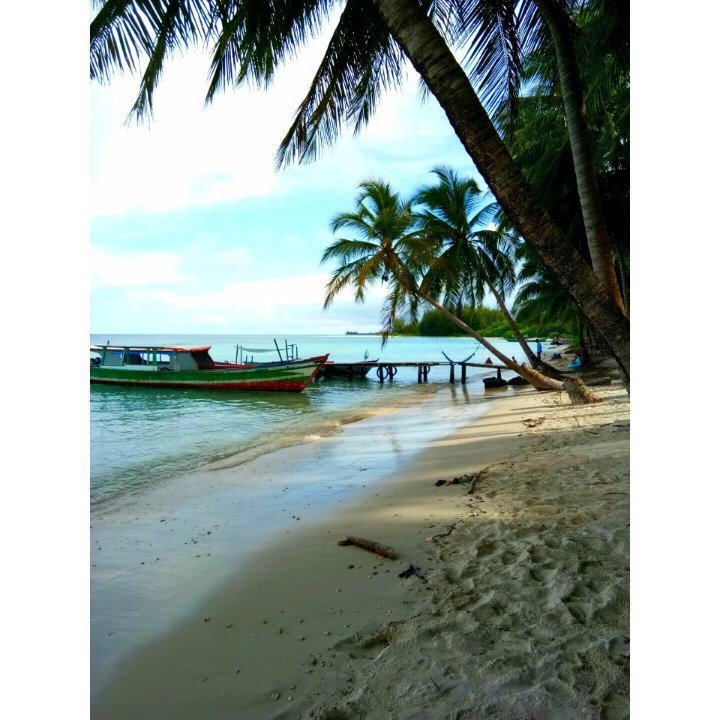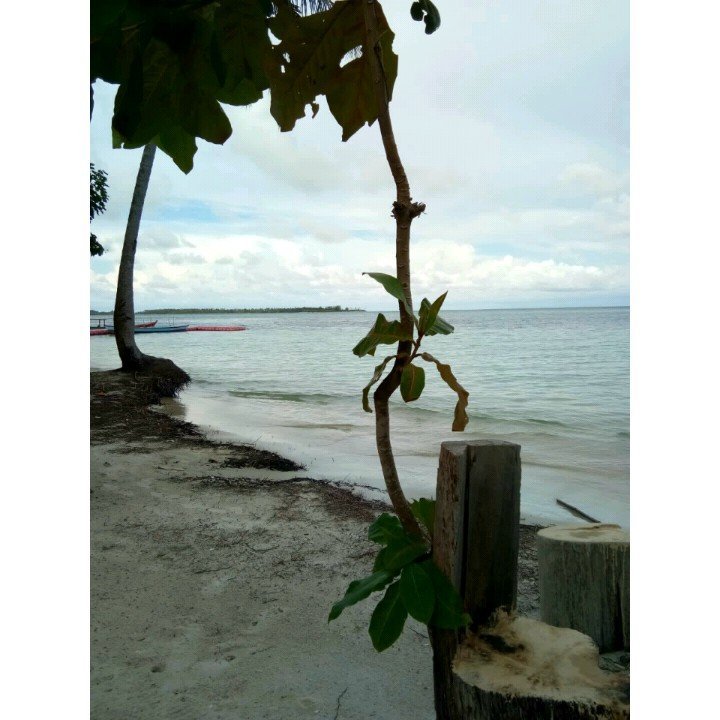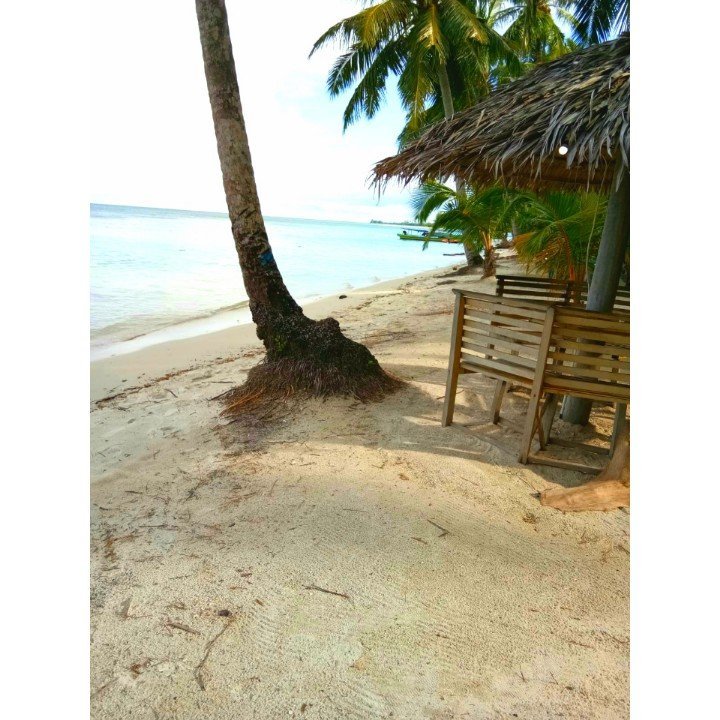 ---
---