We are human...
and sometimes all we need is to relax and rest a little, if only we could handle all the bumps of life without feeling fatigued.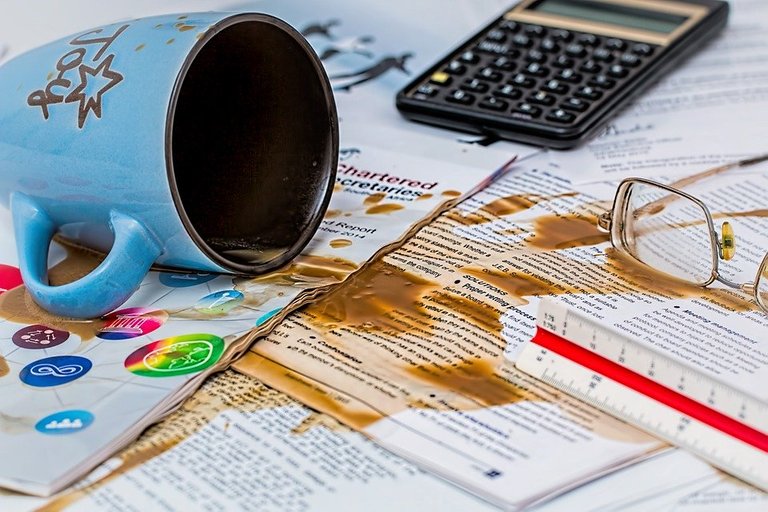 Image
And there's nothing better than putting aside all the frustrations of the day and starting to thank the day for having existed.
We are flawed, even if we do not accept the flaws...
We are ungrateful, even breathing every day...
We are imperfect, even though we want to be perfect...
We are so mediocre in certain situations...
We want everything for now,
we want everything immediately and it costs whatever price it costs,
We want everything to happen quickly,
And comes to life and says:
Take it easy, take it easy, everything will be at the appointed time, but remember to always plant, always water, the harvest will come.
We spent so much time questioning why this happened, why everything went wrong, why we faltered, why we didn't do it differently.
Today I feel frustrated, I tried all day to do something that ultimately made me feel down, feel incompetent, feel ...
Sorry, but I failed...
And life goes on and on...
We are imperfect, we just live on dust and dust we will come back because we care so much about things, because we are so deluded about things that we won't even take them. Live life simply, but aim to reach places you have never reached, but never forget to live now, today is what will determine your future.
---
Posted via proofofbrain.io
---
---