There is always someone worse than I and you...
We always think that we are living the worst moment of our life, and that we are experiencing pain that is worse than others...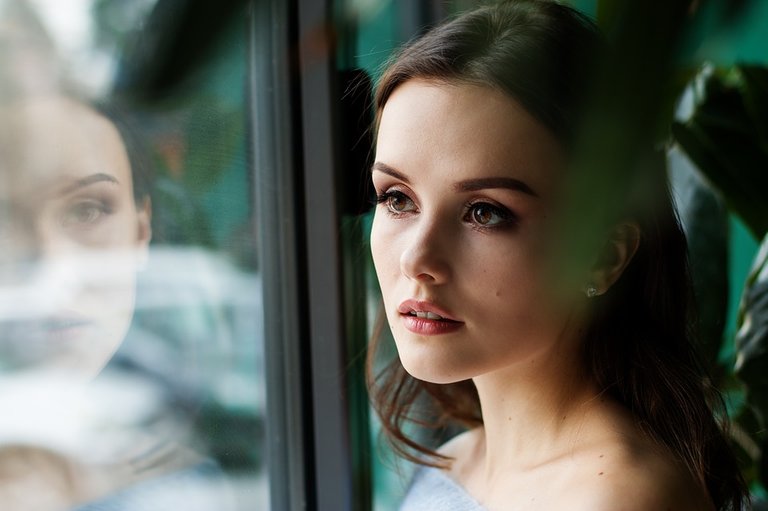 Image
It's true that everyone suffers, but some feel more, others feel less, it's a loss here, a disappointment there.
It's each one's way, but everyone suffers...
The rich suffer and the poor suffer, but there are always reasons to be thankful.
There was a very rich man and he from the top of his building looks down at a simple cardboard scavenger and says:
Glad I'm rich, I'm not poor like this guy.
And the recycling man soon sees another man in the street talking to himself, and he talks to himself:
Damn it, I'm glad I'm picking up cardboard here on the street, at least I'm healthy, I'm not crazy like this man who's talking to himself.
And the crazy guy is walking down the street, and when all of a sudden he sees an ambulance passing by, and he says:
Glad I'm crazy, at least I'm not sick like this guy.
And then the ambulance arrives at the hospital and picks up the patient and puts him next to a stretcher where there was another guy who had just died... then he thinks:
Glad I'm alive right, because this other one didn't have a chance anymore and unfortunately he died.
Moral of the story:
We always have reasons to thank God, instead of complaining, mumbling, or pointing fingers at other people... the world already has too much war, too many conflicts.
---
Posted via proofofbrain.io
---
---