The one who perseveres to the end...
It is perseverance that separates a person from achieving success...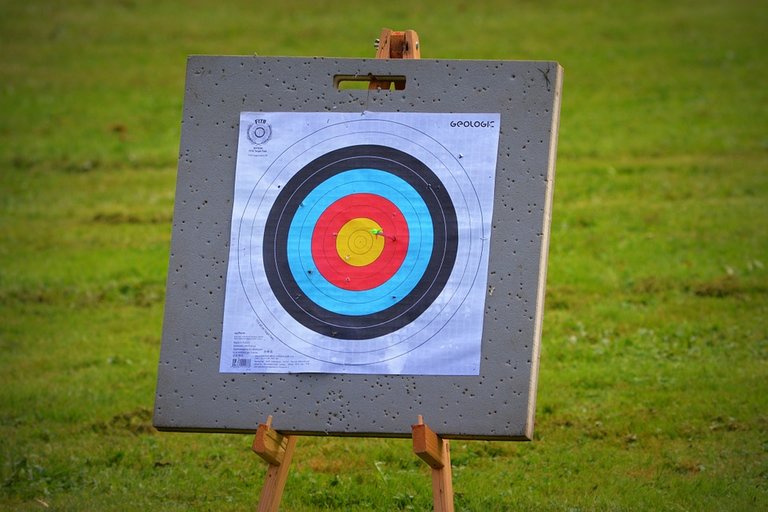 Image
When you understand that one day your effort will be worth something really great, you start to try harder... And success is built with time, whoever gives up in the first one
Persevere even with failure, even with today's failure... perseverance is several short races one after the other, where you have to have the courage to challenge yourself and persevere every day.
You are filled with PERSEVERANCE when you understand that the process is slow, and it hurts, but the reward is up to you.
Time passes and so do opportunities... have you ever thought about the time we waste trying to guess the future, but who can change all that is just us. If you believe you can accomplish everything, you don't miss out on the opportunities you have.
All obstacles must be overcome, faced... Those who have never lost anything important in life, we make mistakes, we suffer defeats, but for everything there is a way out, life is made up of beginnings and new beginnings.
Focus on your goals...
There is always a way to do things different, you can be happy every day and fight for all your dreams to become the reality you once dreamed of. Fight for your ideals.
Remember if: Perseverance is worth more than talent itself, and the only person who can stop you is yourself.
"Persevere, and you will triumph"
You do me good! Thanks ! ❤
---
Posted via proofofbrain.io
---
---