The Deja-vu Psychological Reaction
A rare psychological condition called Déjá-vu, you know that feeling that I've seen a scene before or had an experience that we're living at the moment, but you think you've lived without having lived before. Many of us experience something like this, however it may be due to anxiety most of the time, or even already lived through it.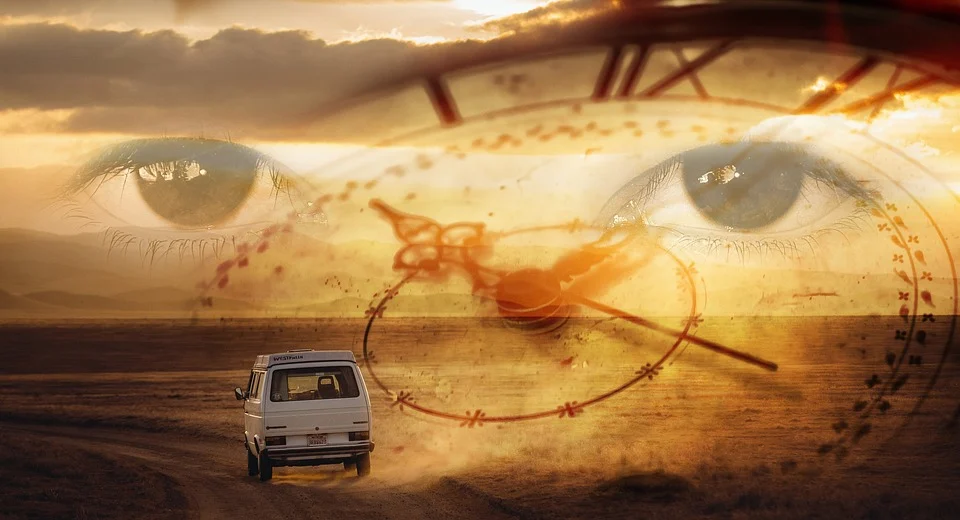 Image
Explaining what goes on inside our brain is a mystery, and the feeling of feeling this Déjá-vu sensation must be magical, being able to predict every frame of the scene, leaving your brain and becoming reality, is very powerful most of the time. .
At least once in your life to feel that feeling of saying "I've lived this before", it's as if you really have lived that subconsciously and it will become a reality in the moment you are living.
There is no single justification for the Déjá-vu reaction...
It may be that what we are experiencing at that moment is a scene previously experienced in more of a different way than when seeing it happen your brain believes it to be the same thing, but when in fact it is something just similar.
Another issue worth remembering is that various movie scenes, plots of stories read, memories lived from various sources can actually influence your brain to think that it was previously experienced by you, but that scene or situation was not experienced by you in no time, it's just an impression.
It's been a long time since I felt that Déjá-vu feeling and saying "I feel like I've seen this before"....
Our brain ➴
It confuses several wrong sources and sometimes makes us confuse, and with that we come to believe that we have already experienced that situation in another moment of our life.
---
Posted via proofofbrain.io
---
---