The bad thing is right now...
Once it passes, there is learning.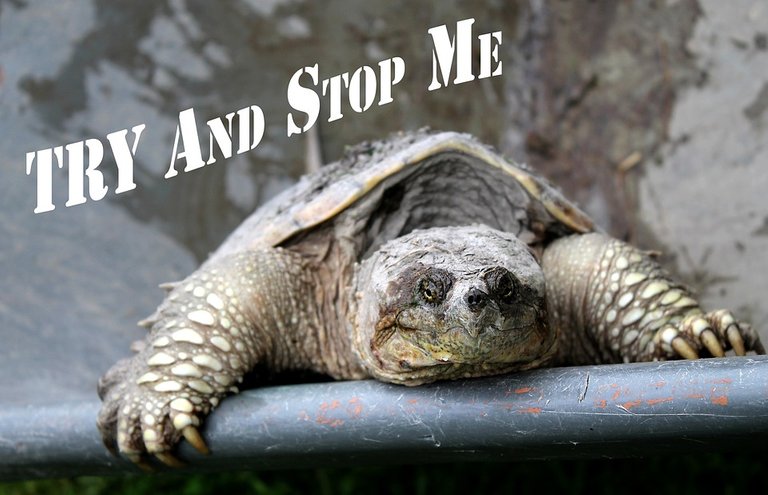 Image - Don't let anyone try to stop you ..
Sometimes it's necessary and we need to go through bad times to learn to value the good times.
The biggest problem is when we allow it to go into automatic, that's when we forget that we exist, who we are, but there comes a certain moment when we need to organize everything.
At least try...
Never say that you don't know how to do it or for fear of making mistakes and failing you won't try... at least try, we need to go through certain phases, certain disappointments, life doesn't give you pause to think about whether or not you will continue... it just passes quickly.
We need to learn to deal with life's situations, or you leave the door open or at least try.
The solution may be at your side and you are trying to look far, start to better observe the details. Those who give up are weak, to achieve their goals and dreams it is necessary to fight and fight... remember, there will always be someone who is rooting for success, so stay firm in your journey, as giving up is not an option.
There is always a new day to start over...
Fight for your purpose, if it's difficult, understand that nothing comes easy, and no obstacles can bring you down, face your fears and don't let anyone stop you, at least try.
You are capable !
---
Posted via proofofbrain.io
---
---