Take control of time / Productivity
Everyone wants in one way or another to be productive in their daily lives, we want to take full control of our lives, so that each task is completed, no matter how simple it may seem, thus being able to contribute to the achievement of their bigger goals, after all, everyone wants to be successful.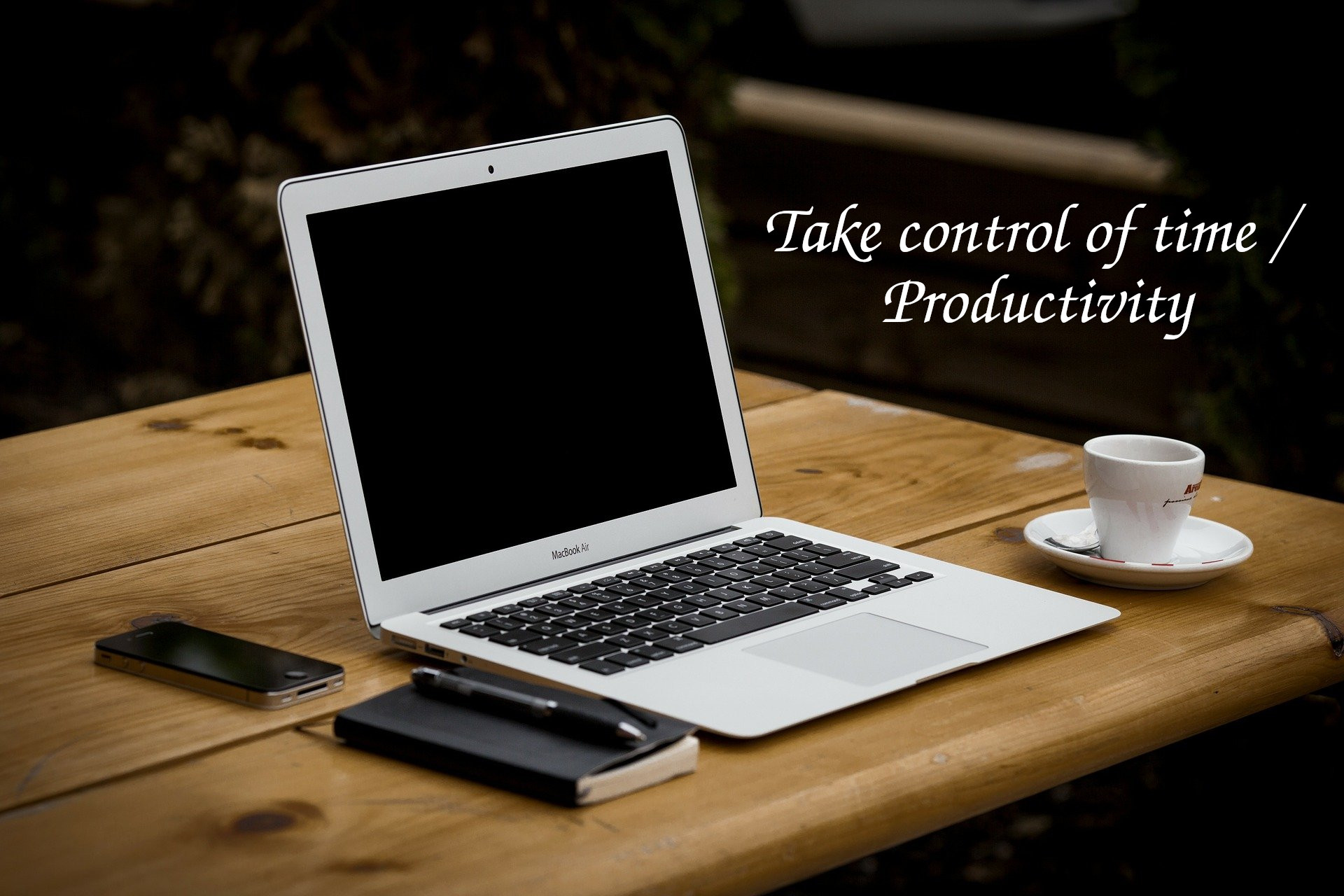 Image
It's necessary to increase maximum productivity so that you don't end the day with that frustrating feeling that you haven't done anything, and noticing that it doesn't seem out of place, and that we've left out what's really important.
A simple way to be productive is: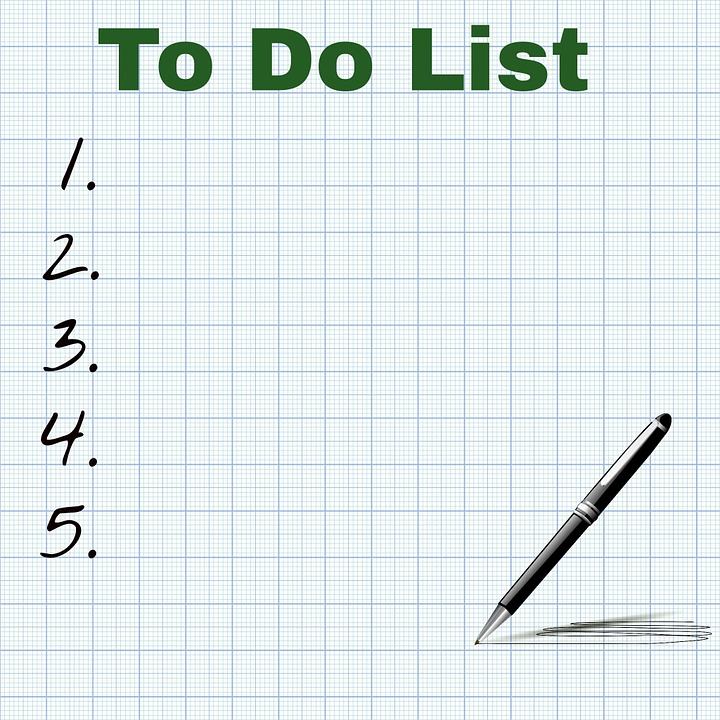 By creating a to-do list you certainly wouldn't waste time figuring out what to do.
It's necessary to plan because you have to be efficient, so everything becomes faster when you plan ahead. Image
Have discipline so you don't get lost in daily distractions or lack of motivation on the day
You probably don't want to waste time doing tasks that can be automated, do you?
If you're bad at doing something there's nothing better than delegating the task to someone else and you gain time doing what you know how to do.
Just educate your mind "
When you educate your mind everything starts to happen naturally and with time you succeed in what you are doing. In the beginning nothing is easy, but little by little you will adopt this way of planning everything and easily get the way to make things happen on the planned day.
Remember the main...
Control your time better to become efficient in everything you do.
---
Posted via proofofbrain.io
---
---