Support the process
Withstand some of the hard days to be able to live the better days... it's all just a phase, better days will always exist. Whoever supports the process lives the purpose of life.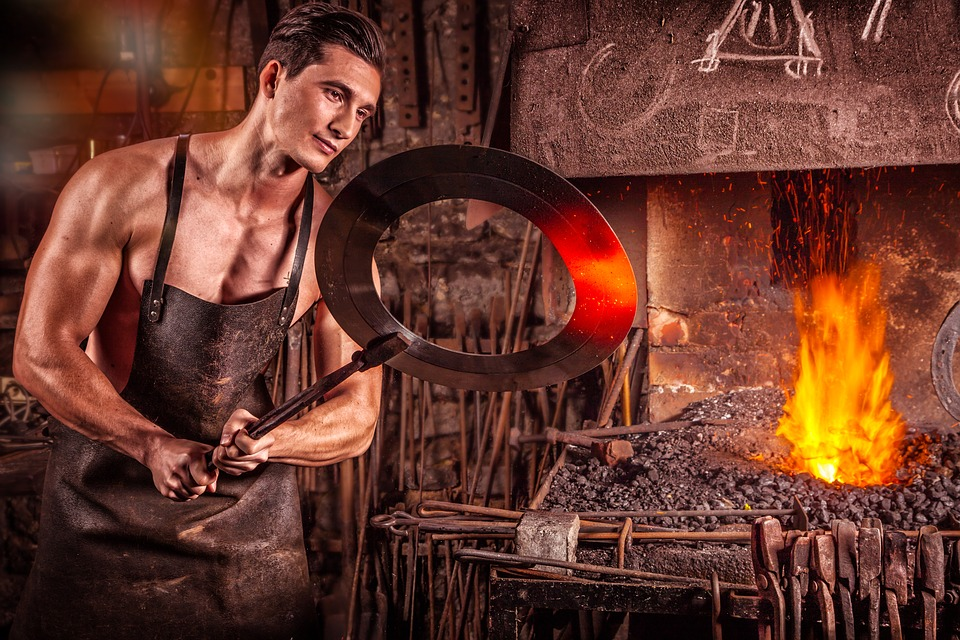 Image
Nobody said that success would be easy, and quick... the result always comes after the process, no matter if the conditions are unfavorable, if we look at the size of the problems we won't be able to understand the process, we just have to accept it and deliver it, because... Everything passes!
Go through the process...
It's no use running out of time, wanting to compare yourself with anyone else, because each one has its own process of evolution and transformation. Each needs a different time than the other, after all no one is equal to anyone else.
Concentrate on believing that "everything will work out", that everything "already worked", to learn and evolve it is necessary to go through each phase, and when learned you will evolve. The more you complain and mumble, the more cycles will repeat.
There is the right time for everything if nothing has happened yet it is because you are not ready to live your purpose, just endure the process and you will live the purpose.
LIFE IS A PROCESS OF CONSTANT SEARCH, made up of cycles, phases, failures...
If you are walking, it is a sign that you are learning and as time passes you will be closer to achieving your ideals.
---
Posted via proofofbrain.io
---
---