Ridding the burden that is not mine
We all carry burdens, and it's not easy... the day-to-day challenges never seem to end, even after you're living in a good time of victory, it still seems like we're never satisfied with anything, and we always aim to achieve more and more.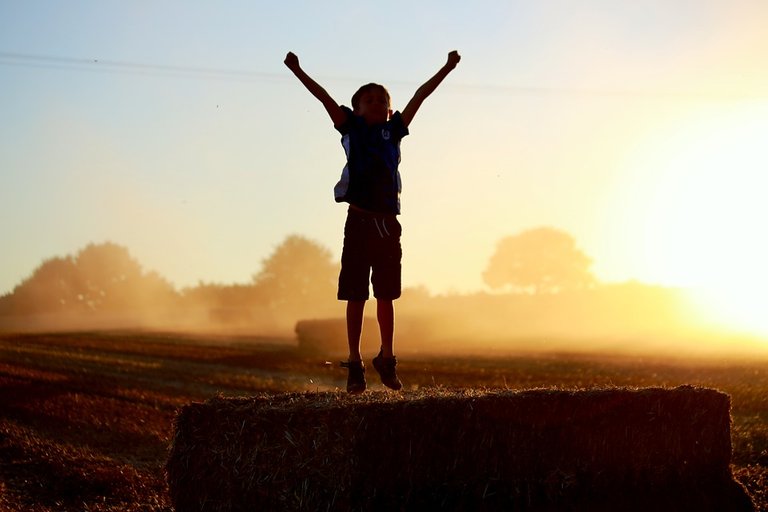 Image
Now imagine yourself carrying a burden that is not yours, maybe it's time to change that in my life, what I can do to help I help, what I can't help better let go.
If you're the kind of person who thinks about helping everyone even if it costs you dearly, maybe it's time for you to think about yourself a little more.
It's so much time being wasted...
I often want to help, but I see that that burden will cost me dearly... there are sleepless nights, stress because nothing is working, and the struggle to try to figure out how to do that.
All I should say is "no", but I end up saying "yes", and sometimes I need to stop doing my routine things to try to help each other. The mistake is to set my goals aside to reach someone else's goals in order to help.
We shouldn't accumulate guilt, burdens... Nothing to make up for what happened and didn't work out.
The sequel is to live on the move...
---
Posted via proofofbrain.io
---
---