POB: My thoughts have changed...
I spent a part of my life thinking that things were not for me, even having dreams I always thought that everything was impossible to happen because I didn't have enough structure and conditions for anything, I grew up with the idea that nothing was possible for me.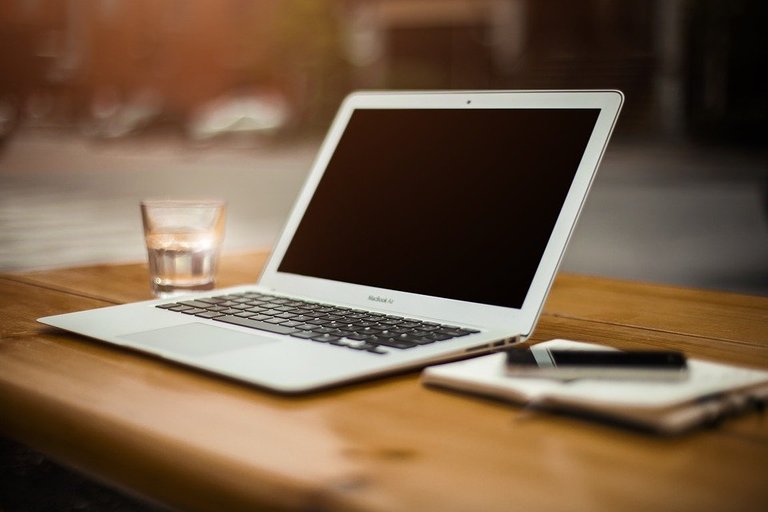 Image
Over time I realized that everything started with the mind... yes, that's right, it all starts with our mind, we set goals, goals, and strive to make things happen in our lives when we believe that it is capable and that if everyone can do it win we can also win.
For some it was a simple word or text that I launched here on the platform, be it HIVE, POB... but my life has changed and for the better, I still haven't reached what I really want, but I'm halfway there.
There are those short term dreams, the long term dream, and that dream that will change your life completely, but first you need to fulfill each dream because they are the ones who will make the path and continue the final realization.
Fight for what you want...
Dreams will only be dreams when you speak and do nothing to happen...they can come true and it depends on how hard you try.
I'm going to advance something I've accomplished... I bought a house this year and part of it was thanks to what cryptcurrency gave me.
Living on a rental property is not the most fantastic thing that exists, my dream was to have my own house, even though I'm small, what's important is that I have it.
The process is painful, nothing comes easy and things will only be impossible for you if you stop fighting...
---
Posted via proofofbrain.io
---
---