Not every day is full of glory
There will be days and days, common days and also uncommon days...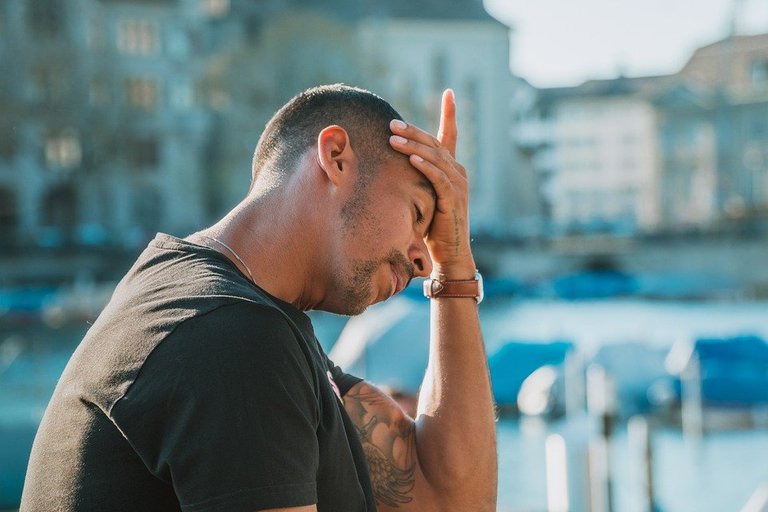 Image
And as much as we want every day to be the same, no day will be... Just as in the middle of every big fight there will be gains and losses, there is no way to predict before starting, fighting and trying.
Have you ever thought if everything was made easier and no one else needed to fight for anything? Nothing would be funny isn't it... As hard as the days we face in life, each victory has a different flavor.
And it's so gratifying to dream, chase our goals and suddenly see everything coming true...
As much as not every day is good but there is always something good in every day, we should only appreciate every detail of the day, and try to see the good side of that day.
There are so many disappointments... there are so many perspectives created... but everything is part of life, sometimes things happen with greater intensity, other times with less intensity, the important thing is to know that nothing is lost, nothing lasts forever.
And we want to run out of time... and we want everything to work out as quickly as possible, and when nothing happens we suffer because it didn't happen our way.
Maybe it's time to stop for a while to live and enjoy the part of our walk... simply because we exist, we have the health to come and go, we are blessed.
Despite having to live the bad days, everything passes... Do not doubt the strength of tomorrow, everything can change in the blink of an eye.
---
Posted via proofofbrain.io
---
---