Money alone does not bring happiness...
We believe all our lives that by acquiring money we will finally be happy...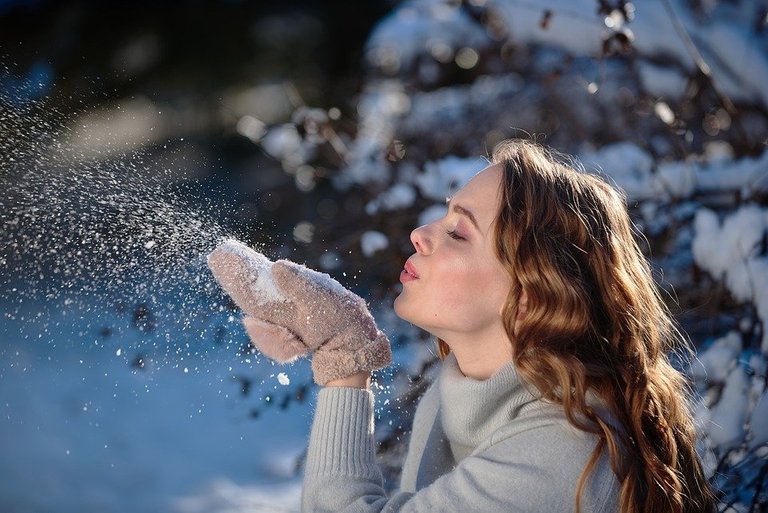 Image
and then we run out of time wanting to acquire what we think will bring us the happiness we've craved for years, but when we do it seems like something is missing because money itself doesn't give us happiness.
Our ultimate goal shouldn't be the money... because even if he buys everything we want to have, and living a life where everyone tells you it's the perfect life... there comes a point when you realize that it doesn't it's what makes you happy, this happiness only lasts for a short period, in the long run it no longer works.
But have you ever stopped to reflect that there are things that money cannot buy?
Personal satisfaction does not depend on money itself, it is possible to live a simple and totally happy life, because we are not so attached to the idea of ​​having and chasing money.
Money brings happiness to people who are materialistic, who are consumerists and have no control over money, and that is not good for our mental health, for everything there must be a balance.
Living a life always yearning for money is distressing, because we think we will only be happy when we have enough to live, that's where we go wrong in life thinking that way.
It is possible for you to create the career of your dreams, and as a consequence live a life in abundance, now the incessant race just for money alone does not bring happiness.
With money you don't buy true love, nor do you keep people away from having terminal illnesses, or even accidents.
It's not that money brings sadness, do you understand what I mean?
Money itself cannot buy your happiness, because there are problems that even if we postpone it, we must face them. Seeking money just as a hope of achieving such happiness is cold and will not help us to be happy.
So... happiness is not something continuous, as our life is made up of good and bad moments and phases.
What brings happiness is living a quality life, the ideal would be to be professionally stabilized and generate an income that leaves you financially stabilized... only then will it be possible to live happier.
---
Posted via proofofbrain.io
---
---