Maturity to accept changes...
All things go through changes, and that is all the time, all the time we need to renew, and we need to understand as soon as possible that we can change, yes, just want to, and make the change that you need.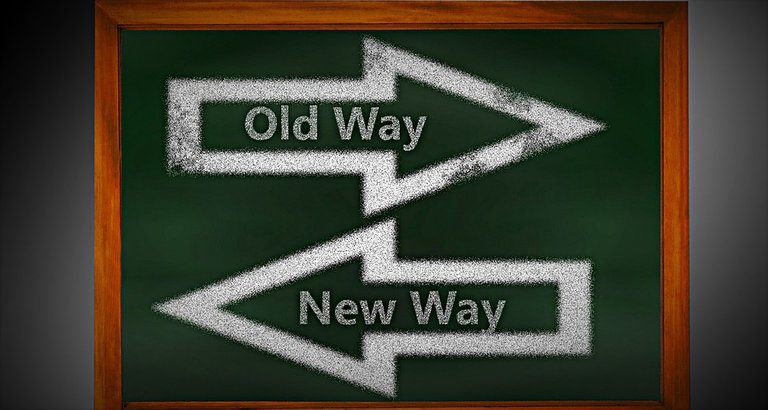 Image
We face the idea of ​​changing our opinion on a daily basis, but we avoid it because we know the sacrifice involved in creating new ideas and arguments to defend that point of view.
Whenever we are exposed to doubts, we are more likely to change our minds about something we believe is right, but when it is actually wrong.
If you're the type of person who clings to a single opinion, maybe it's time for you to review your concepts. Always keep in mind that changes need to happen, and the more experienced we become on the subject the more we increase our level of awareness about things.
Let go of your ignorance and start recognizing your mistakes, because unfortunately everyone makes mistakes...
Sometimes all we need is just to change... change our habits, change our way of thinking about things, change our behavior as a person, maybe change professions, change and change.
It's never too late to change...
There is still time to change, but change with maturity, intelligence and at least try to make a difference.
---
Thanks ! ❤
---
Posted via proofofbrain.io
---
---