In my head I'm better at everything I do "
In interviews, football player Cristiano Ronaldo always claims to be the best player in the world, not because of arrogance, but because he believes in himself. Have you ever thought if he didn't believe in his potential? Perhaps he would never have become a professional player at the level he is today.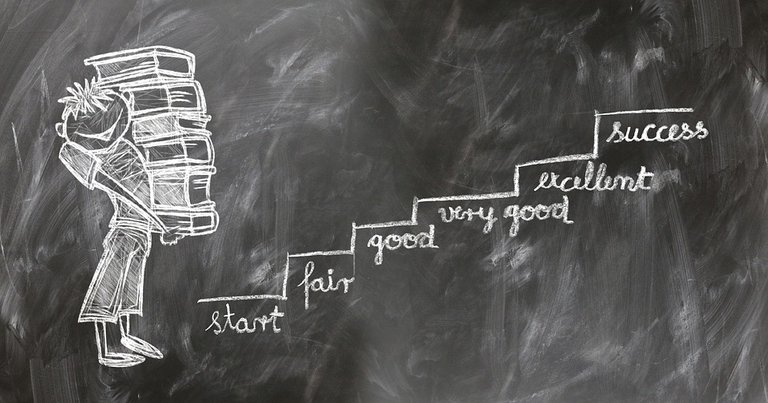 Image
It is exactly the thought that we are the best at what we do that gives us the courage to start something. Maybe in the world there are exceptional people who don't have self-confidence, that's why they live applauding others who have more self-confidence.
I'm a person who always think I'm good at what I'm exercising, I'm not talking about comparing to others, it's not about that. But when I do what in my head was good, I end up being disappointed by not doing exactly what was in my head.
But I still believe I'm good at what I do...
Believing in myself is the first step I must take because when I believe I take action to complete my goals and projects.
I believe in me, and I hope you, too, believe in your potential, and run for it because everything has already worked out.
What keeps me alive and chasing the realization of my dreams is the power that the belief that I'm capable has in my brain.
---
Posted via proofofbrain.io
---
---