Every criticism needs to come with a solution.
Constructive criticism is better than a compliment that won't do us any good.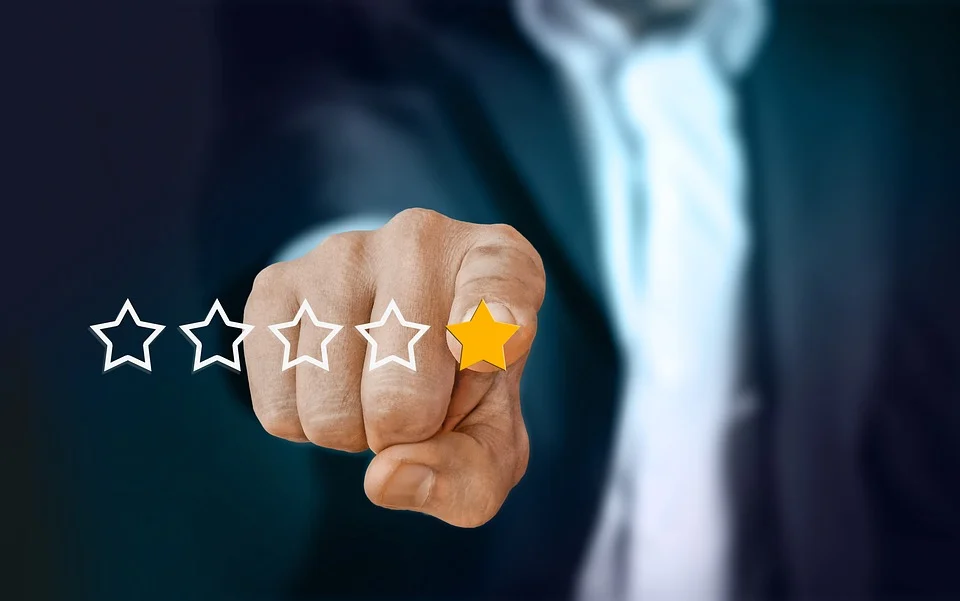 Image
A criticism becomes invalid when it doesn't come with a help, when it doesn't come with a solution. What is the point of criticizing if the only intention is only formed by criticisms that are not constructive.
Constructive criticism
It is shared with the objective of helping another person to improve something and be better, where those who criticize have the real intention of getting the other person to make a positive change in their lives.
Destructive criticism
It's an unfounded criticism because it just knocks us down, makes us feel unlimited, makes us think we're nobody. The intention of destructive criticism is just to hold us hostage to our fears, and it doesn't help at all.
You've already noticed that criticism makes us feel insecure and that's why every criticism needs to have a foundation, and come with a solution.
Being criticized is part of our life, whether personally or professionally, but some criticism helps us to be better and grow, while other criticism ends up leaving us discouraged, but nothing can shake us, we must be prepared to receive criticism and learn to deal with them in the best way possible.
Deal efficiently with every criticism
Regardless of the criticism we will receive along our journey, we must use our emotional intelligence to learn to deal with each one of them.
---
Posted via proofofbrain.io
---
---