Don't give up for fear of failure - Persist!

Failure starts right when you give up trying...
These days I was watching everyone comment on a series and so I decided to watch it to understand what was so attracting attention and exciting viewers.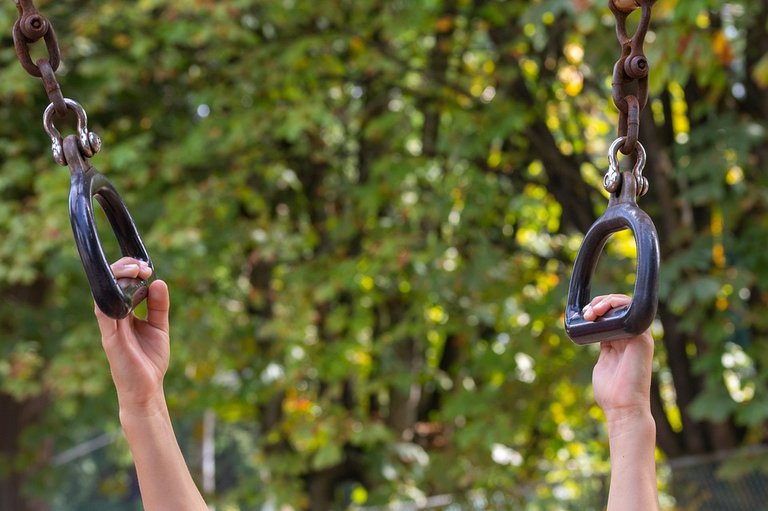 Image
Then I watched the Korean series from Netflix "Squid Game", and according to the information obtained, creator Hwang Dong-hyuk created the series in the year 2009.
And there was one time that he had to sell his own notebook due to the financial difficulties he was facing, and he stopped writing the series.
After 10 years the series being rejected by studios, today it is #1 in 90 countries, and could become the most watched series of all time on netflix, the attraction broke records.
The fans in turn, so waiting for a second season which is not yet confirmed because the creator still needs to review everything that is happening, maybe not even he expected so much repercussion that he didn't even prepare for a second season.
Now think if he had given up trying to release it because everyone was rejecting his work? Imagine if he hadn't persisted, he wouldn't be where he is today, being acclaimed by fans who are maddened by such a series.
---
IS ...
Persistence remains the path to success!
It may not be today, but tomorrow always awaits you...
---
Posted via proofofbrain.io
---
---