Burnout: When your brain gets tired of sameness
Who has never felt tired or sleepy while doing a stressful task? Even more so if the task is a repetitive routine and you need to use your mind.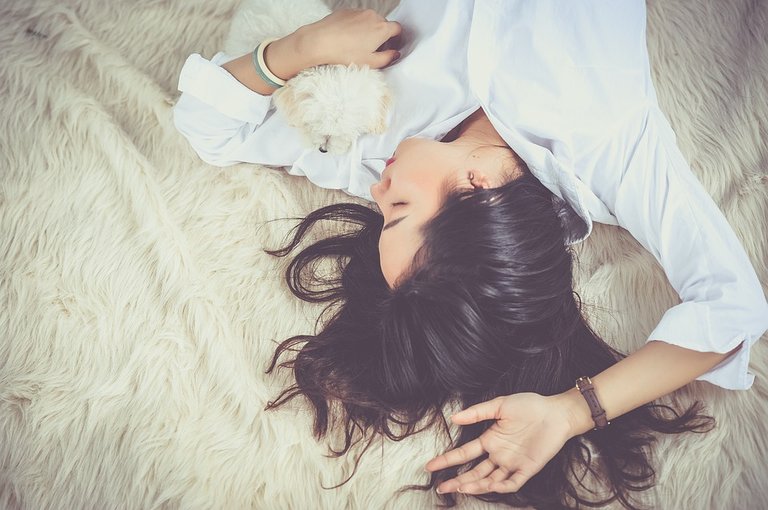 Image
Even the mind gets tired of the same and looks for new challenges, changes in life. Mental tiredness and sleep is the mind's way of saying an end to stressful routines with no prospect of change.
Feeling exhausted after a long, bad day is common, it happens to all of us humans. And everything starts to get worse from time to time when your own brain starts giving up everything before you do.
The way is to overlook the problems and rest a little to come back the next day refreshed, with more strength and courage to overcome the next challenges to be executed.
Who has never finished the day and slept feeling exhausted and wanting to leave everything behind?
Every day is a new day, and we can start all over again...
Soon after waking up the next day, everything is renewed, and as difficult as the day before could be, it's no longer because the rest makes you feel better.
And if you happen to be having a bad day... relax, get some rest and then it goes away... maybe it's just a mental fatigue and everything goes away.
Nothing better than a great night's sleep!
---
Posted via proofofbrain.io
---
---