Burning neurons with Pob
To write a lot of times I need to think and think... and sometimes the thoughts don't see how I wanted, in fact it takes me longer thinking than writing this is the truth.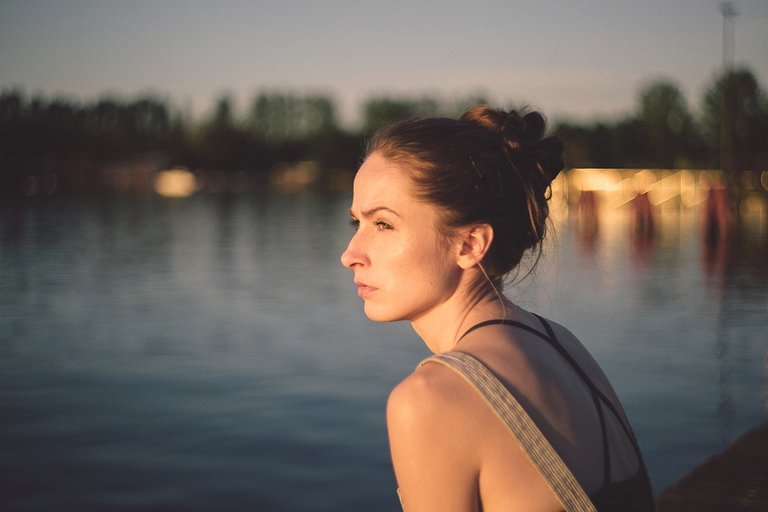 Image
Just yesterday after writing the post and posting here in the #proofofbrain community something went wrong, I realized that my post only appeared in the #hive community and not here in the community that was posted.
And now I'm here burning my neurons to try to understand what actually happened to my post...
I'm human I have my mistakes and failures...
But my focus is to continue, and I don't think about giving up... if I give up, you can know that I'm not fit to continue something.
And think...
Thinking uses up mental energy, not physical.
If mental work were easy, everyone would quit their jobs and become their own boss, but that's not quite right?
There comes a time when creating something completely from scratch is almost impossible, so it's easier to get inspiration from somewhere, whether it's observing a detail in nature, or walking any day in a different place.
It's living one day at a time and learning...
---
Posted via proofofbrain.io
---
---