"A team that only defends and never attacks ends up taking a goal"
What kind of person are you? Someone who takes risks? They say it's impossible to lose if you don't play, but you never win either.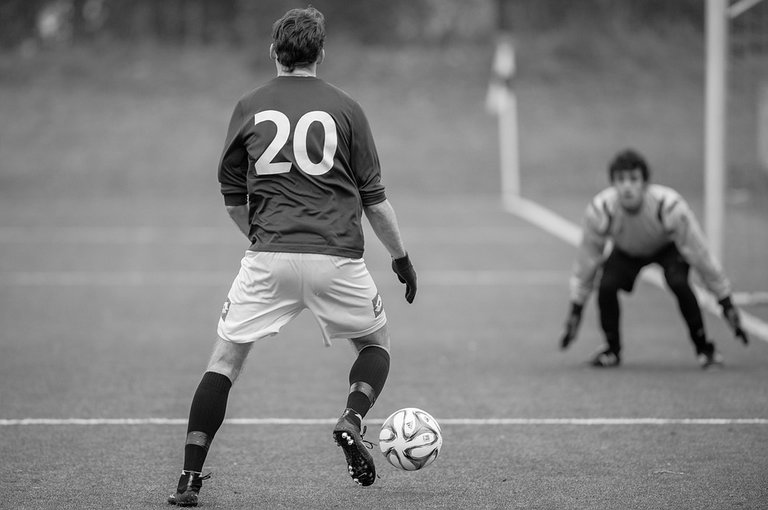 Image
Fear of losing makes you lose
We risk so little because we are afraid of losing, but there is no way to win if we don't risk it, losing is part of the game of life as well as winning.
There is no possibility for you to know before making the decision what the result will be before you try, the result comes after trying to do the things that necessarily need to be completed.
Luck is a bit vague that name, because it only exists for those who seize the opportunities, or even create the opportunities.
How many times do we claim that we are afraid of losing so we avoid taking risks, but think about it... either way you can lose, but if you try to advance you have a chance to win, otherwise the only thing left for you is to lose.
Consequently, this phrase "The fear of losing, takes away the chance of winning" has all meaning in our life, that's exactly what happens to us... When we give up trying for fear of losing, we are literally losing everything.
Fear is so paralyzing that it prevents us from walking... and if you are afraid, you still have a solution, understand... there are no people without fear, but courageous ones, because it is the brave who learn and know a way to control this such fear.
Afraid or not afraid, just go... The key is to believe that you can win.
---
Posted via proofofbrain.io
---
---