Just a weird one. . . Balloon # 23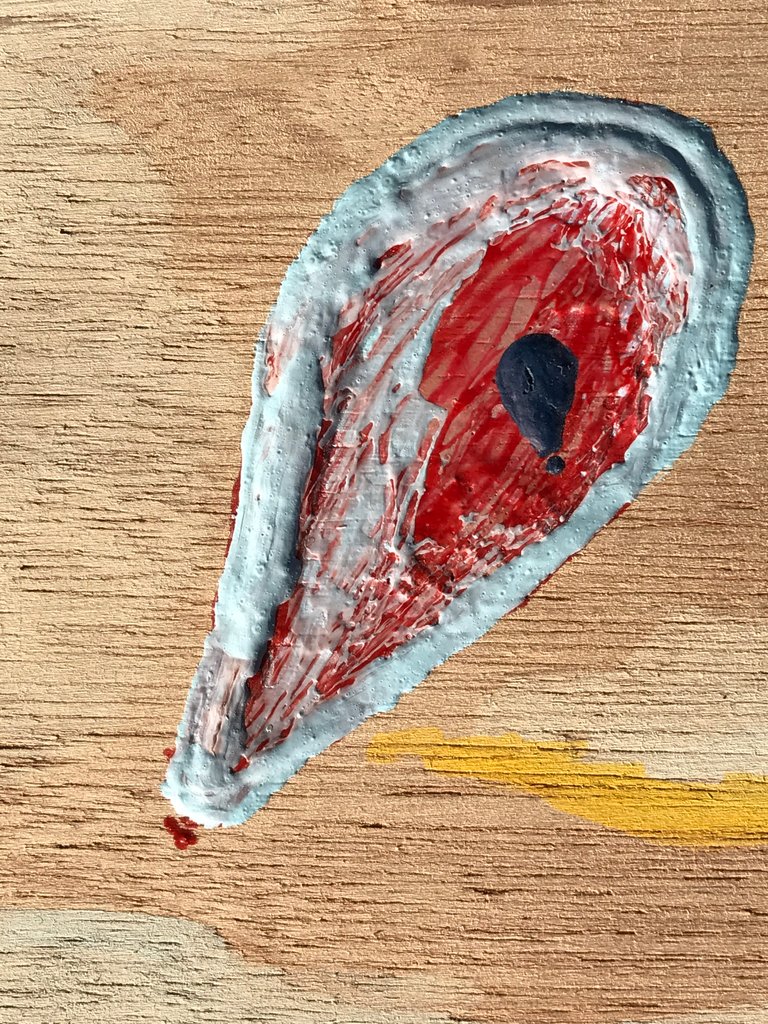 A fun weird balloon that was let to float away inside it's little frame on a sunny day.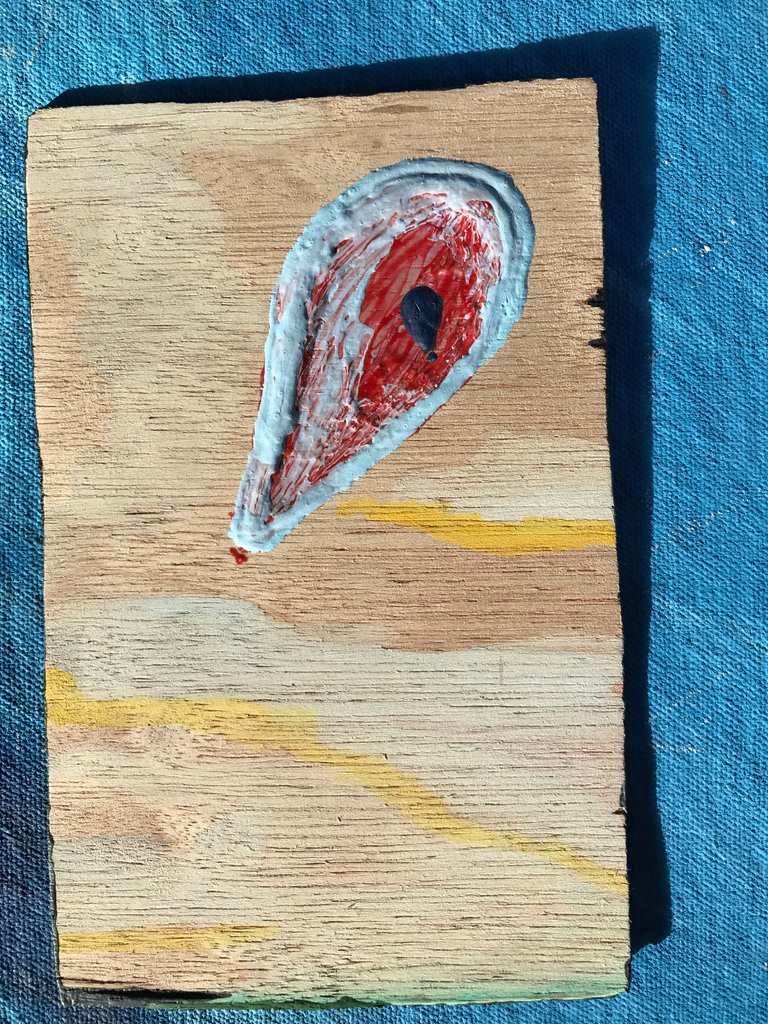 Acrylic on Luan
The size roughly 4 x 6 " inches.
What do you see?
A series of a series is developing here. Notice the wood grain as this is a bunch of balloons.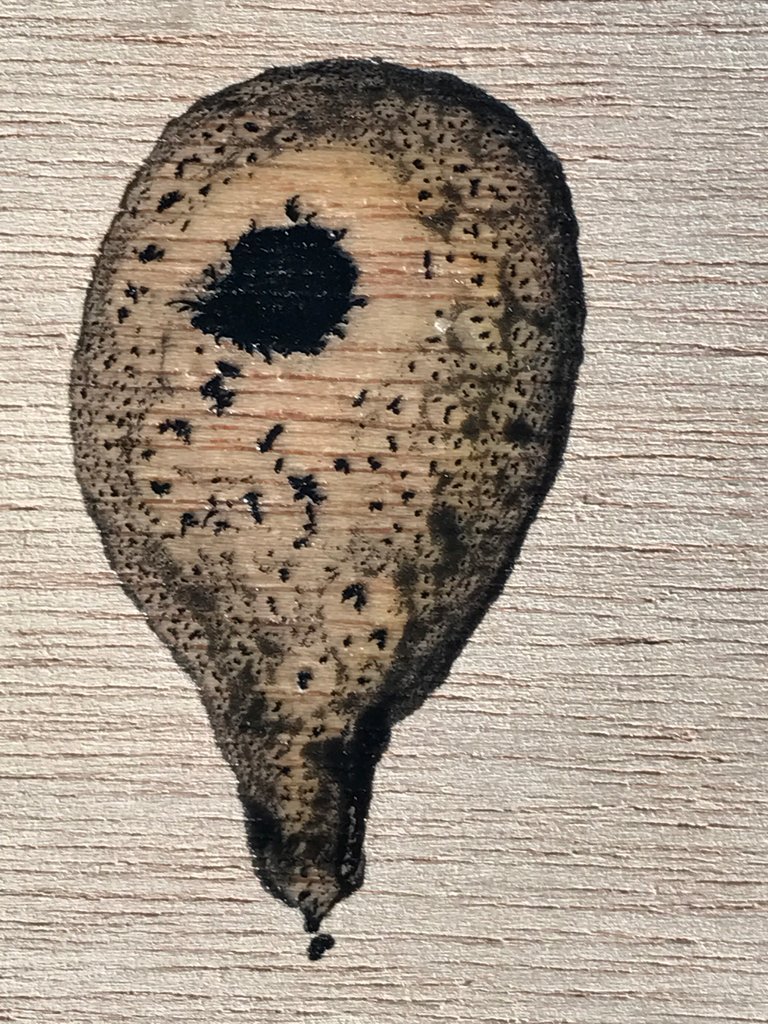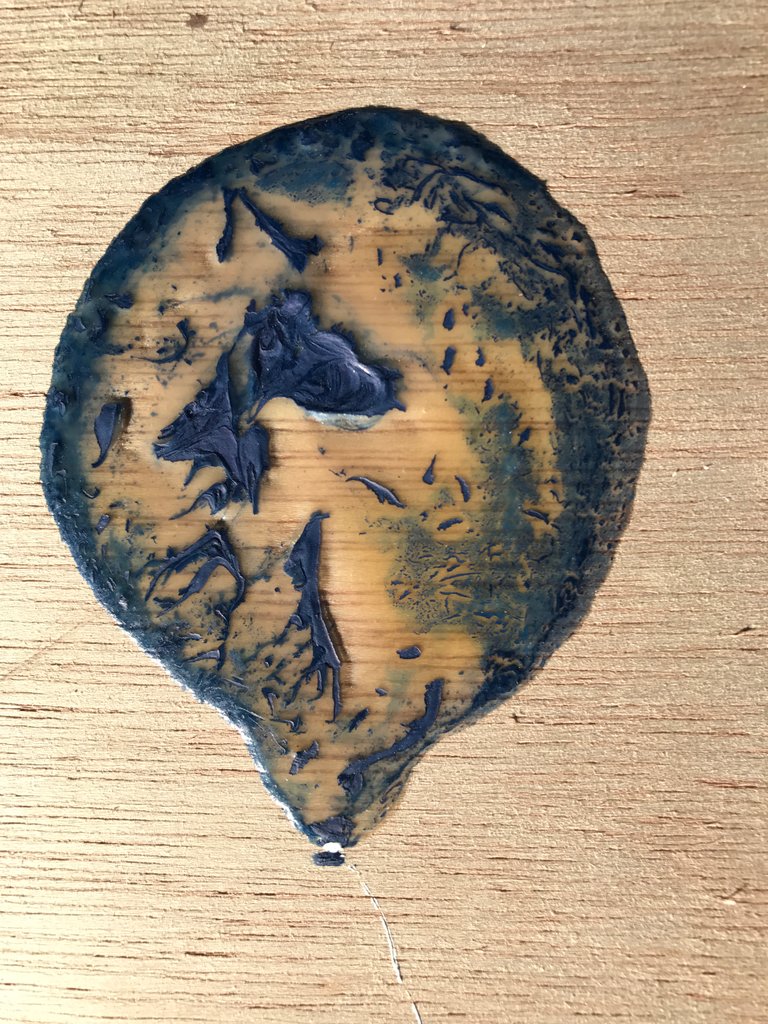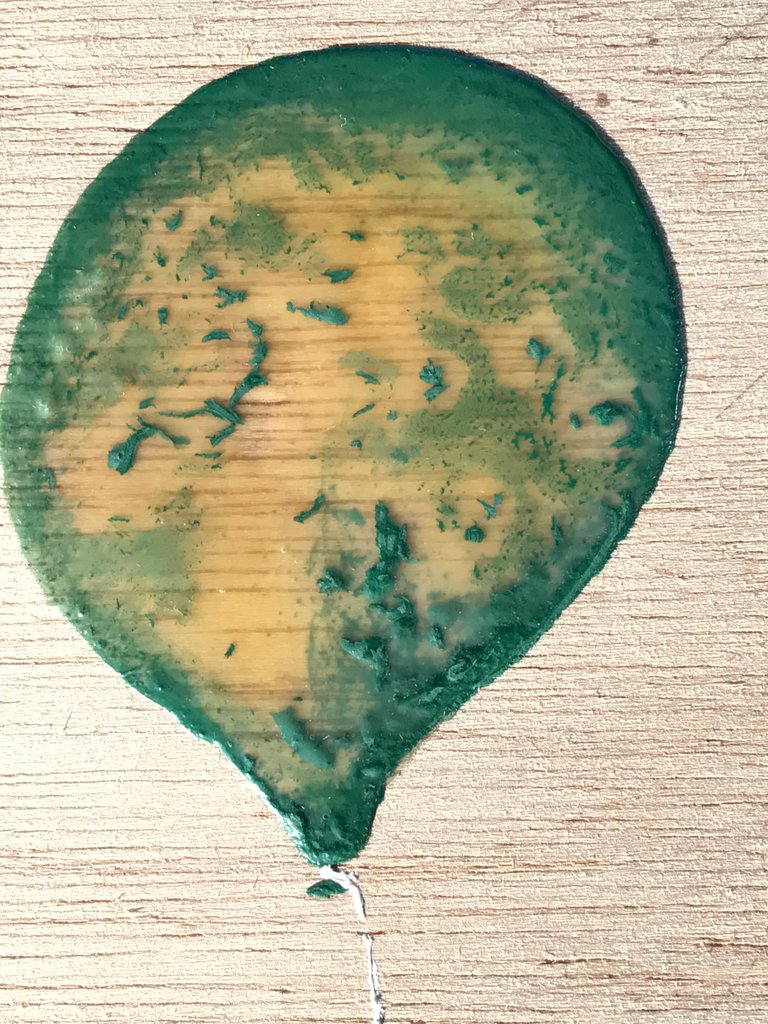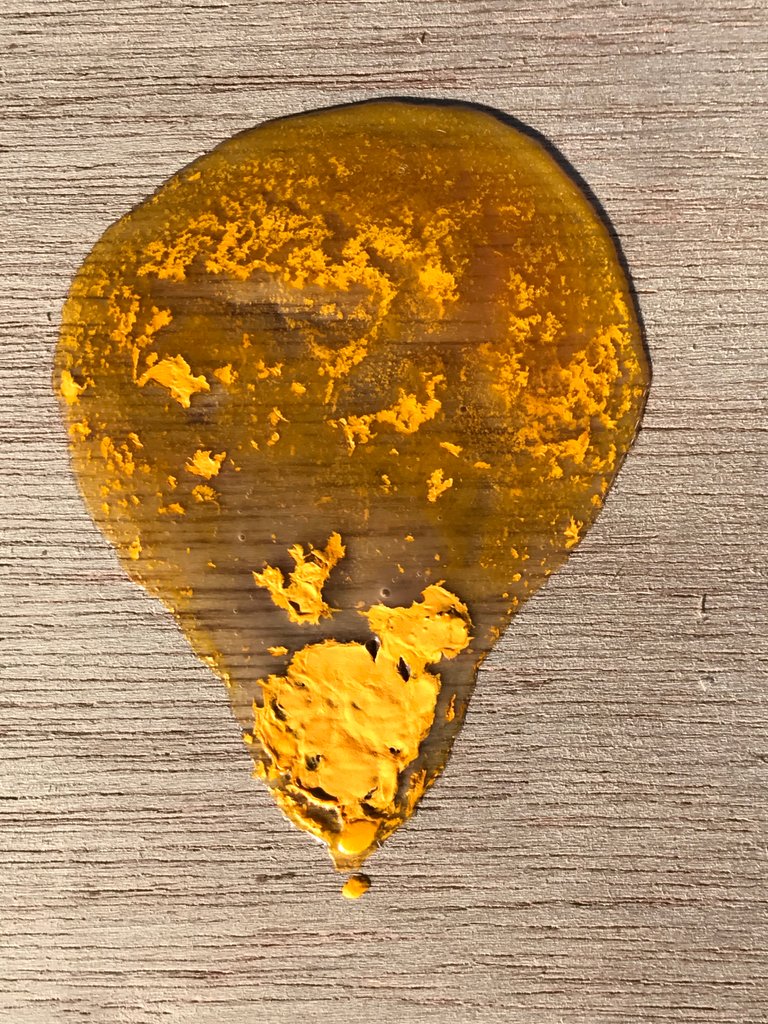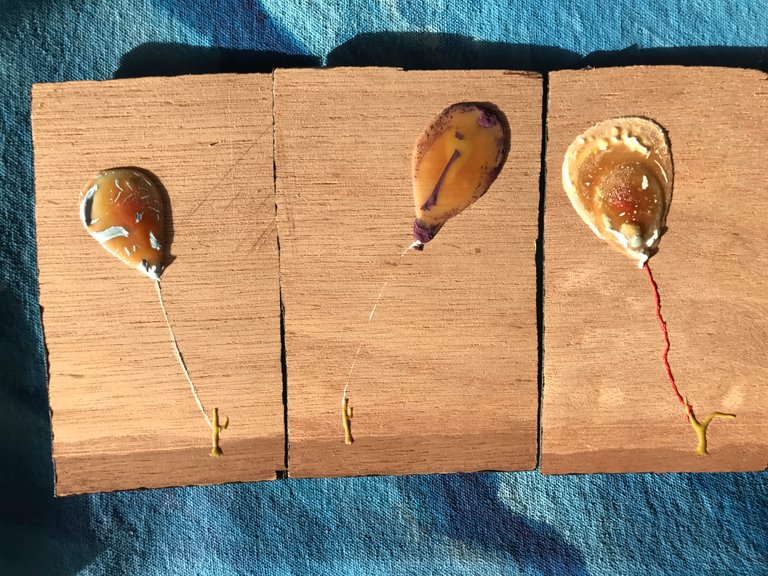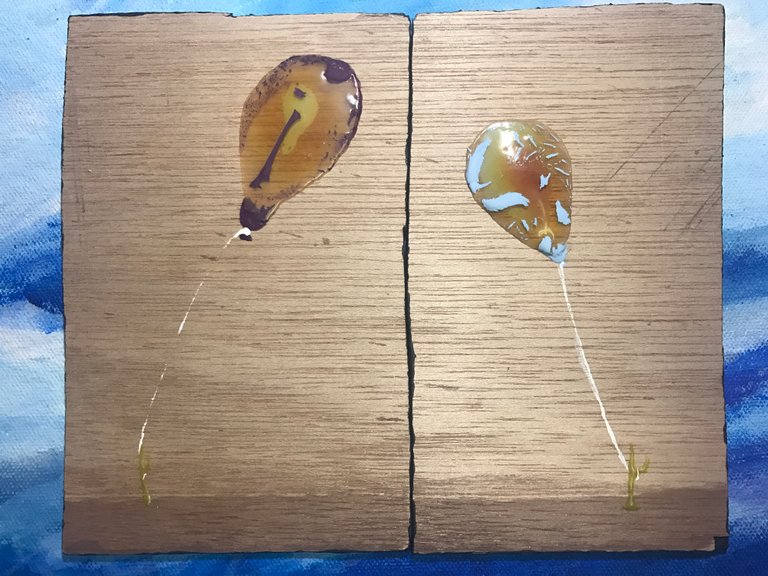 Delegate to Growing the HIVE community here:
------
20 HP10 HP30 HP40 HP50 HP
Thanks for clicking into this post.
---
---