Cacti depth
Hello
The focus here is the 3D cacti that is build layer by layer. Dripped the cacti that hold it there against the desert landscape that floats in.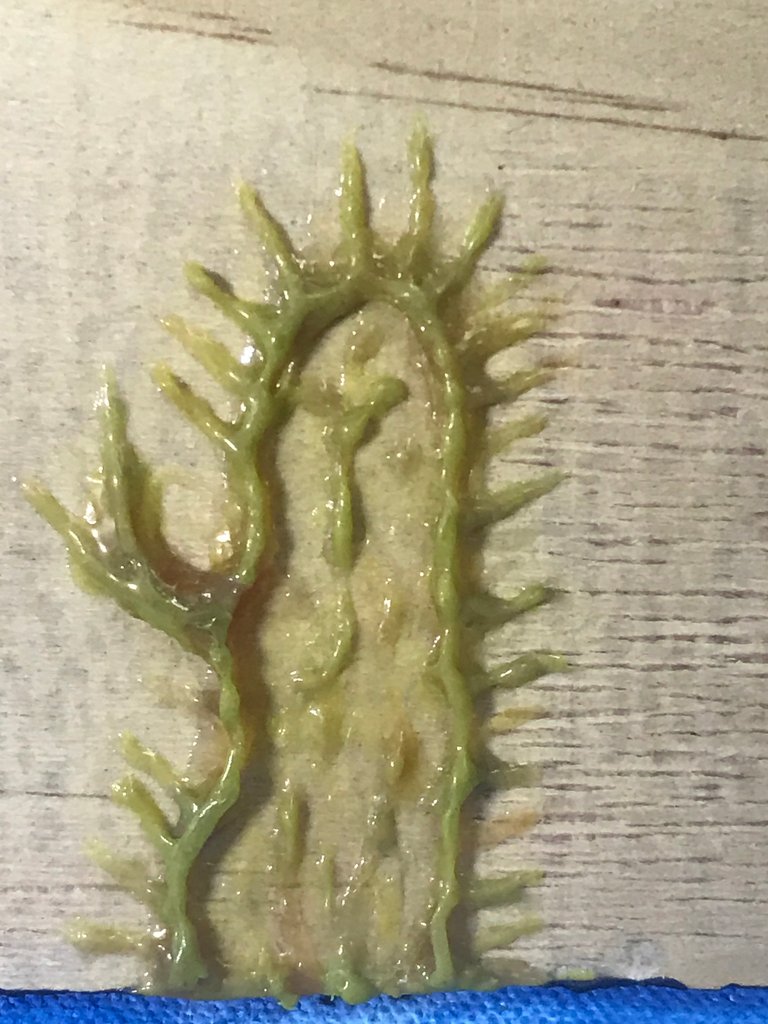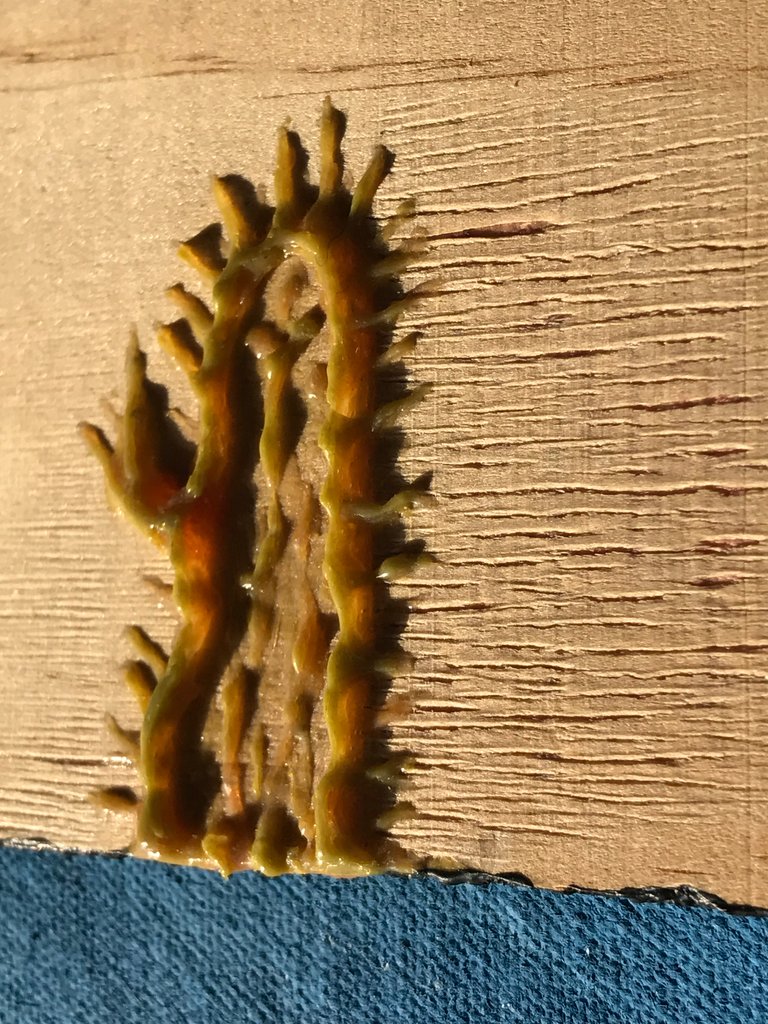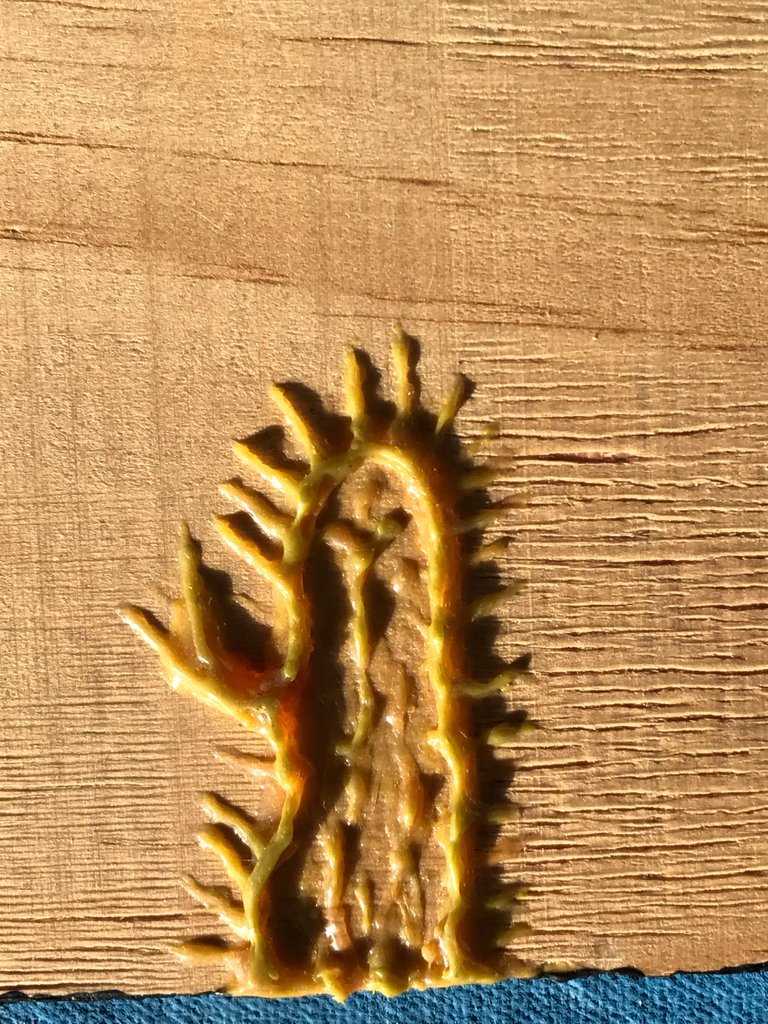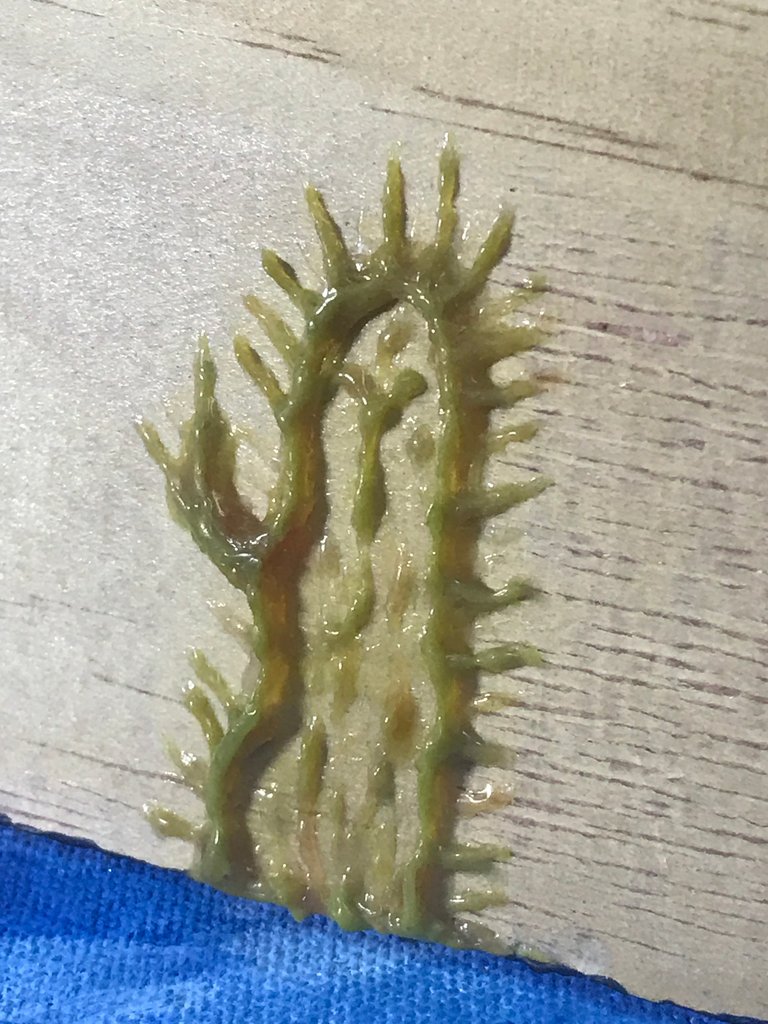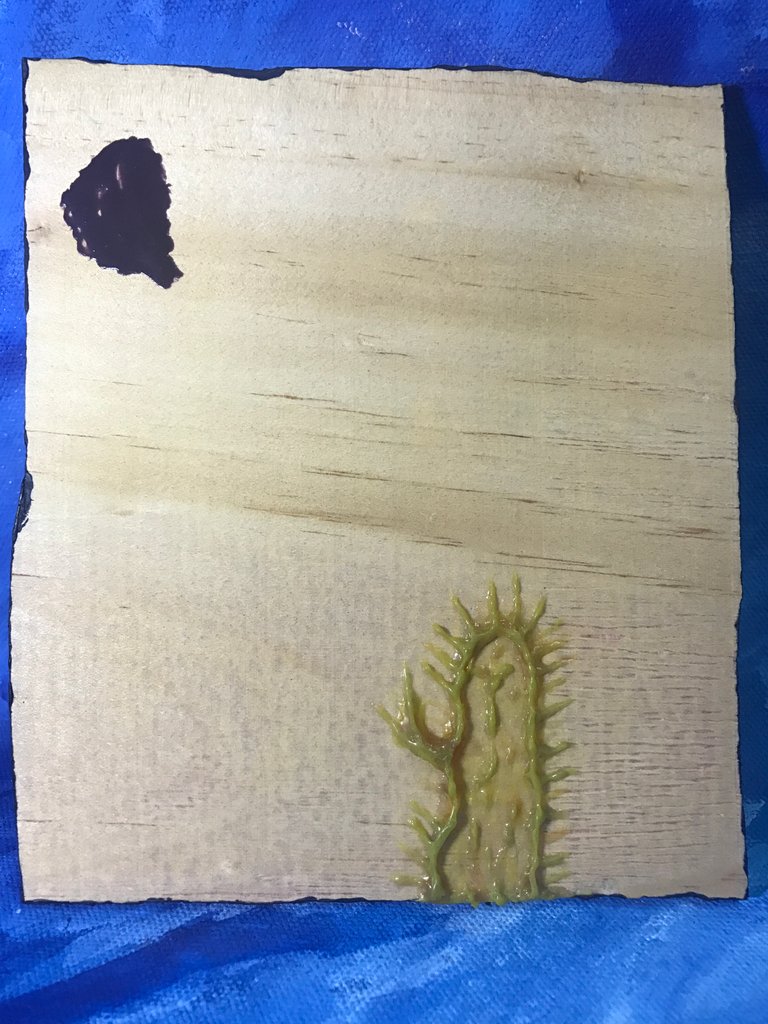 Made from Luan sheets from Canadian wood, which is now really expensive as the price has gone up three time the market price....
I mix glue and paint and something very common to get the texture this way. It takes hours for the glue to set and hours and hours and a few more hours to keep building an mixing and building layer by layer.
5x7 inches with a loop on the back for easy hanging.
See more posts of work you can hang on your wall here ---> @an-man
**some pieces sold.
Thanks for Clicking into my post of some art work I have done. More to come.
Delegate to Growing the HIVE community here:
------
20 HP10 HP30 HP40 HP50 HP
---
---