Cacti Caught the string . . . Balloon # 28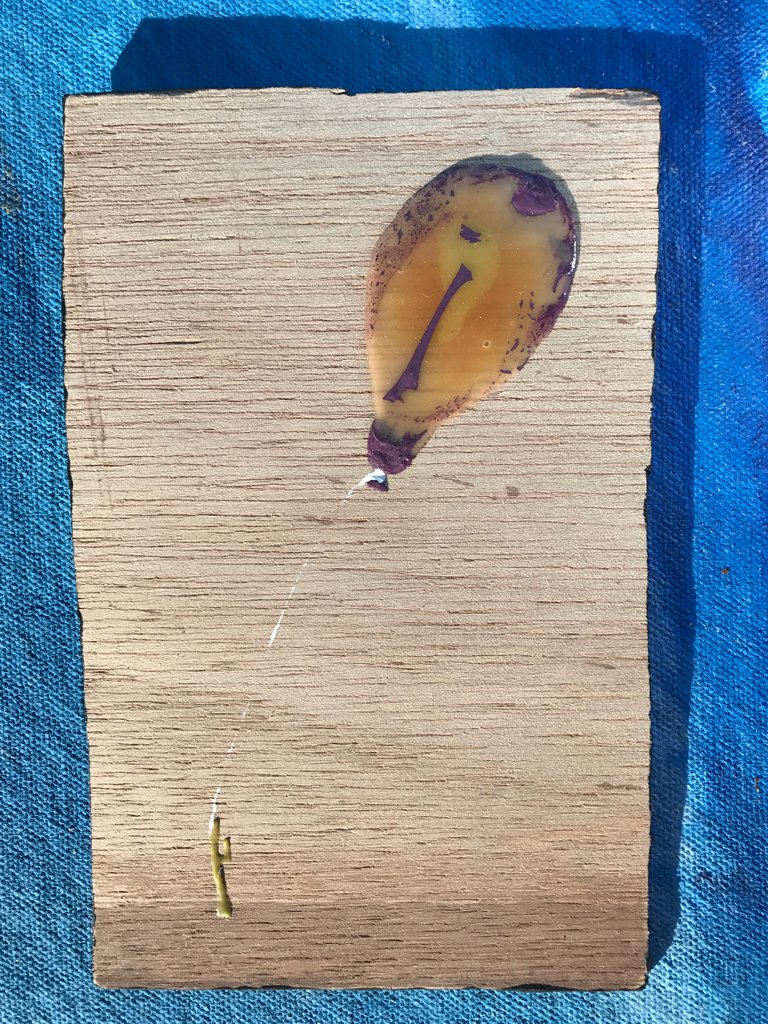 Sometimes the balloon gets caught. This one got caught on a cacti from floating through the desert. It might just stay there it might just pop if it gets to close to the sun, the ground, the cacti, or it just stays in one spot.
Always keep moving never stagnate for the balloon know the secret they tell you when they Pop.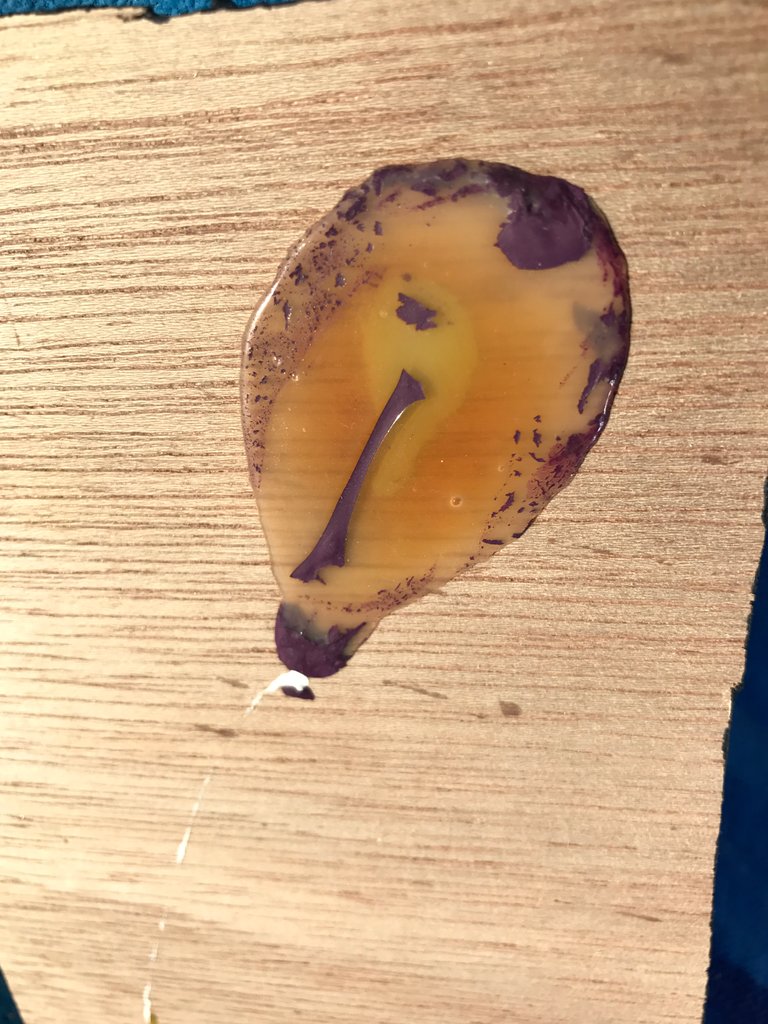 Acrylic on Luan
The size of the piece is varied but roughly 4 x 6 " inches.
What do you see?
A series of a series is developing here. Notice the wood grain as this is a bunch of balloons.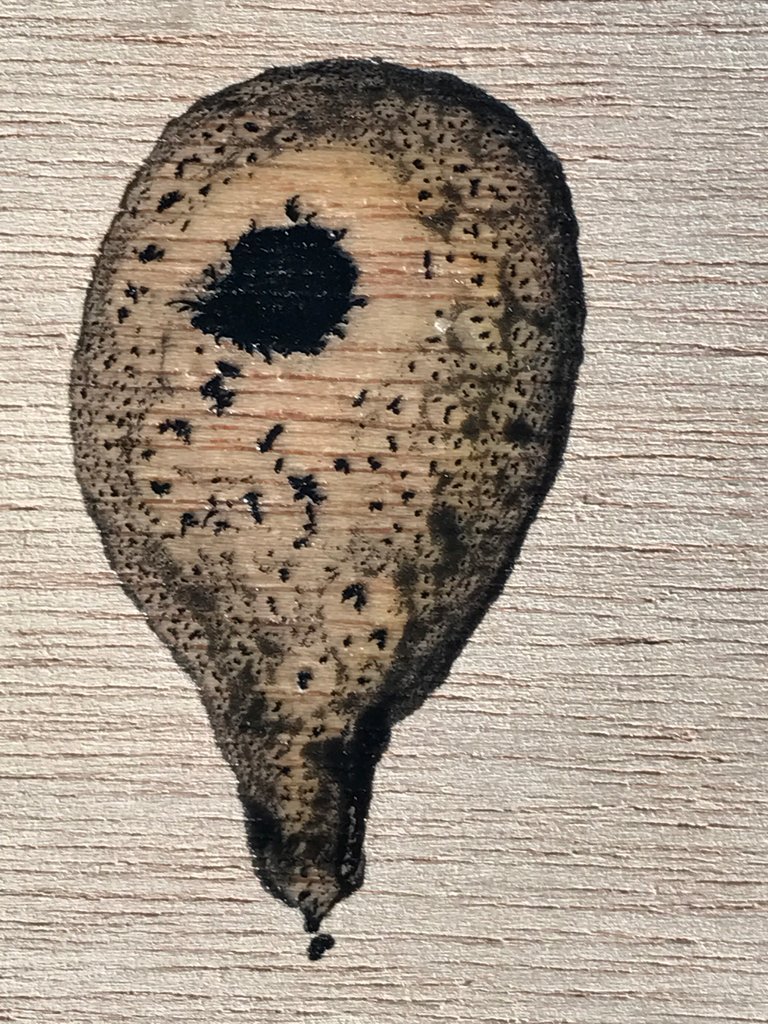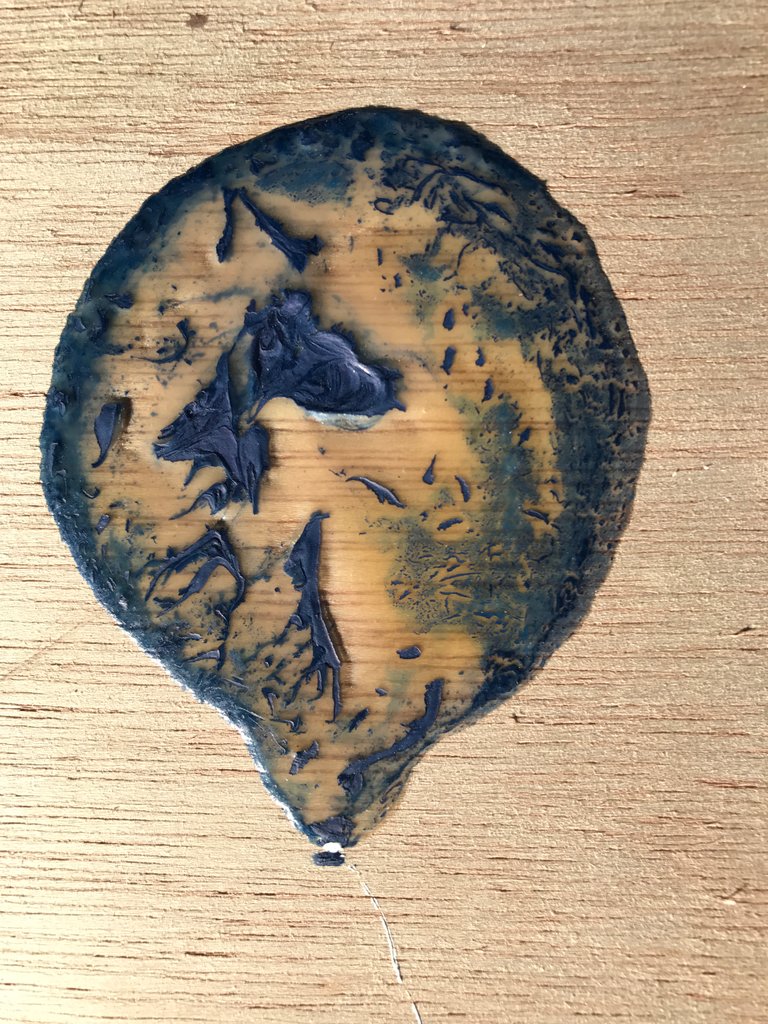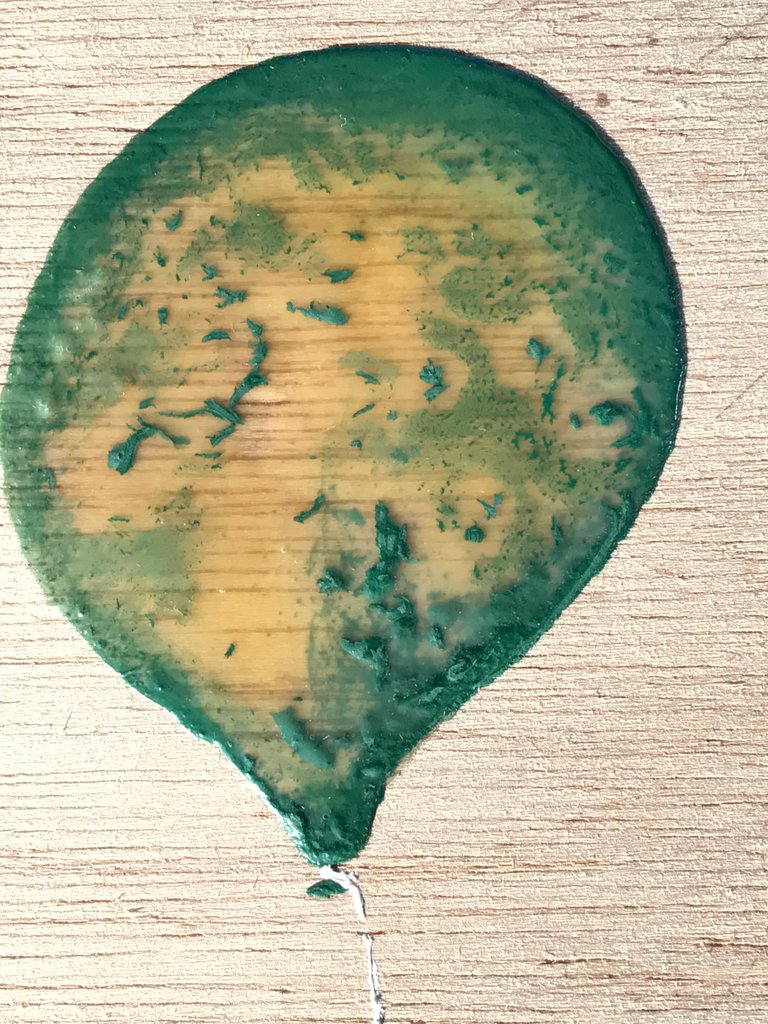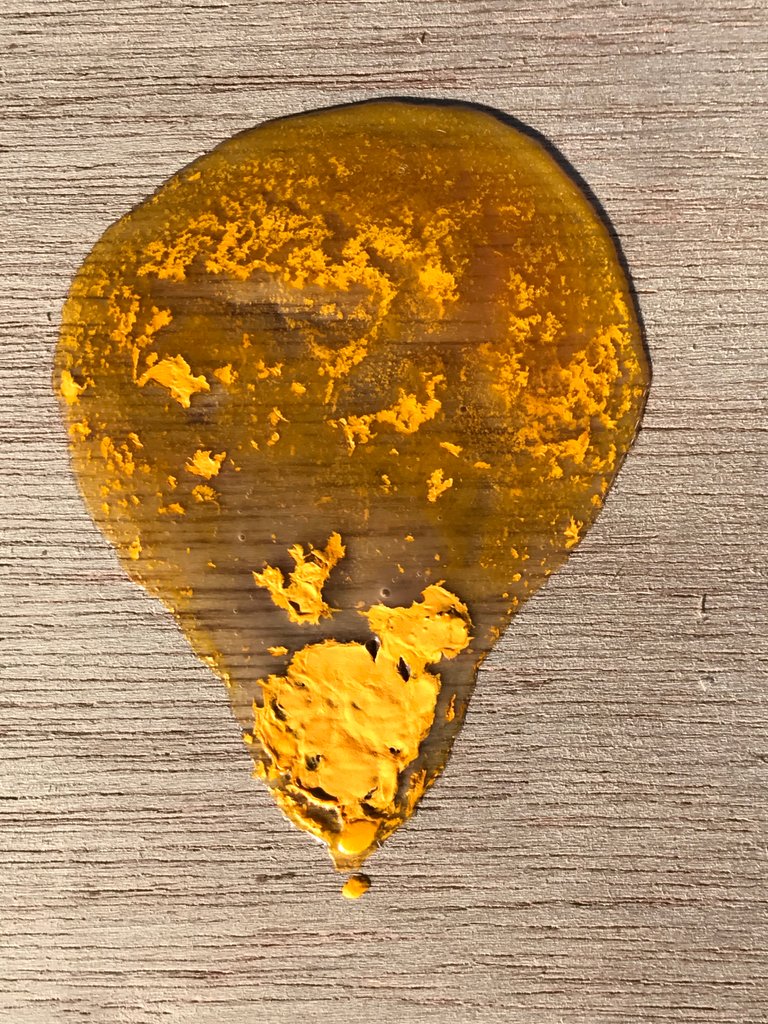 Delegate to Growing the HIVE community here:
------
20 HP10 HP30 HP40 HP50 HP
Thanks for clicking into this post.
---
---