The beauty of Sunset in the interior of the island of Sumatra

Hi everybody..
This is my post in the #SunsetPhotography community, usually I share photos of insects and mushrooms that are hunted in the forest in their respective communities, both in the insect and mushroom communities.
But I'm also like humans in general who move from one place to another and sometimes I come home a bit late so the view of the sunset is of course unavoidable in front of my eyes.
And in this post I want to share some sunset photos that I took in two locations, the first on Line Pipa street, Blang Mangat, Aceh Utara, Indonesia, and the other on Blang Jrun-Bayi street, Tanah Luas, Aceh Utara, Indonesia.
Here are some photos: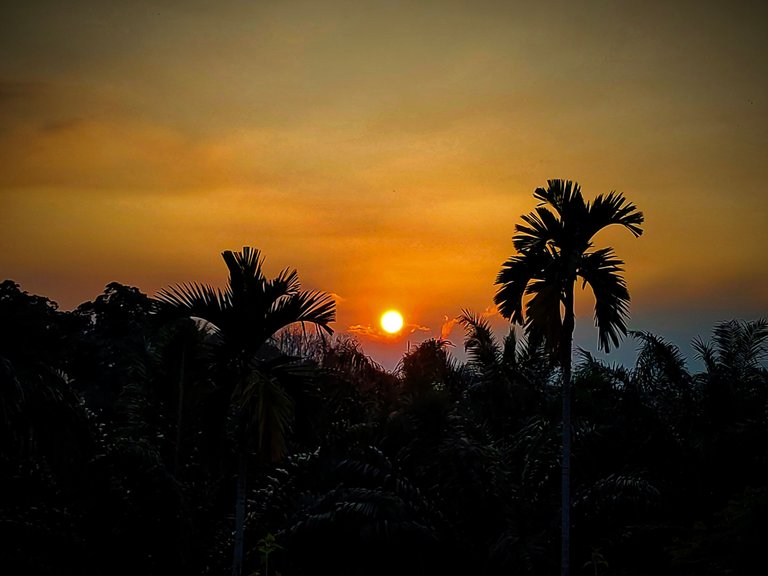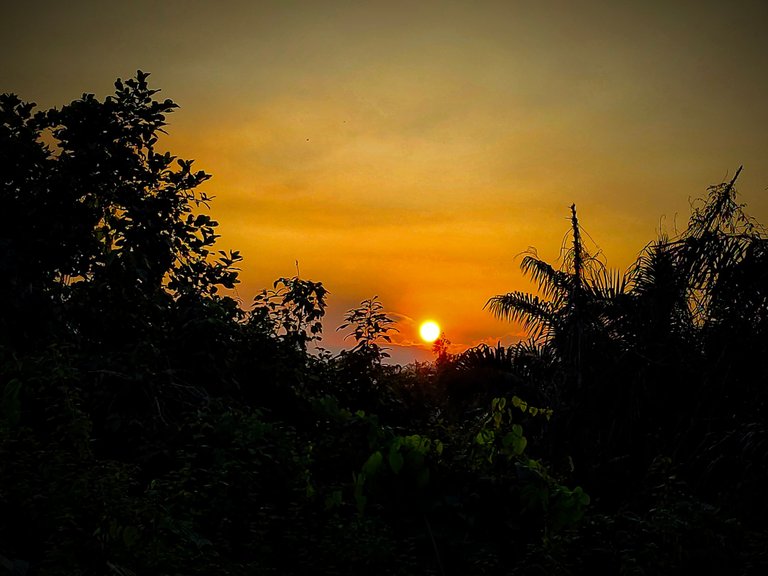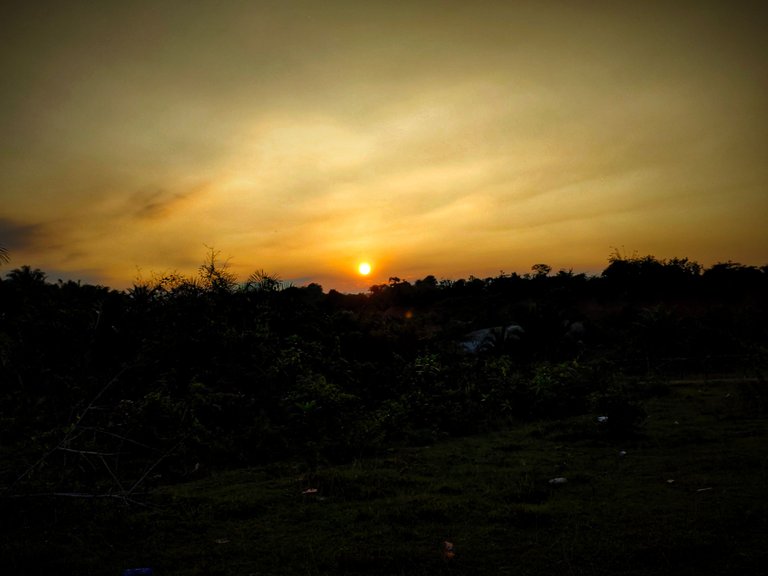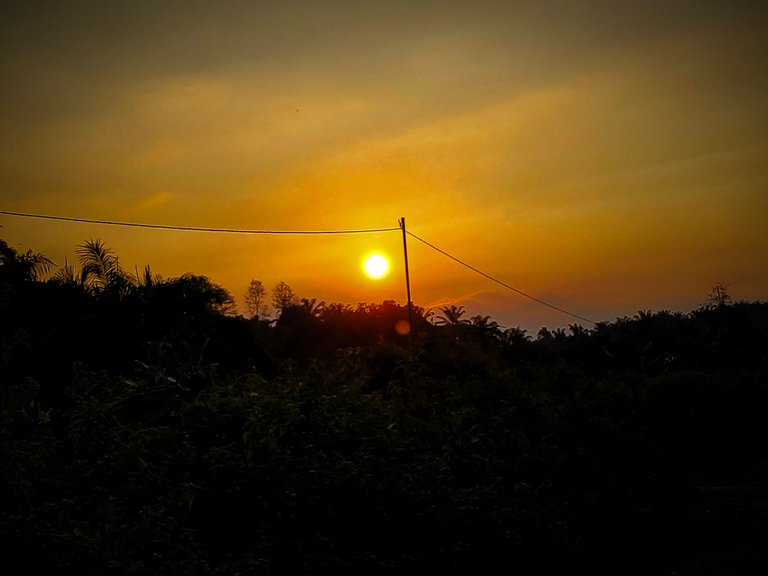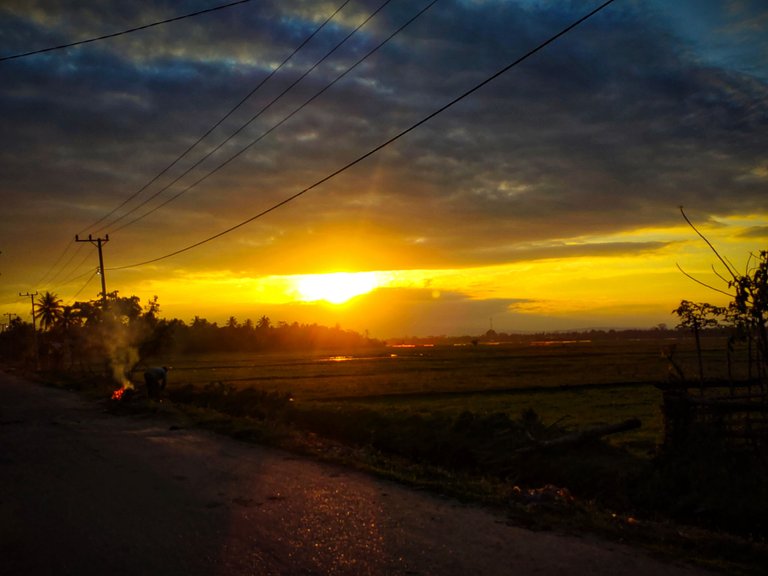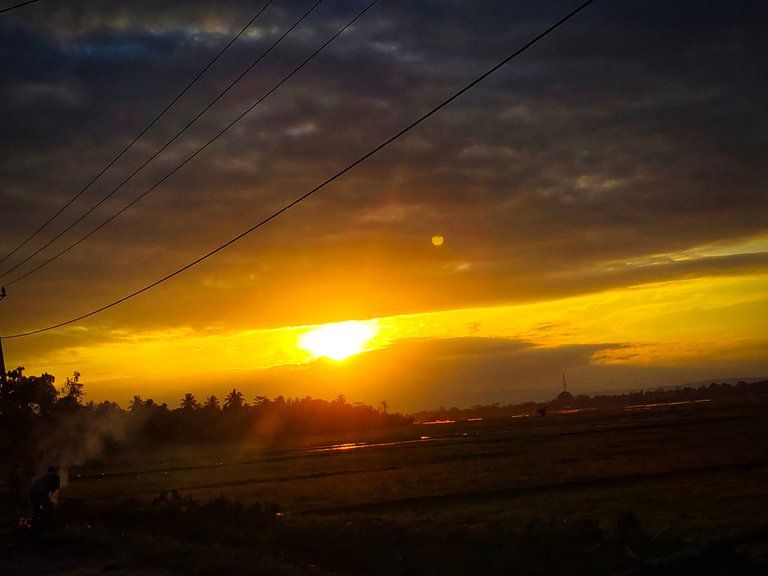 | Camera | Vivo V20 + Macro Lens |
| --- | --- |
| Category | Sunset Photography |
| Location | Aceh, Indonesia |
---
---