Walking in Israel #32
My Actifit report #75
Hello and welcome to today's activity report. Today I walked while commuting and doing errands.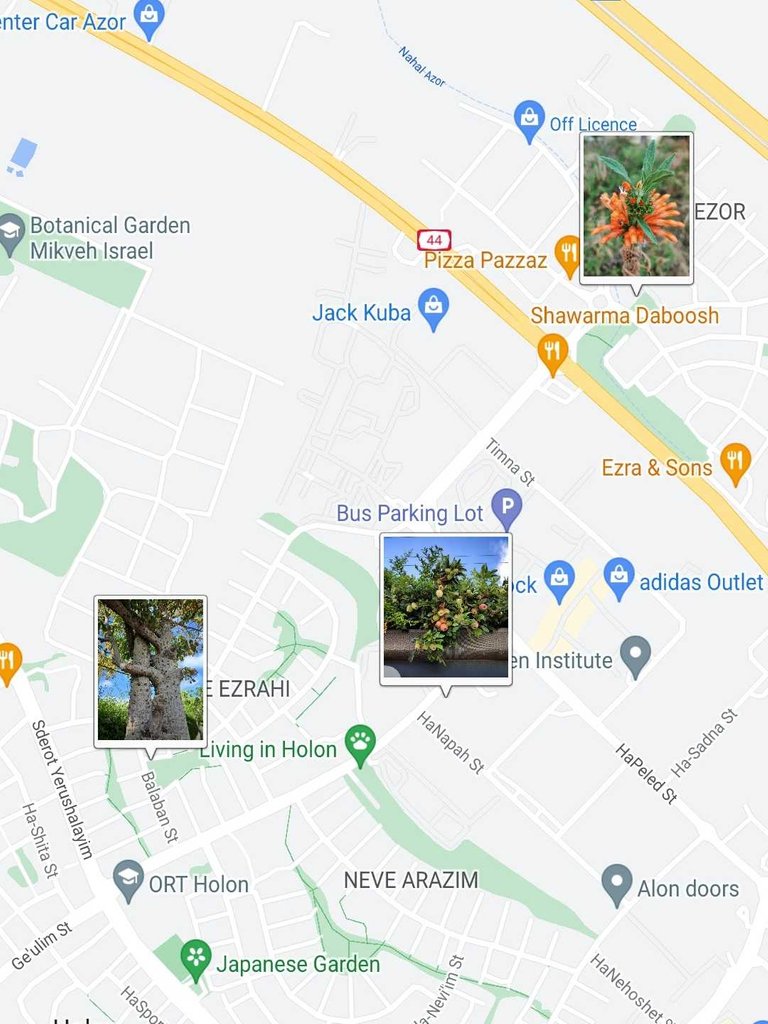 On the way found this narly looking tree, could not identify it.
Looks like two trunks hug each other 🫂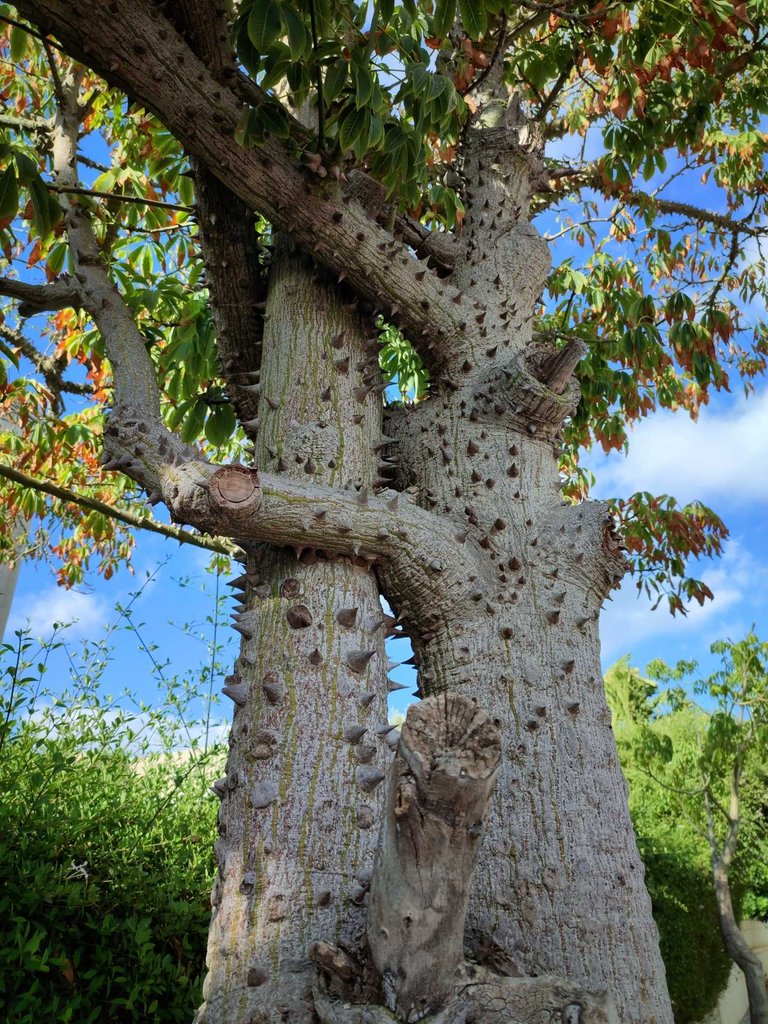 Surprisingly in the middle of industrial zone, I found Anna apple tree, full of ripe apples. Unfortunately just out of reach.
We had a wetter than usual winter and as a result all fruit bearing trees, even decorative ones, are full of fruit.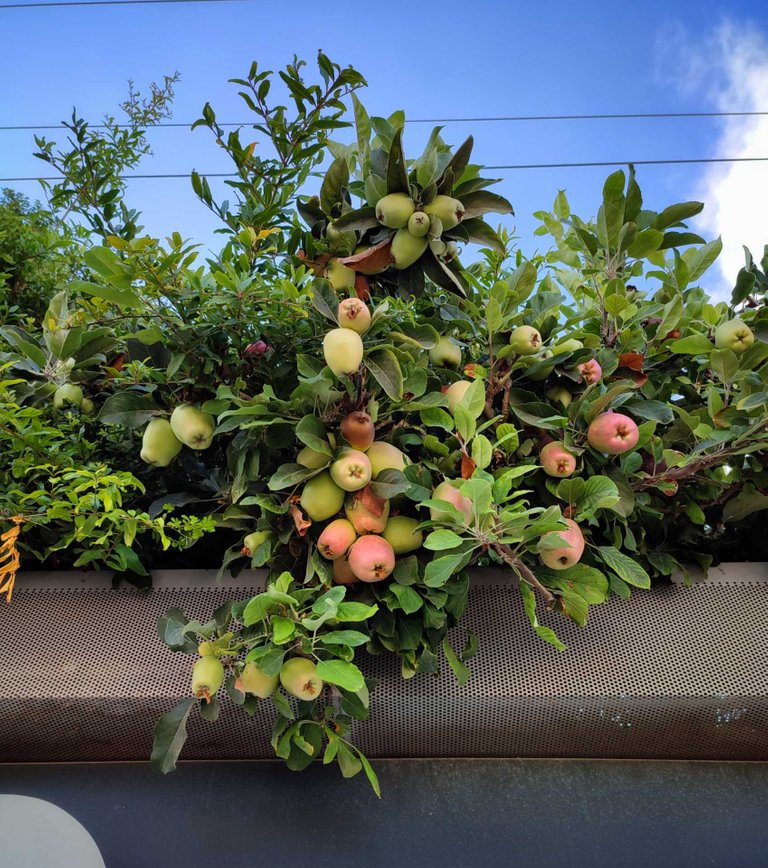 Found thes lion's tail flower. To me it looks like shrimp dish, weird.
The dried leaves and flowers have a mild calming effect when smoked. In some users, the effects have been noted to be similar to the cannabinoid THC found in Cannabis, except that it has a much less potent high. It has also been reported to cause mild euphoria, visual changes, dizziness, nausea, sweating, sedation and lightheadedness.
It is sometimes used as a Cannabis substitute by recreational users as an alternative to illegal psychoactive plants¹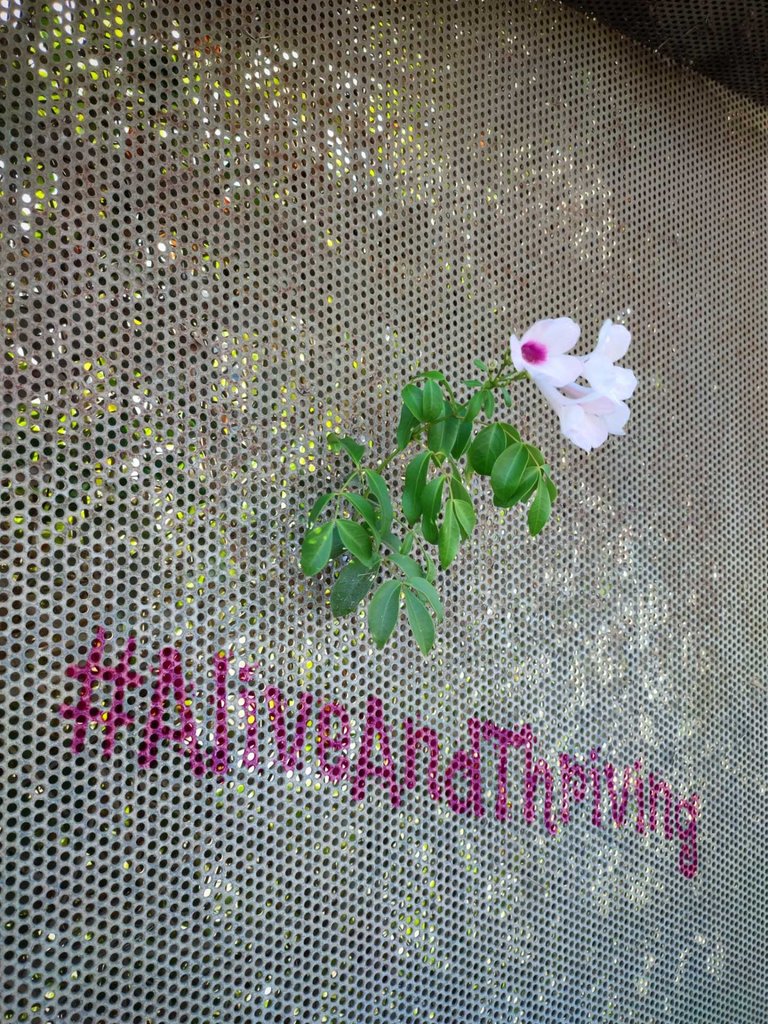 ¹https://en.m.wikipedia.org/wiki/Leonotis_leonurus



While walking, I am practicing mindfulness, gratefulness and appreciation of life.
All the photos are of public places, taken by @alex2alex with Xiaomi Note 10 Pro.
Thank you for your support!



#move2earn apps I use ( referral links )
---
---