(EN-TR) weekend picnic // Hafta sonu pikniği

EN
Hello,
On the weekend we went to a nice place to have a picnic with my family. We had guests from far away, mostly children. It seemed unlikely that we would remain adults in the face of this overwhelming superiority. It was the right time to bring our inner child out.
TR
Merhaba,
Hafta sonu ailemle birlikte piknik yapmak için güzel bir yere gittik. Uzaklardan gelen misafirlerimiz vardı, çoğunluğu çocuklardan oluşuyordu. Bu ezici üstünlük karşısında yetişkin olarak kalmamız pek mümkün gözükmüyordu. İçimizde çocuğu dışarı çıkarmak için doğru zamandı.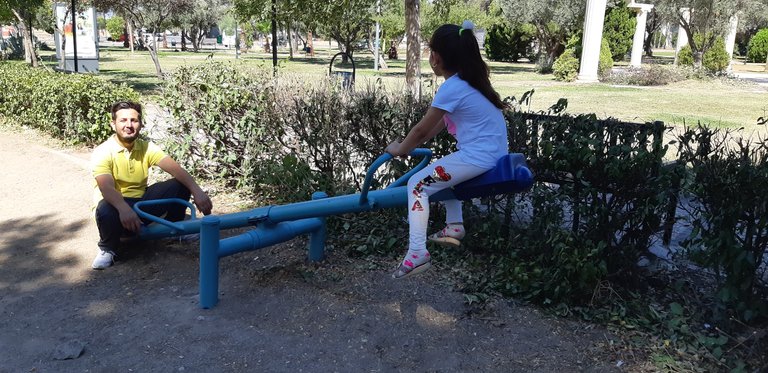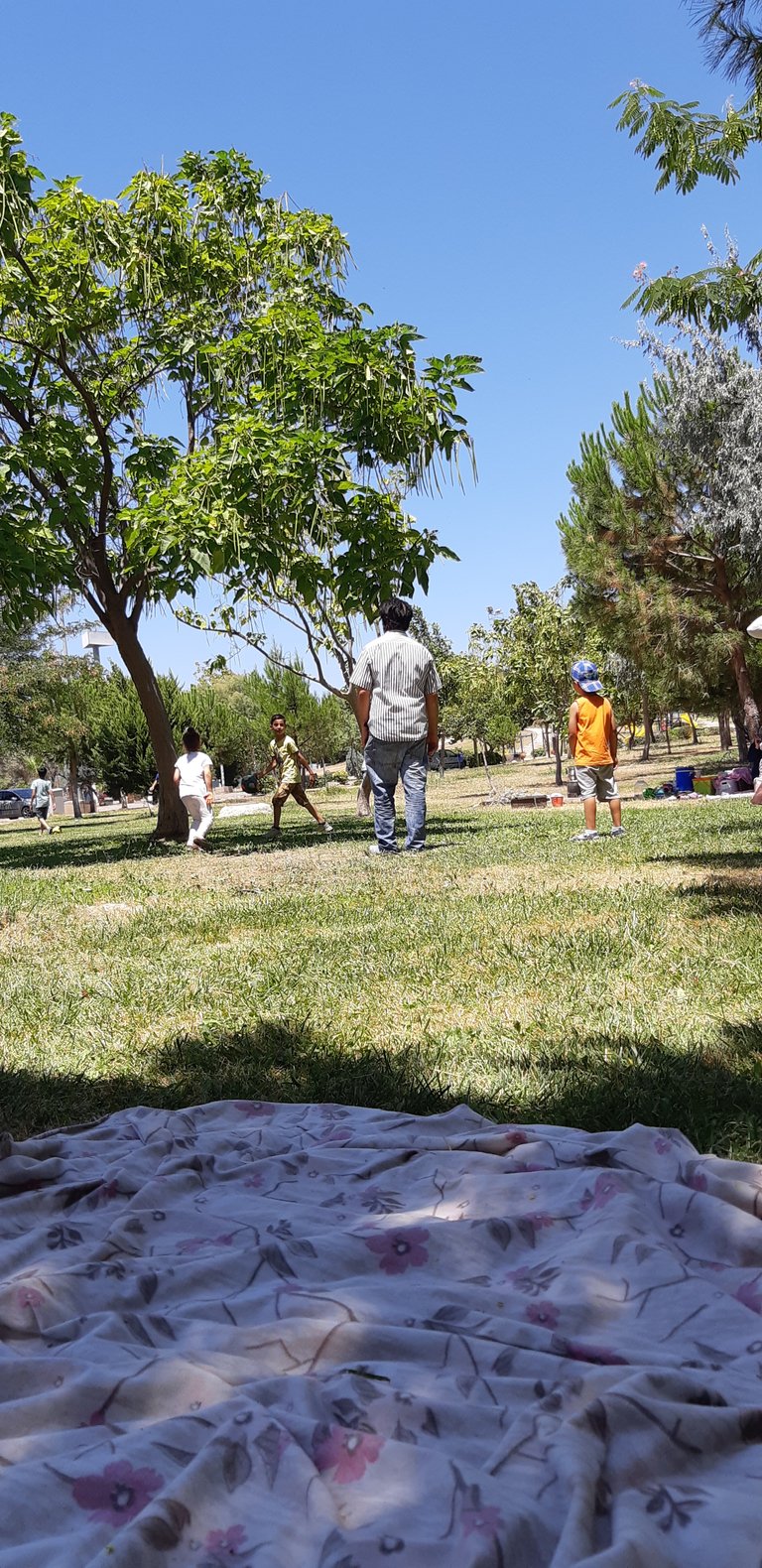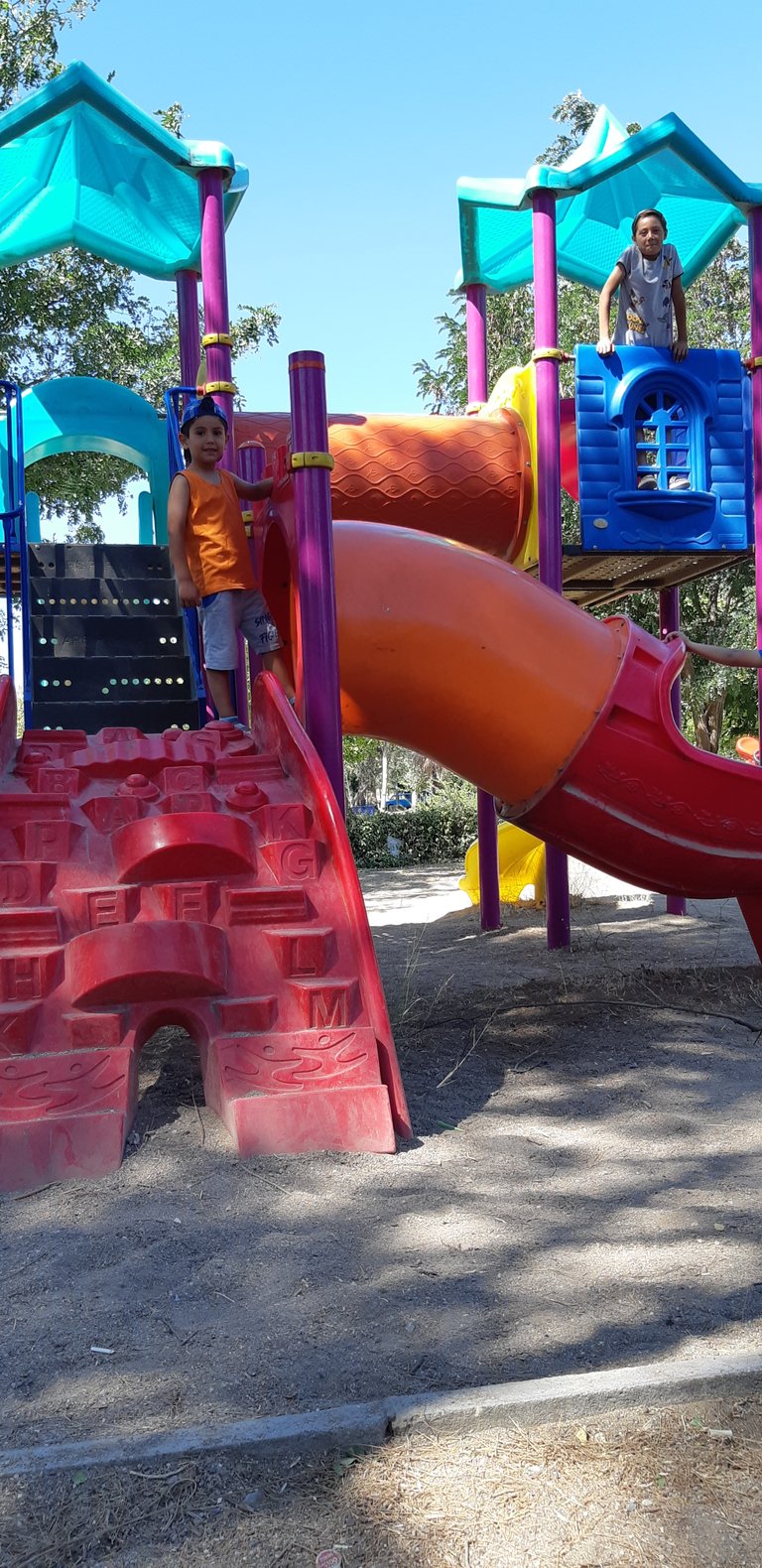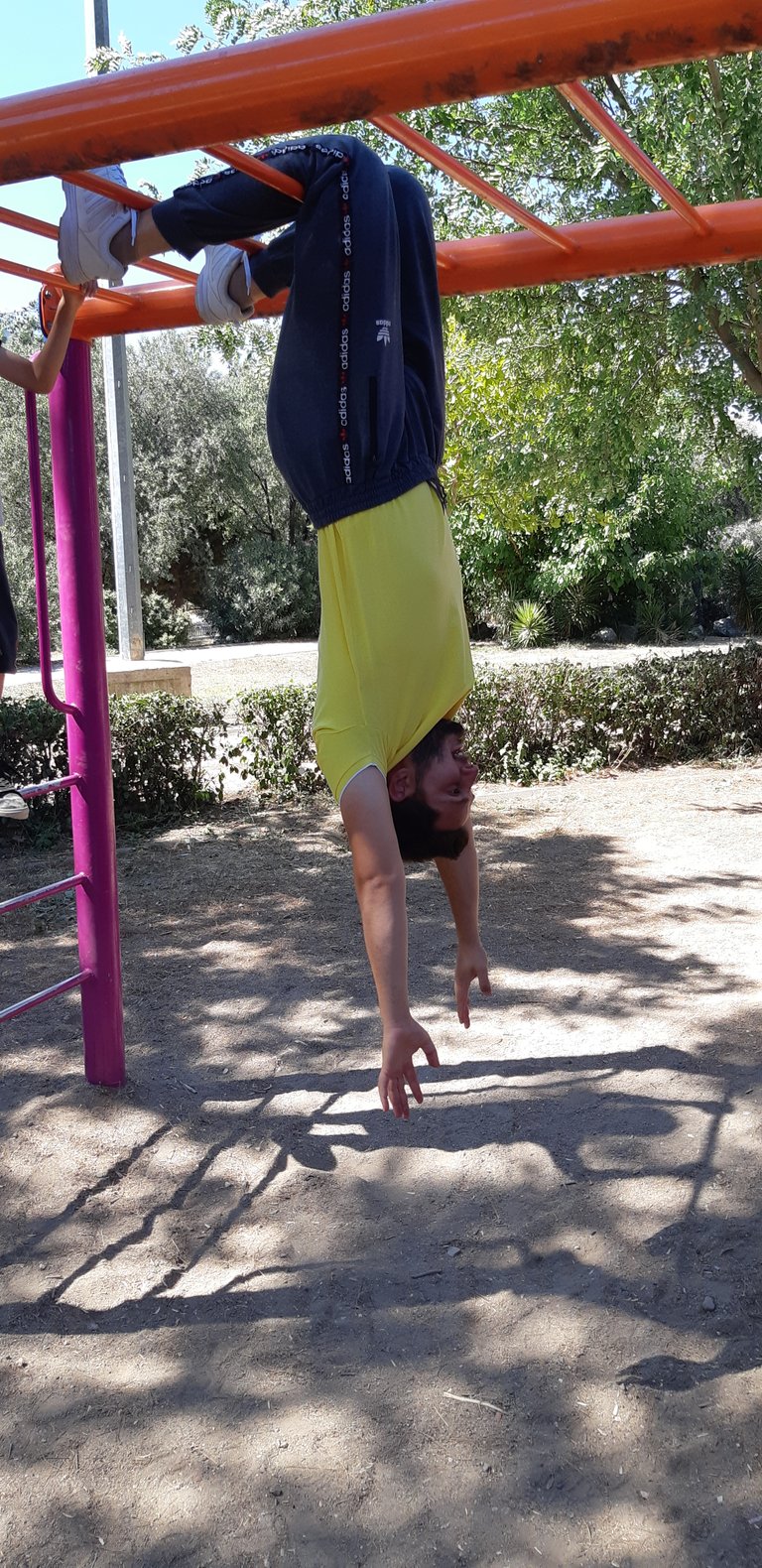 EN
We went early for a picnic. After having our breakfast there, we planned to have a barbecue for dinner. It looked quiet when we first went. There weren't many people. But with every passing minute, the number of people increased. People didn't come just to have fun... Due to the rapid increase in reinforced concrete structures, especially in big cities, green areas have decreased considerably. There is very little room left for people to breathe. This place is made for that need.
TR
Piknik yapmak için erkenden gittik. Kahvaltımızı orada yaptıktan sonra akşam yemeği için mangal yapmayı planlamıştık. İlk gittiğimizde ortalık sakin görünüyordu. Fazla insan yoktu. Ama geçen her dakika insan sayısı arttı. İnsanlar sadece eğlenmek için gelmiyordu... Özellikle büyük şehirlerde betonarme yapıların hızla artmasından dolayı yeşil alanlar oldukça azaldı. İnsanların nefes alabileceği çok az yer kaldı. Burası bu ihtiyaca yönelik yapılmış bir yer.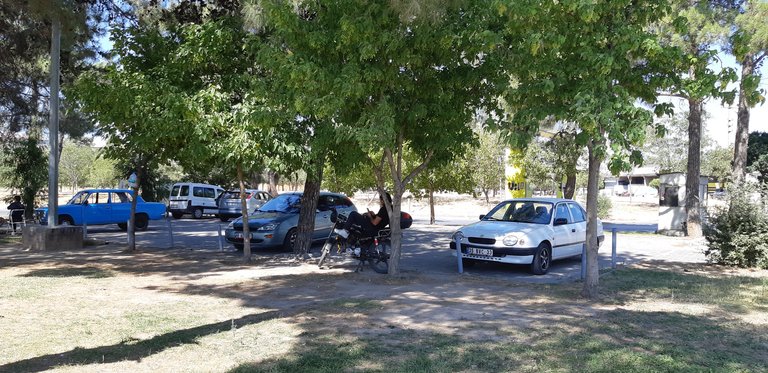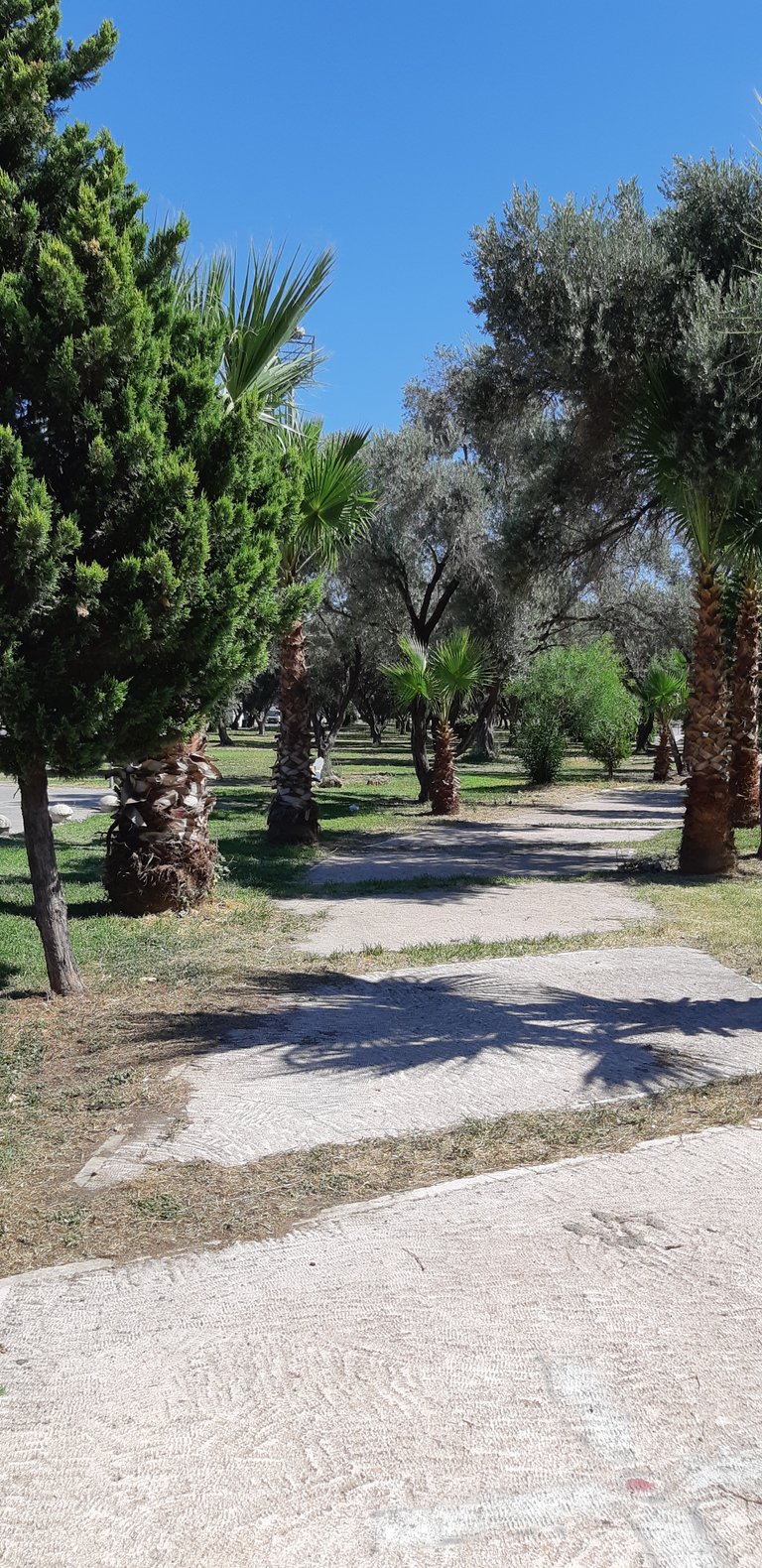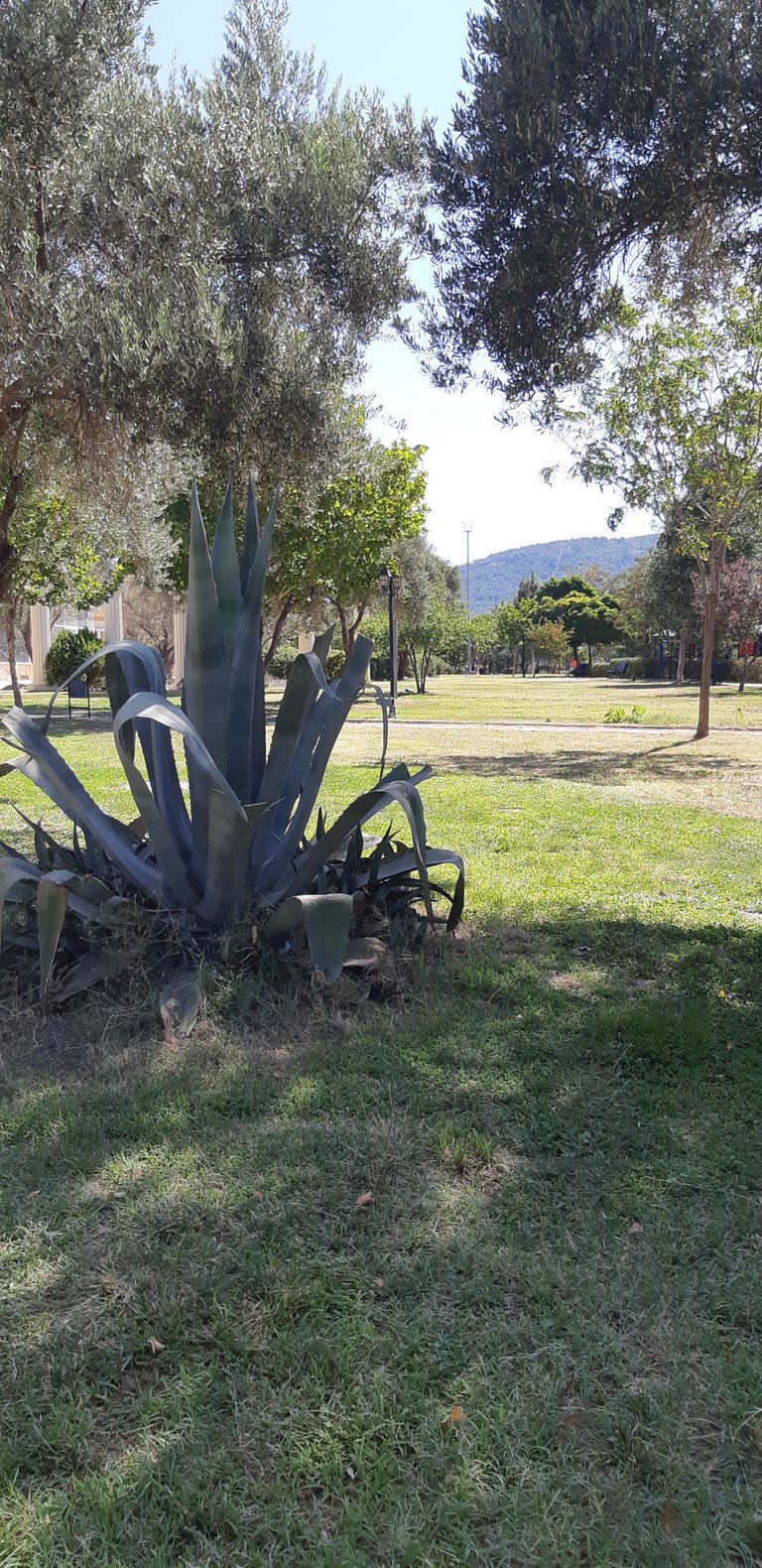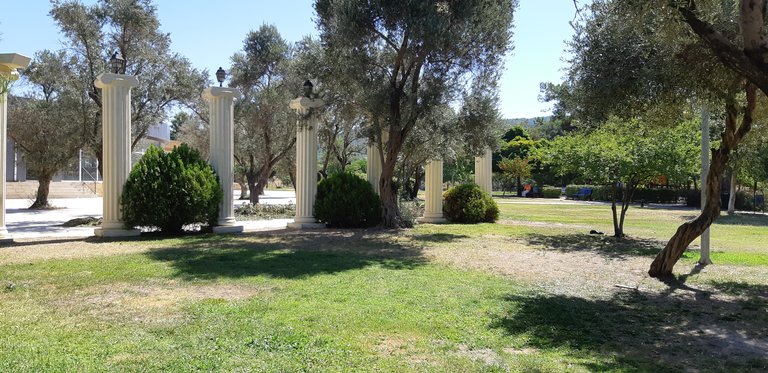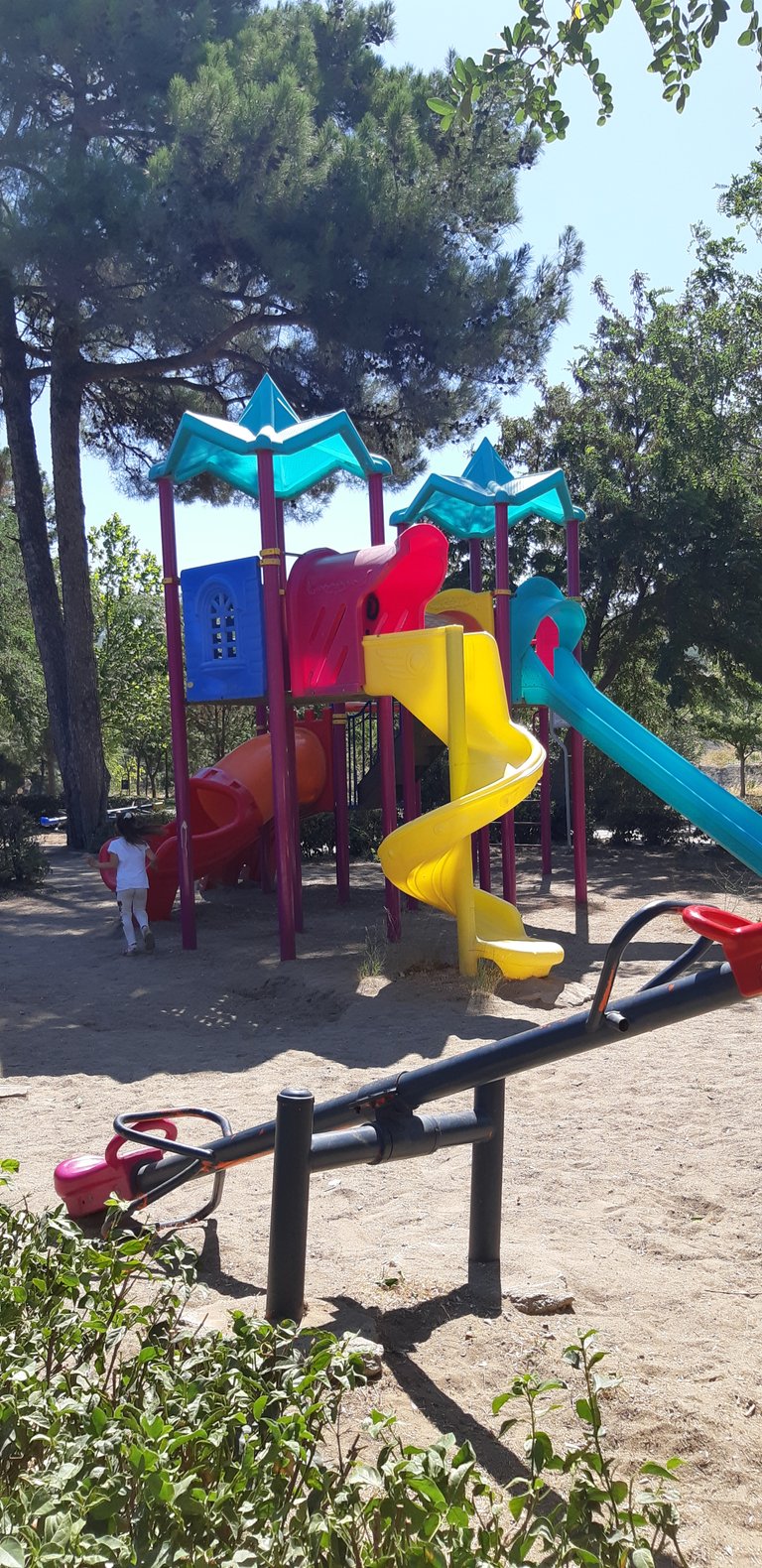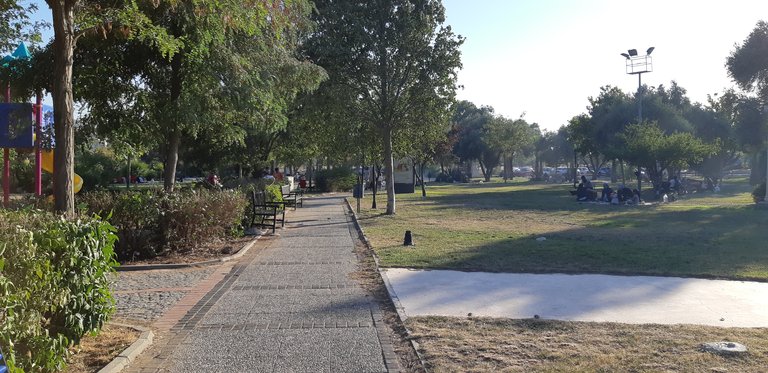 EN
Time passes faster in nature. When it was time for the next meal, the fires were lit. We played ball, spent time in the park and walked around a lot to get rid of our energy. All this made us very hungry.
TR
Doğadayken vakit daha hızlı geçiyor. Bir sonraki öğün vakti geldiğinde ateşler yakıldı. Enerjimizi atmak için top oynamış, parkta vakit geçirmiş ve bolca gezmiştik. Tüm bunlar bizi oldukça acıktırmıştı.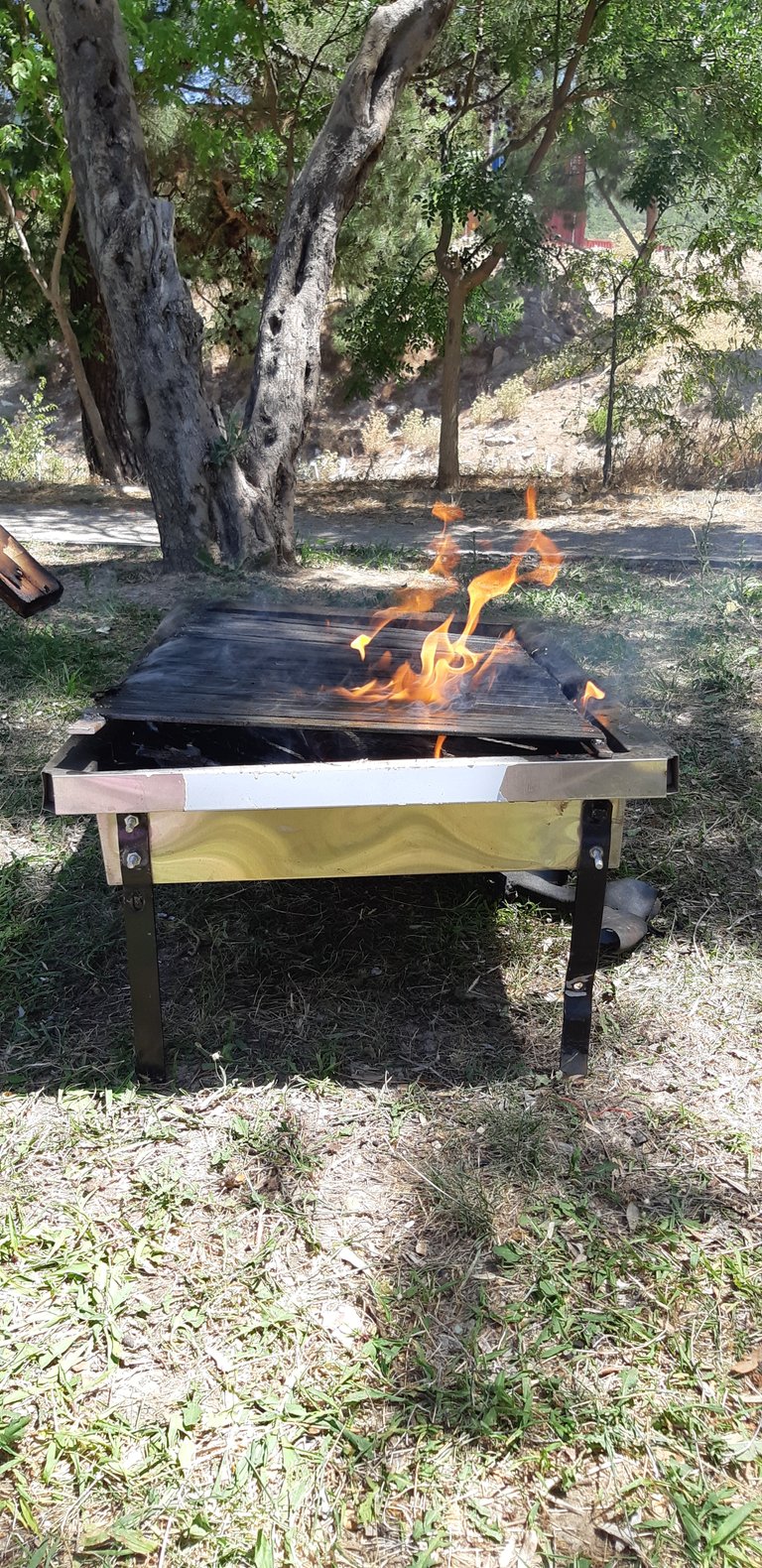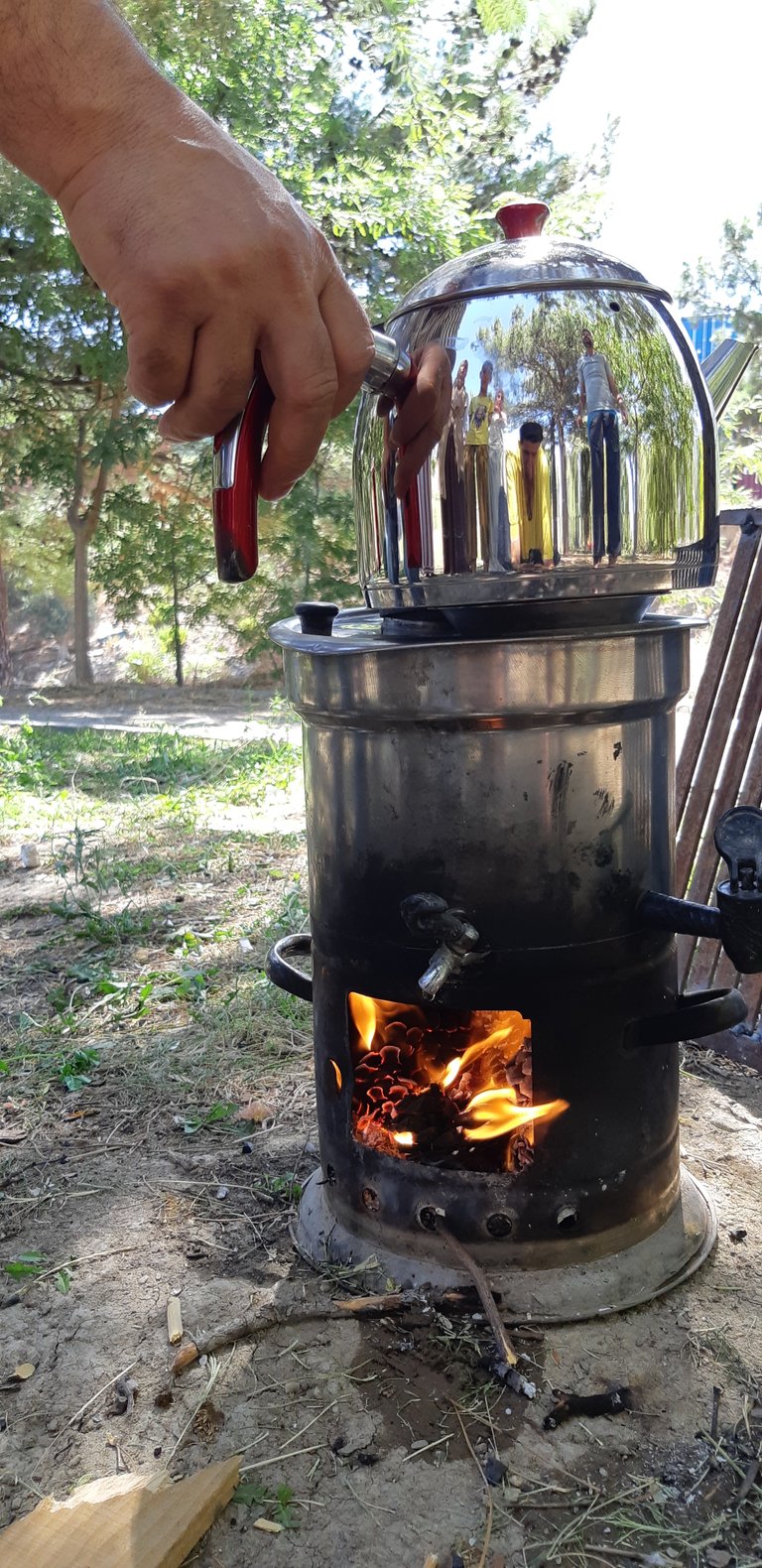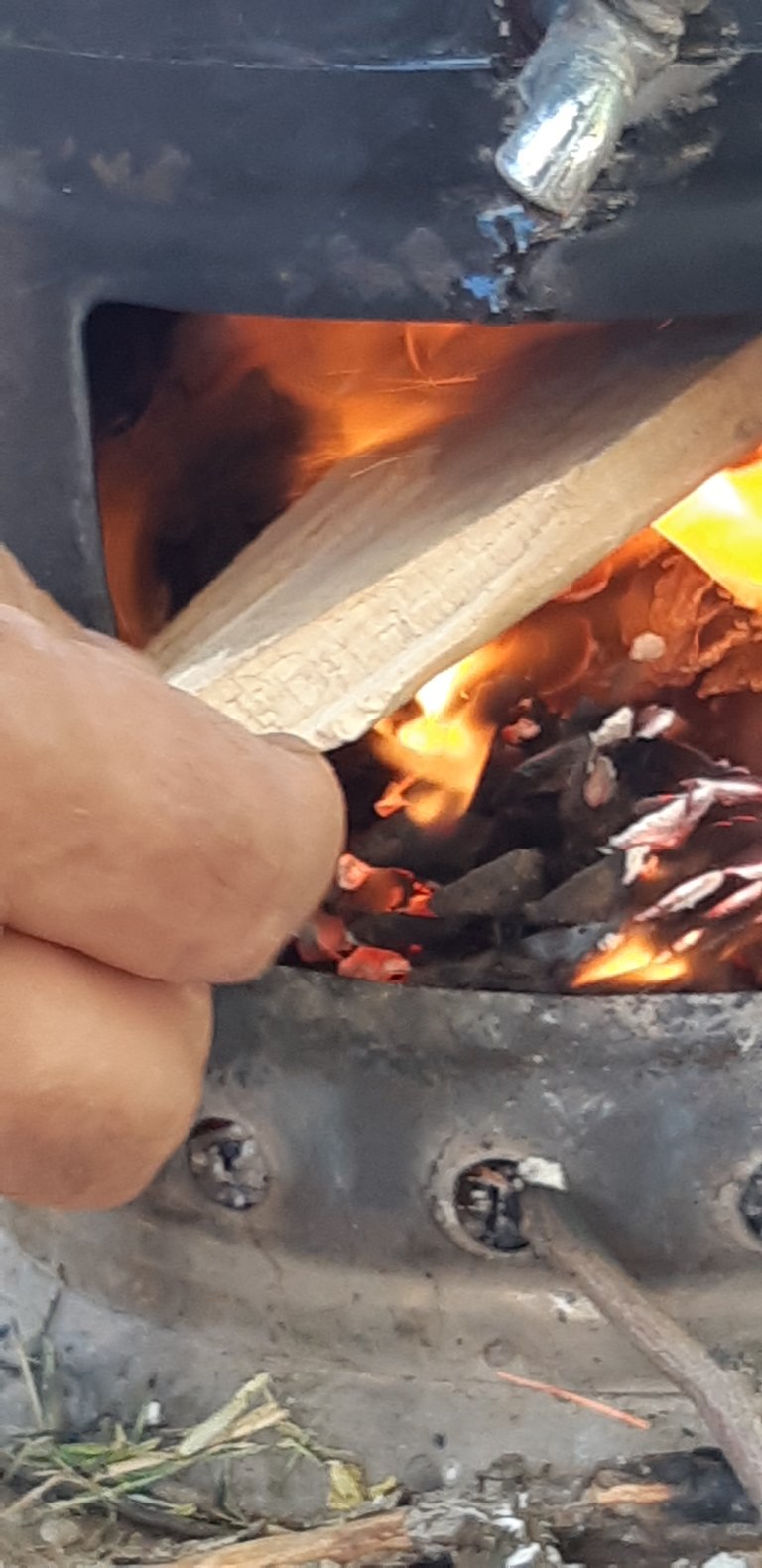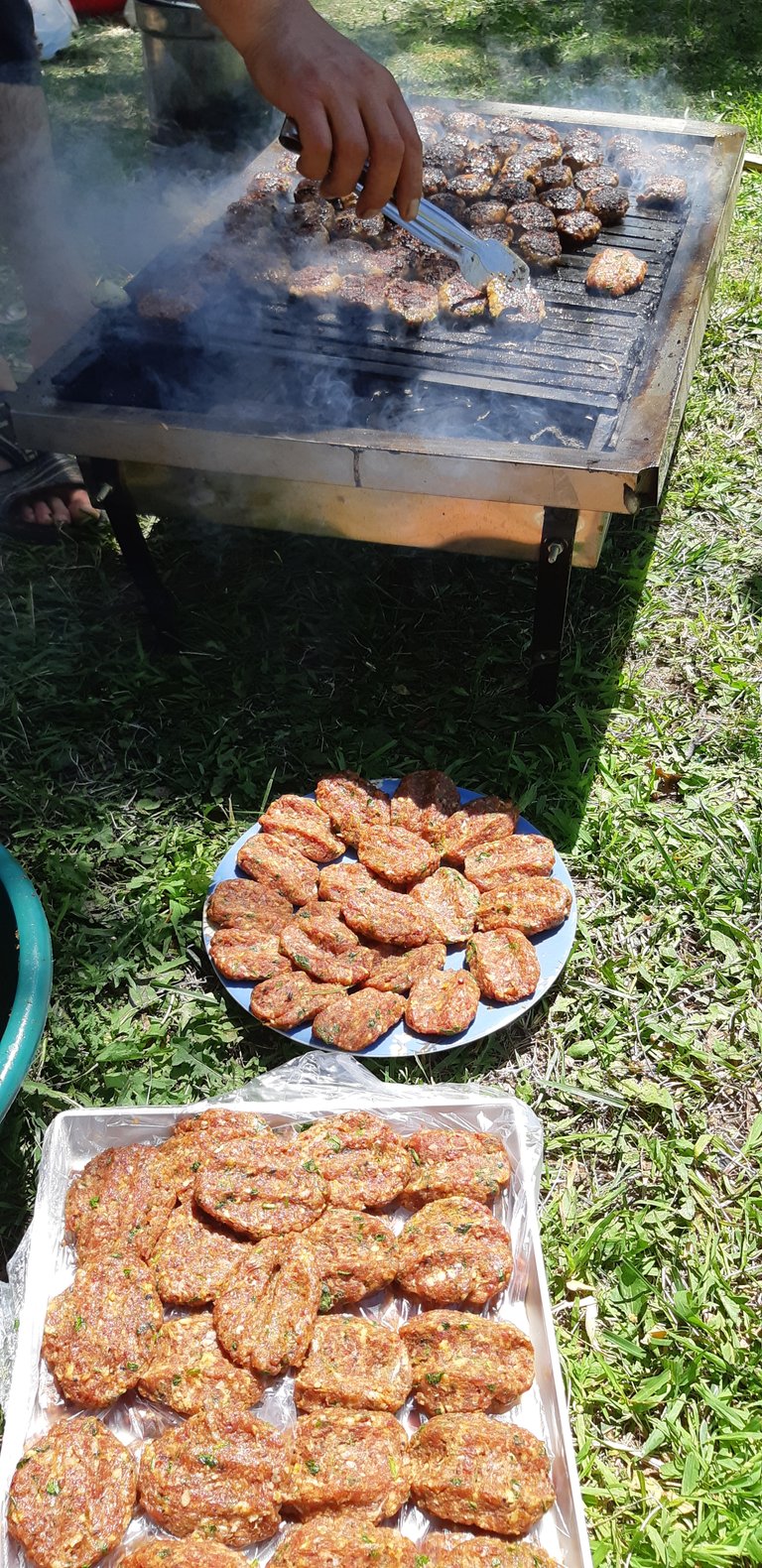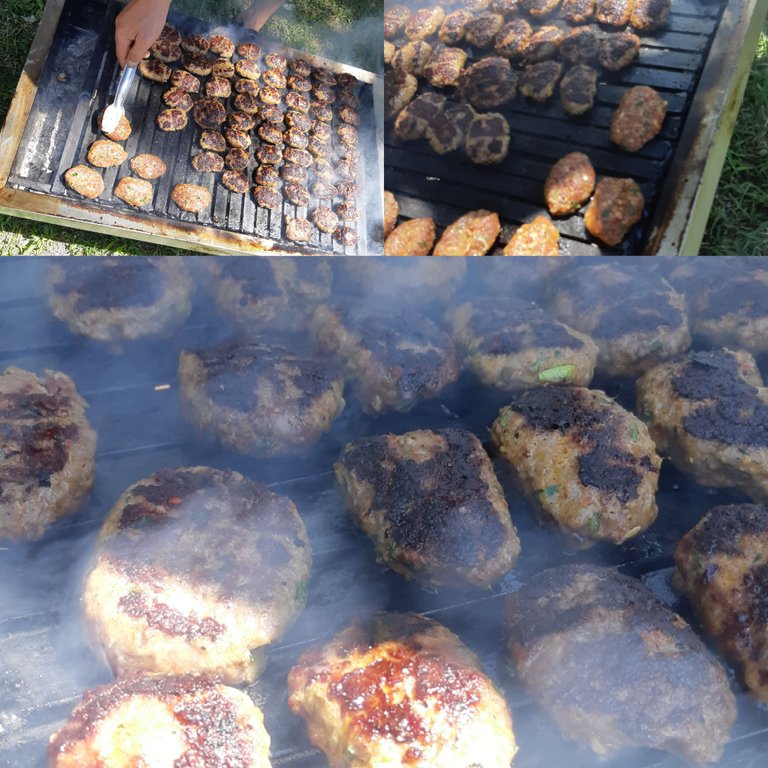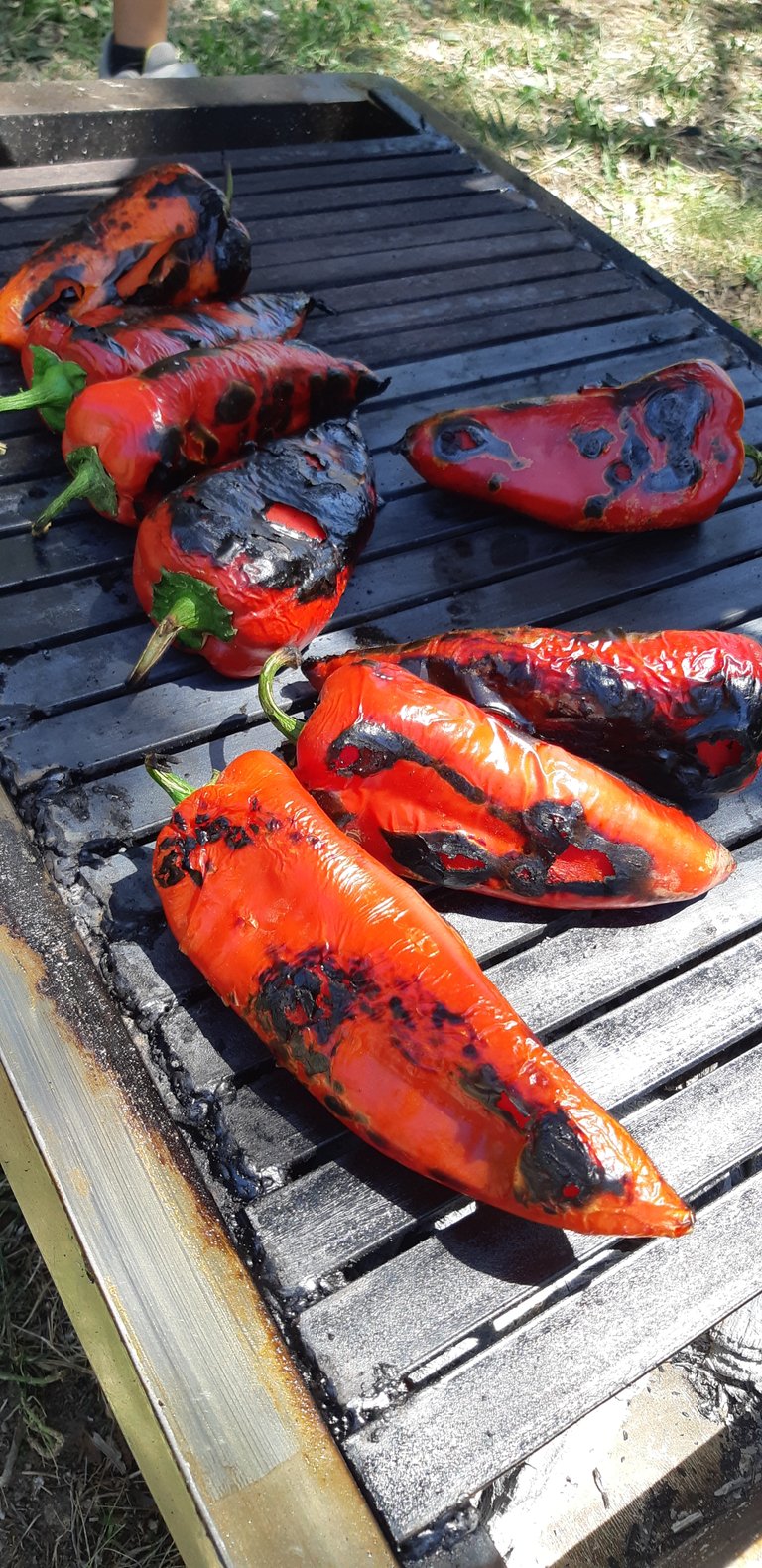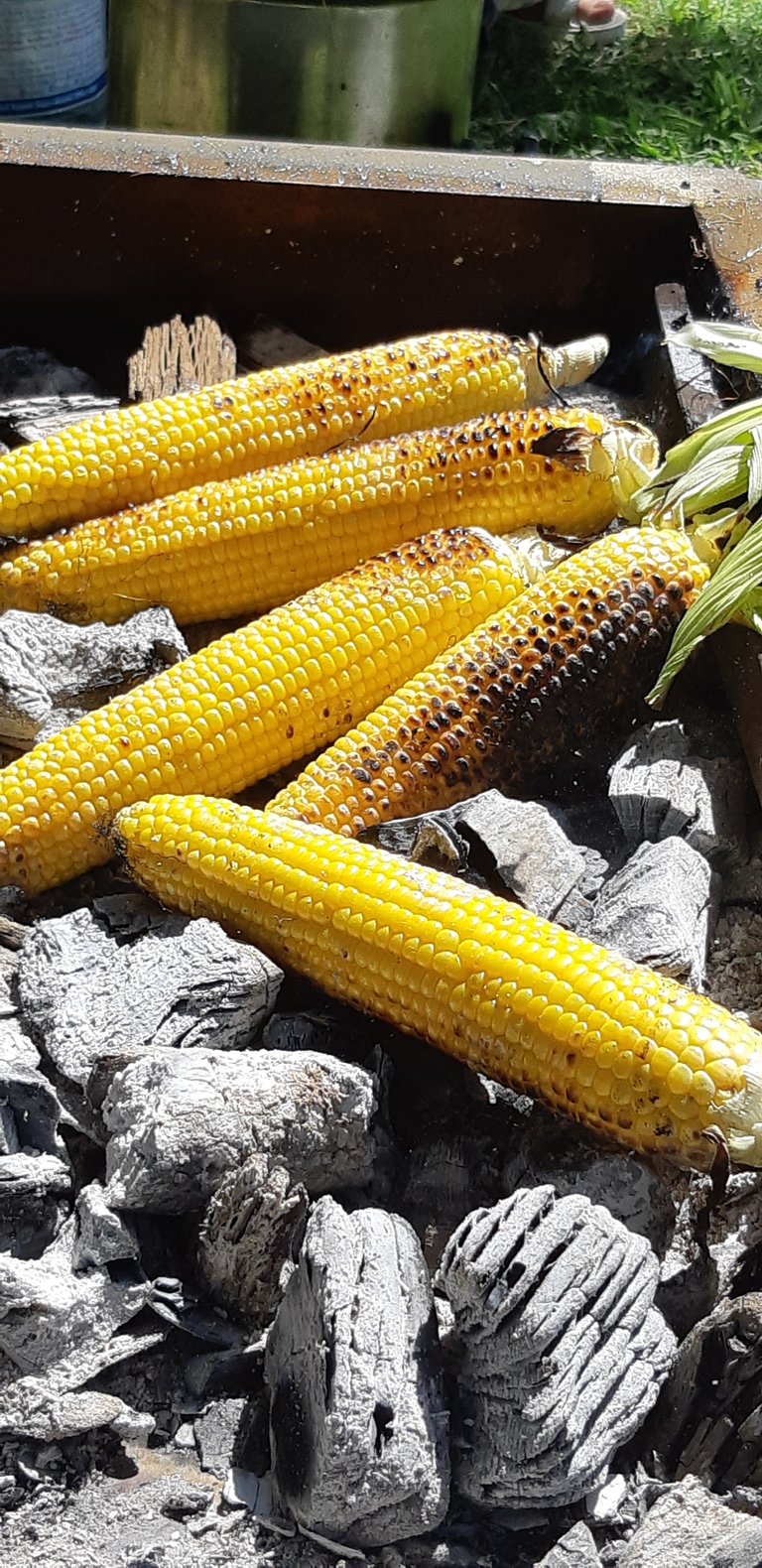 EN
It was a nice day. Everyone was very happy. Spending time in nature with our loved ones made the bonds between us stronger.
Please stay away from the lifestyles of our age that individualize and isolate people. Show your love for your loved ones by spending time with them.
TR
Güzel bir gündü. Herkes çok mutluydu.Sevdiklerimizle doğada vakit geçirmek aramızdaki bağları daha güçlü yaptı.
Çağımızın insanı bireyselleştiren ve yalnızlaştıran yaşam tarzlarından lütfen uzak kalın. Sevdiklerinize zaman ayırarak onlara olan sevginizi belli edin.
---
---