(EN-TR) People who caught my camera in a beautiful village / Güzel bir köyde kamerama takılanlar
EN
Hello to everyone,
Places far from the city are places where we find peace. Because there is no air pollution, no noise pollution. And apart from these there are not many impurities. Instead of all this, there is plenty of fresh air and bird chirping. When you wake up in the morning, you feel the peace of all this. Your soul roams freely like on the wings of birds.
TR
Herkese Merhaba,
Şehirden uzak yerler huzur bulduğumuz yerlerdir. Çünkü hava kirliliği, gürültü kirliliği yoktur. Ve bunlardan başka birçok kirlilik yoktur. Tüm bunlar yerine bolca temiz hava ve kuş cıvıltıları vardır. Sabahları uyandığınızda tüm bunların huzurunu hissedersiniz. Ruhunuz kuşların kanatlarında gibi özgürce dolaşır.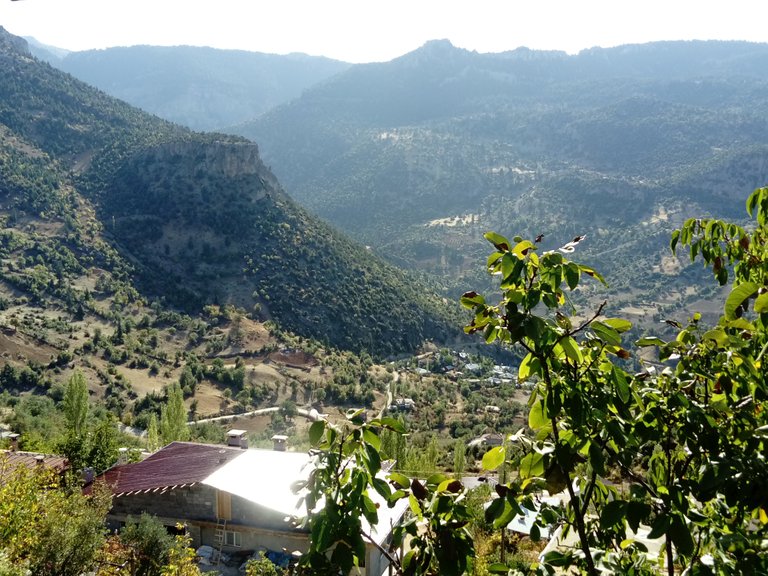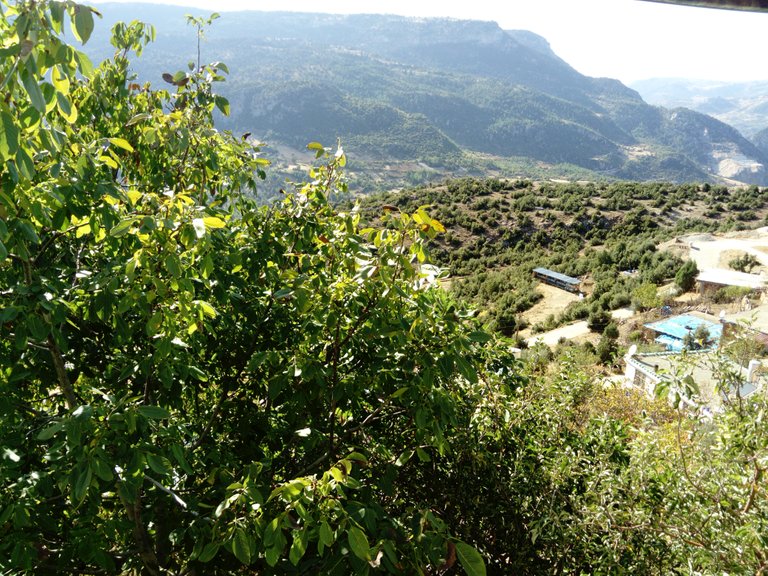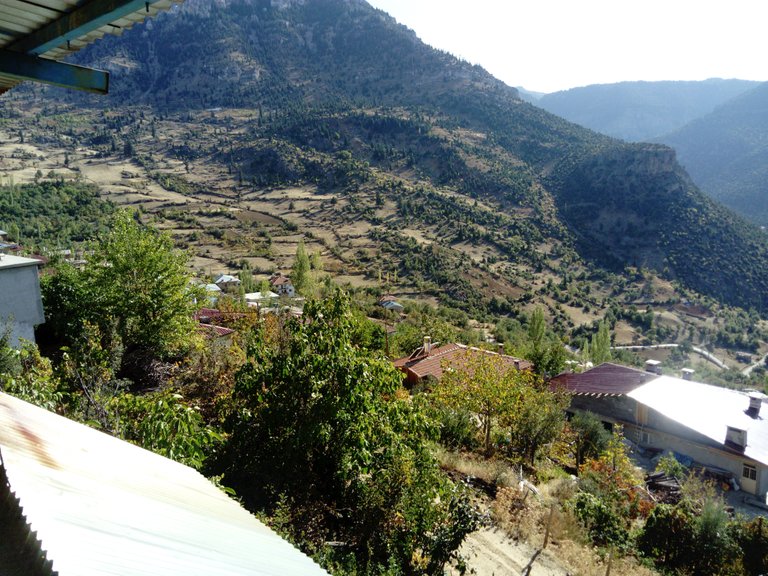 EN
The majesty of the mountains is combined with the green here. You are close to the places where hawks build their nests. As a matter of fact, the people of this difficult geography also become hawkish over time.
Rest in peace.
TR
Dağların heybeti yeşille birleşmiştir burada. Şahinlerin yuvalarını kurduğu yerlere yakınsınızdır. Aslına bakarsanız, bu zorlu coğrafyanın insanları da zamanla şahinleşir.
Huzurla kalın.
---
---