(En-Tr) My lovely friends: Squirrels // ❤️// Sevimli dostlarım: Sincaplar
The region we live in is home to many animal species. Among these animals, especially the squirrel draws my attention with its cuteness. Due to the large number of walnut trees found in the area, this is a very attractive place for squirrels.
When I did some research on squirrels, I came across very interesting information. I will share some of them with you shortly.
Yaşadığımız bölge birçok hayvan türüne ev sahipliği yapmakta. Bu hayvanlar içerisinde özellikle sincap sevimli olmasıyla dikkatimi çekiyor. Bölgede bulunan çok sayıda ceviz ağacı nedeniyle burası sincaplar için oldukça cazip bir yer.
Sincaplar hakkında biraz araştırma yaptığımda karşıma çok ilginç bilgiler çıktı. Bunların bazılarını birazdan sizlerle paylaşacağım.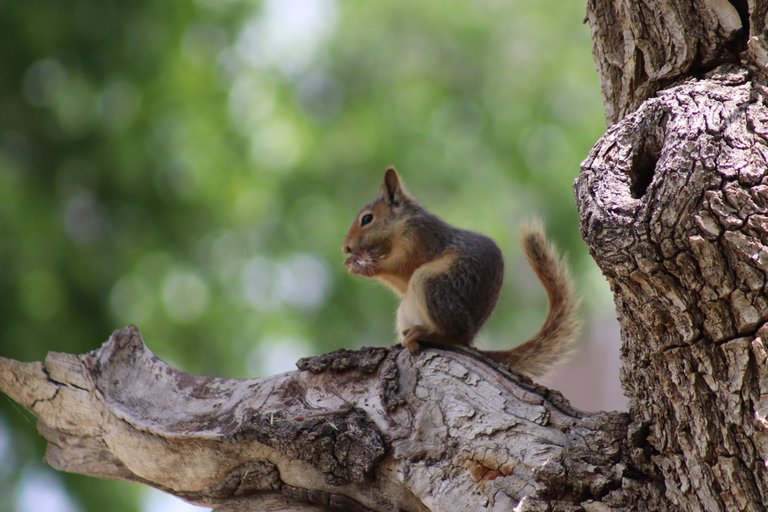 Squirrels belong to the category of mammals. A squirrel's gestation period ranges from four to six weeks.
Sincaplar memeli hayvanlar kategorisinde bulunur. Bir sincabın gebelik süresi dört ile altı hafta arasında değişir.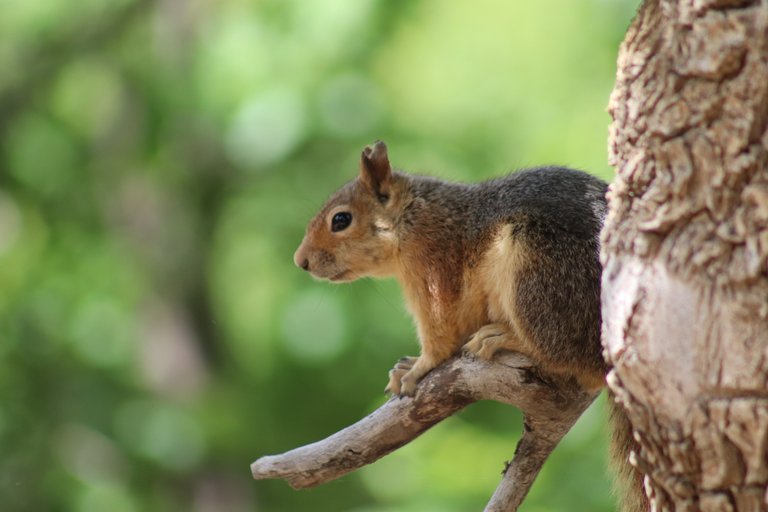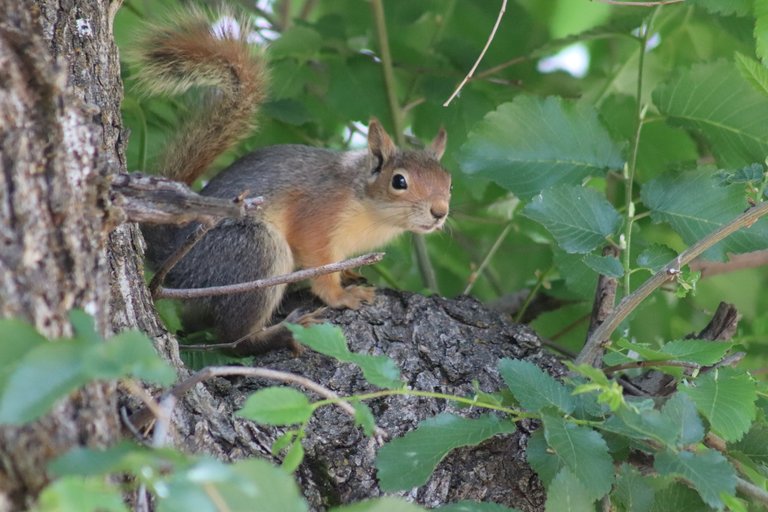 A squirrel gives birth to 3-6 cubs.
Bir sincap 3-6 arasında yavru doğurmaktadır.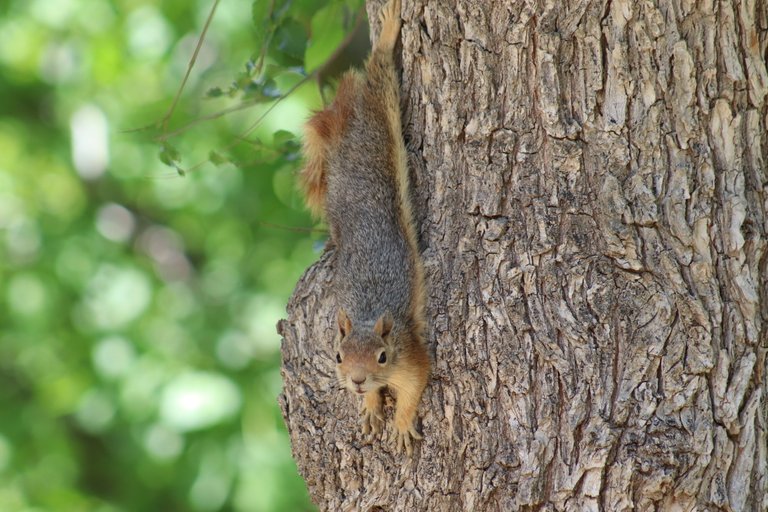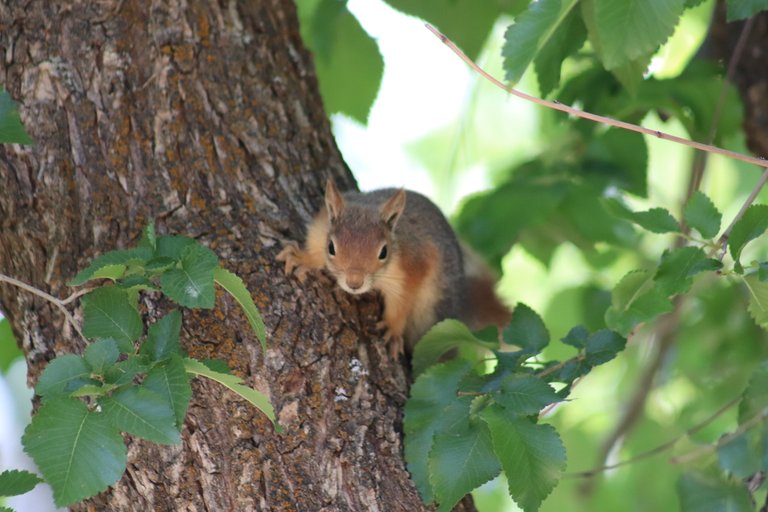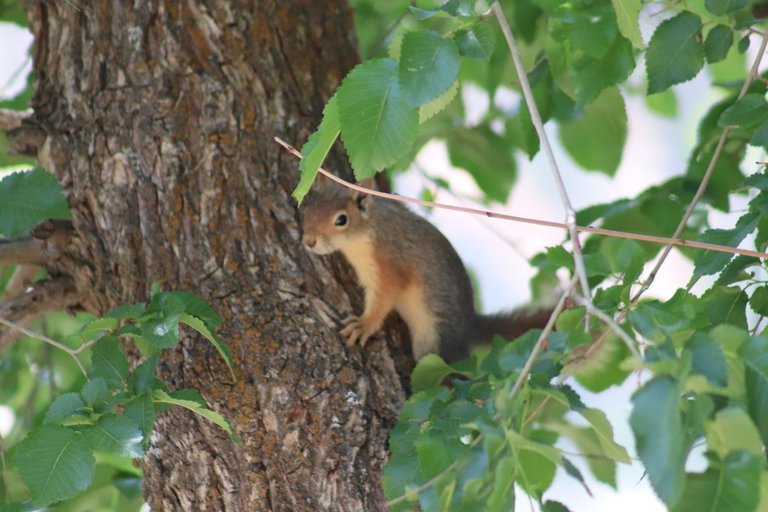 Squirrels do not live very long. A squirrel lives an average of seven to eight years.
Sincapların ömürleri fazla uzun değildir. Bir sincap ortalama yedi sekiz yıl yaşar.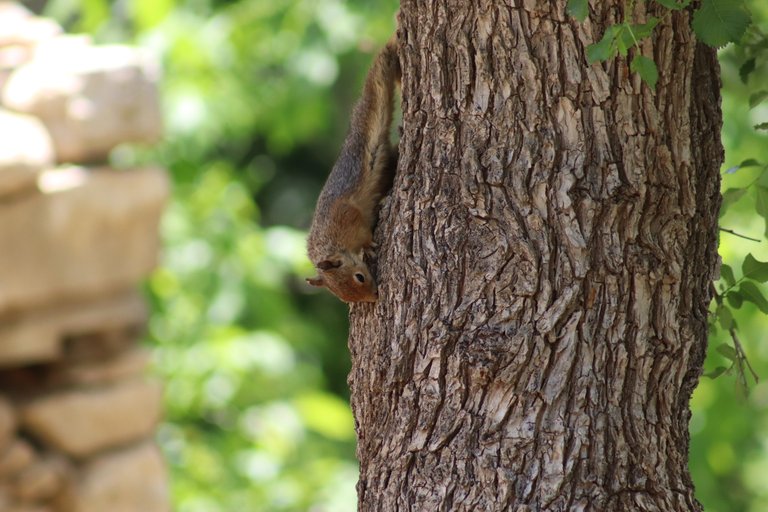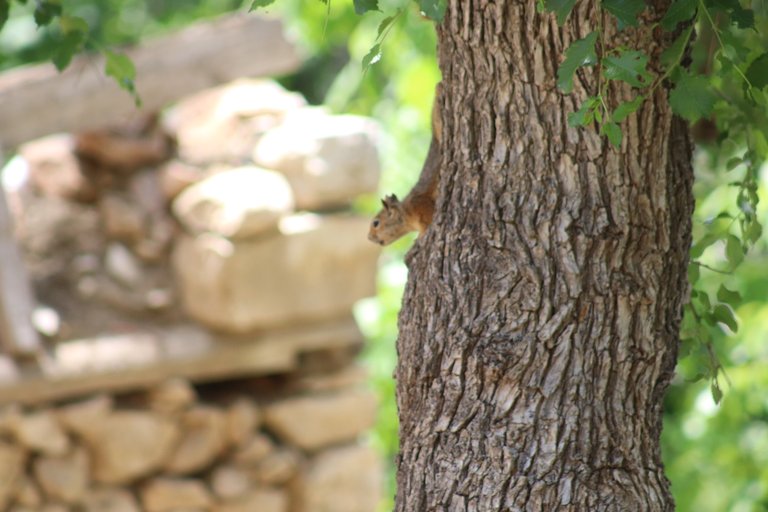 Their long tails, which make squirrels look cute, are almost equal in length. While the length of an adult squirrel is about 25-30 cm, their tail is between 15-25 cm.
Sincapları sevimli gösteren uzun kuyrukları neredeyse boylarına eşittir. Yetişkin bir sincabın uzunluğu yaklaşık 25-30 cm iken, kuyrukları 15-25 cm arasındadır.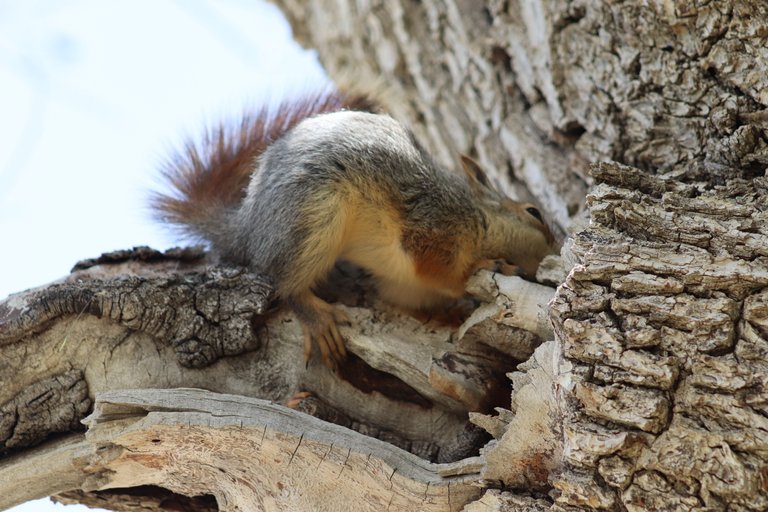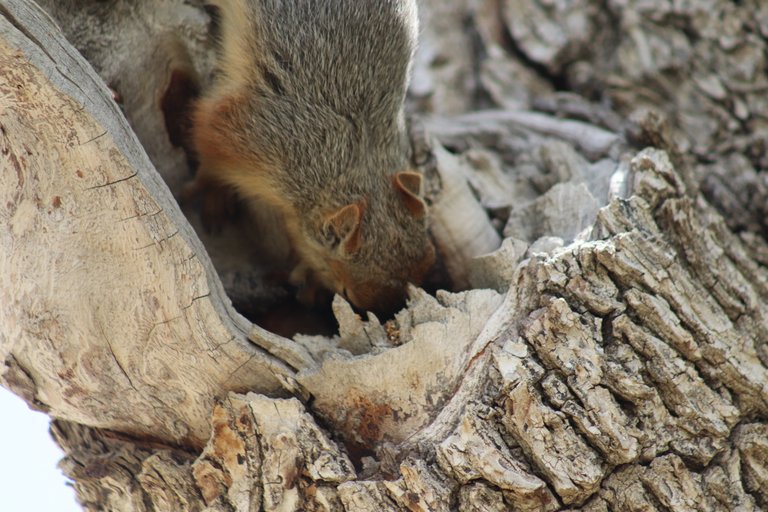 Squirrels are not as heavy as they seem. Their weight varies between 25-50 gr.
Sincaplar göründükleri kadar ağır değildir. Ağırlıkları 25-50 gr arasında değişir.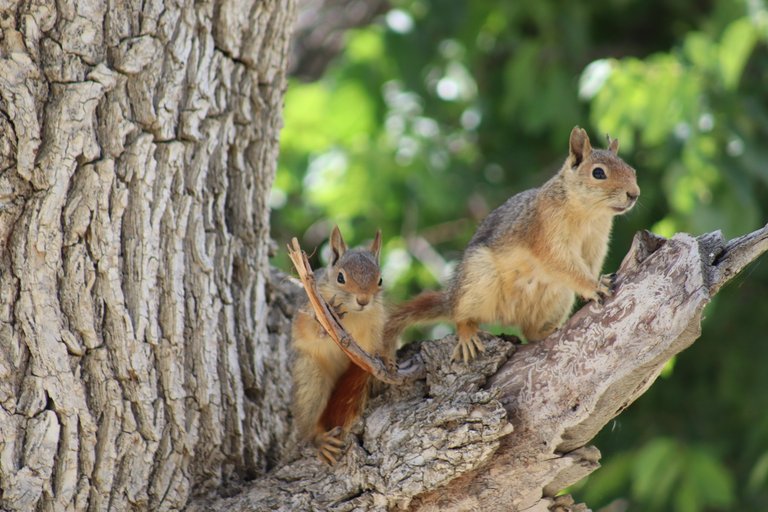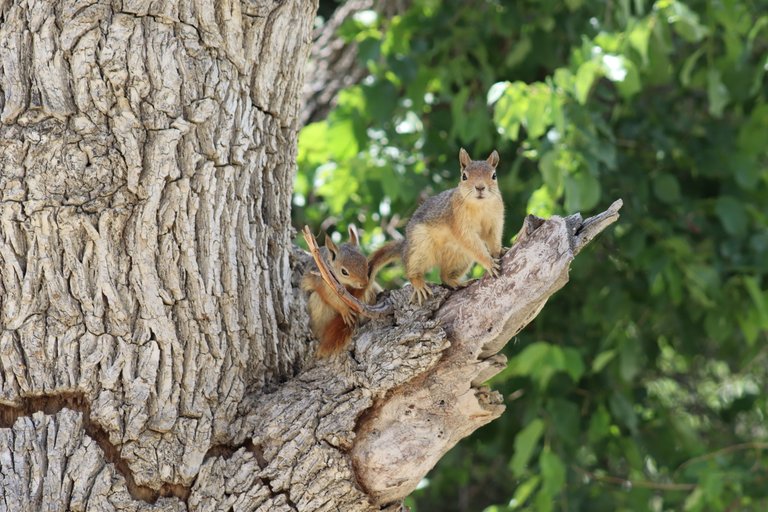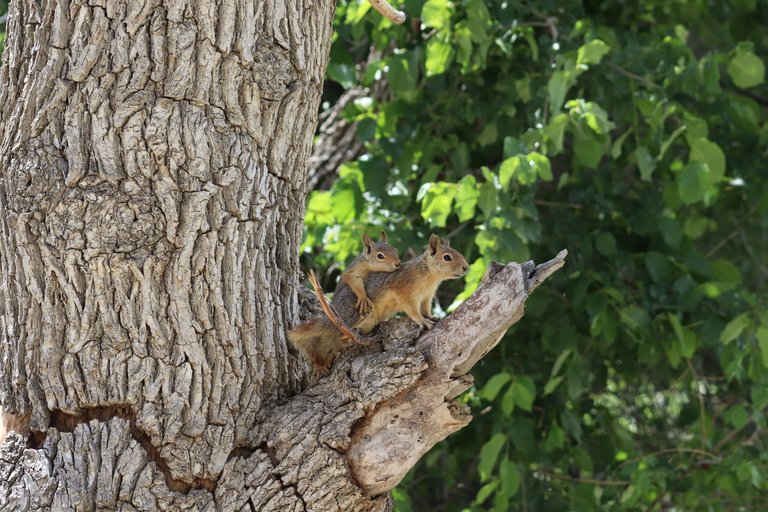 Apart from all these basic information, there are some features that I pay attention to. They're pretty fast. If you suddenly appear in front of them and wait without moving, you will see that they are waiting like this too. In this way, you can easily watch them or take a lot of photos.
Tüm bu temel bilgiler dışında benim dikkat ettiğim bazı özellikleri de var. Oldukça hızlılar. Aniden karşılarına çıkıp hareket etmeden beklerseniz onların da bu şekilde beklediğini göreceksiniz. Bu sayede onları rahatlıkla izleyebilir ya da bolca fotoğraf çekebilirsiniz.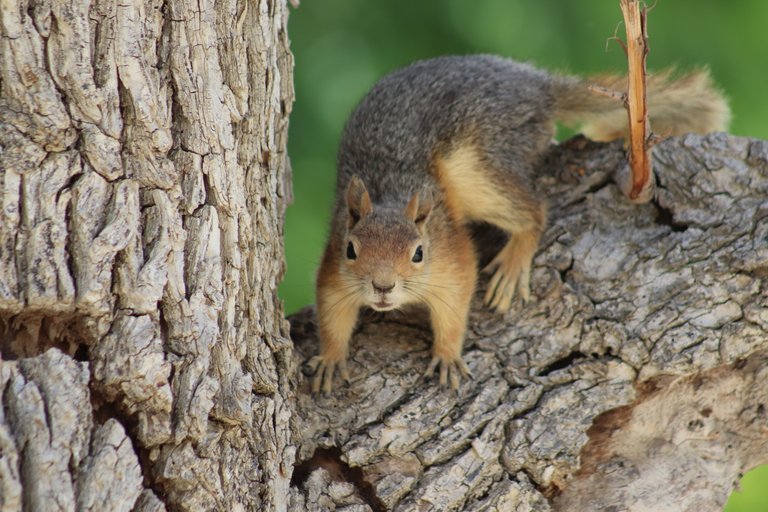 That's all I want to talk about our lovely friends. I hope this article was enjoyable for you. Goodbye.
Sevimli dostlarımız hakkında bahsetmek istediklerim bu kadar. Umarım bu yazı sizin için keyifli olmuştur. Hoşçakalın.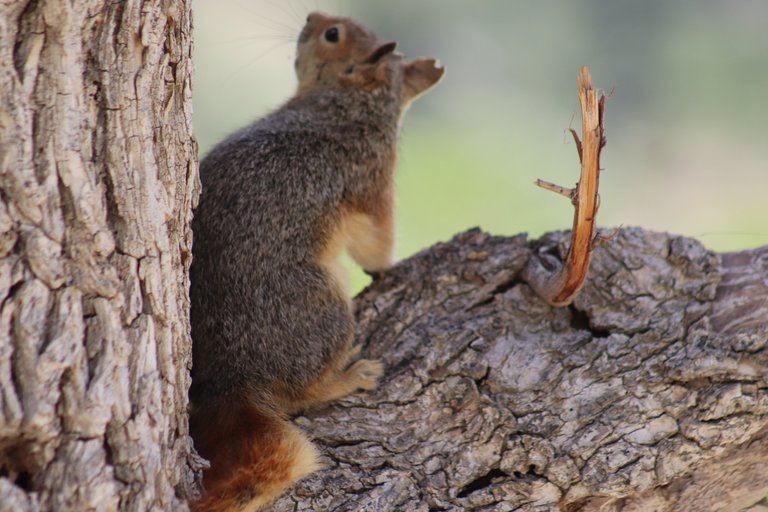 ---
---