(EN-TR) Moments that add beauty to life // Hayata güzellik katan anlar

EN
Hello guys,
Do you like shadows? What about the game between light and dark? I love it so much. I take these kinds of photos whenever I get the chance. The photos I want to share with you today were taken on different days. When I reached the number I wanted, I thought it was time.
TR
Merhaba arkadaşlar,
Gölgeleri sever misiniz? Ya aydınlık ile karanlık arasındaki oyunu? Ben çok severim. Fırsat buldukça bu türden fotoğrafları çekerim. Bugün sizlerle paylaşmak istediğim fotoğraflar farklı günlerde çekildi. İstediğim sayıya ulaştığımda artık zamanı geldi diye düşündüm.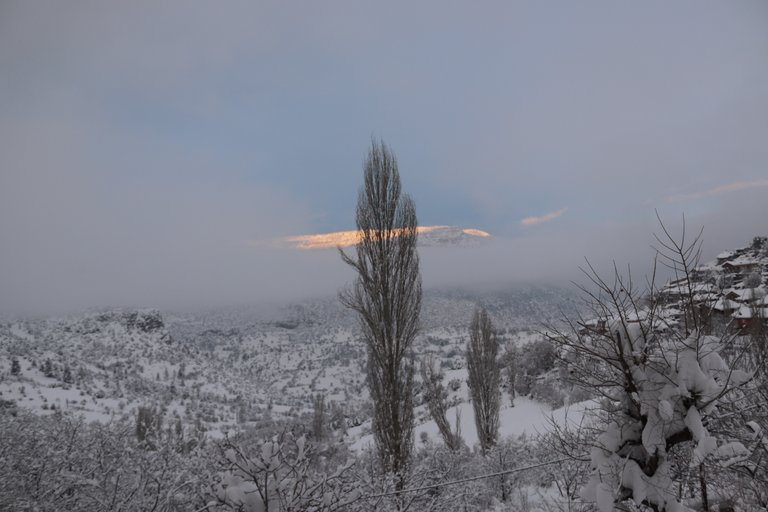 Capturing the right moment was crucial for this first photo. It was taken after two days of cloudy weather. The sun must have found a crack in the clouds. And this moment was short lived.
Bu ilk fotoğraf için doğru anı yakalamak çok önemliydi. iki gün boyunca kapalı olan bir havanın ardından çekildi. Güneş bulutlar arasından bir çatlak bulmuş olmalıydı. Ve bu an çok kısa sürdü.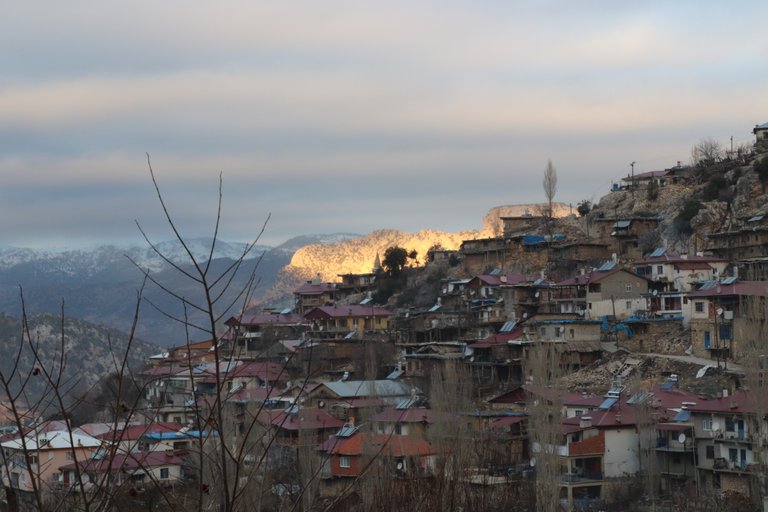 And here only a certain part of the village was illuminated. Since we are surrounded by high mountains, these light plays usually take place in the mountains.
Ve burada köyün sadece belli bir bölümü aydınlıktı. Etrafımız yüksek dağlarla çevrili olduğu için bu ışık oyunları genelde dağlarda oluyor.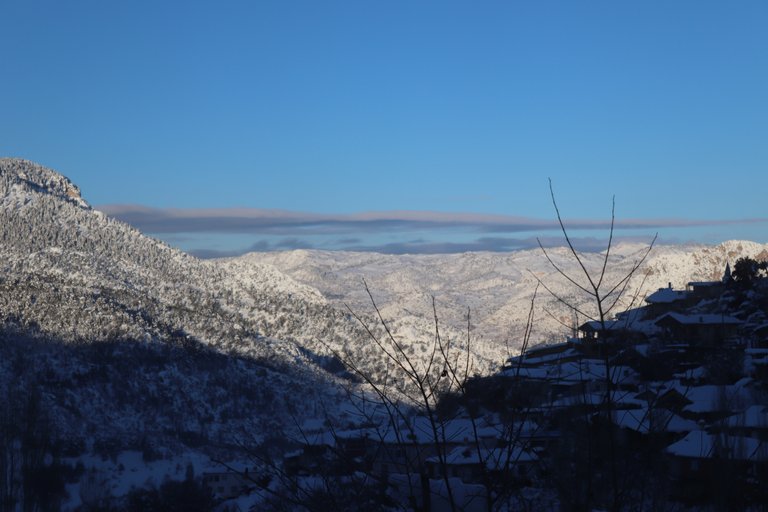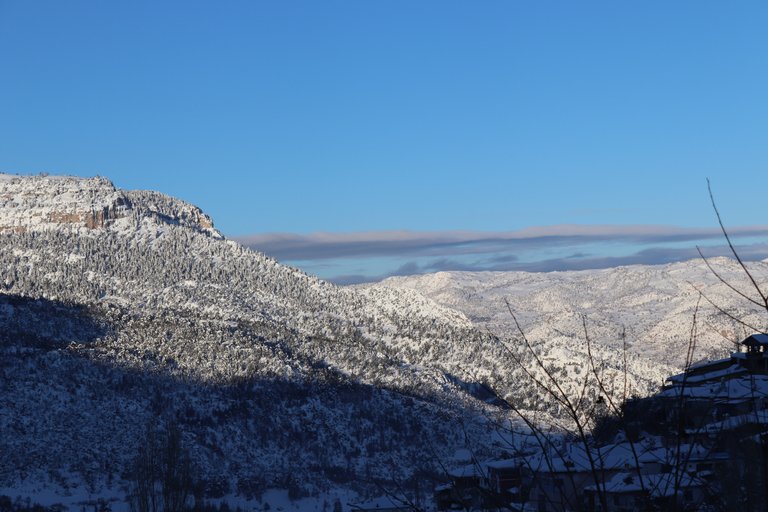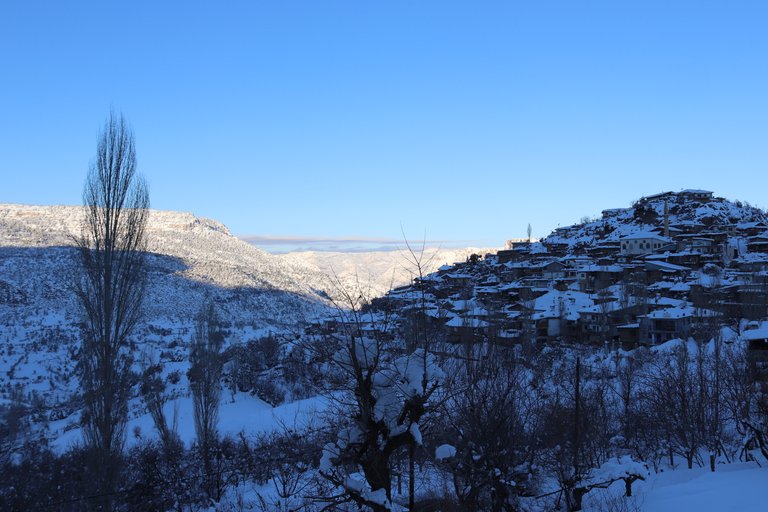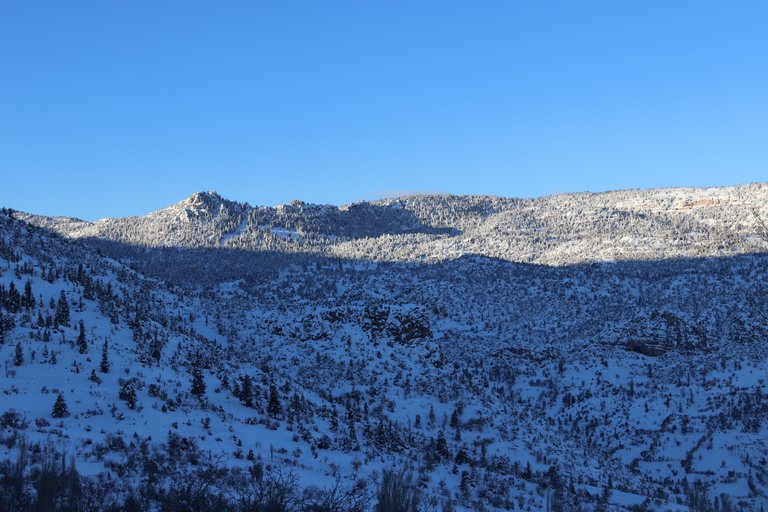 I hope you like the photos. I think it is very valuable to catch such moments to escape the fast flow of life. We cannot be happy when we do not realize these. Always be aware and always stay happy.
Bye 🖐️🙂
Umarım fotoğraflar hoşunuza gitmiştir. Hayatın hızlı akışından kurtulmak için böyle anları yakalamak bence çok kıymetli. Bunları fark etmediğimiz zaman mutlu olamayız. Daima farkında olun ve hep mutlu kalın.
Hoşçakalın 🖐️🙂
---
---