Aizanoi Ancient City 2

Hello,
Have you ever talked to the past? And thousands of years ago... I spoke!
I stopped by the ancient city of Aizanoi on my way over the weekend. It was right on my way, all I had to do was pull the car to the right and park.
But after seeing it, I am now sure: I want to go there again, even if it's not on my way. It's a passion... After talking with those stone structures we inherited from the past, I can't be the same as before. THESE STONES DEFINITELY HAVE A LANGUAGE...
Aizanoi made such a good impression on me that I couldn't stop writing again.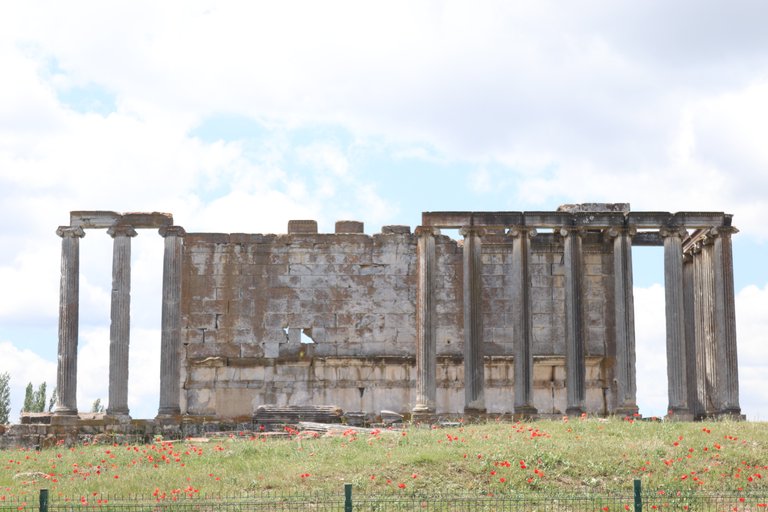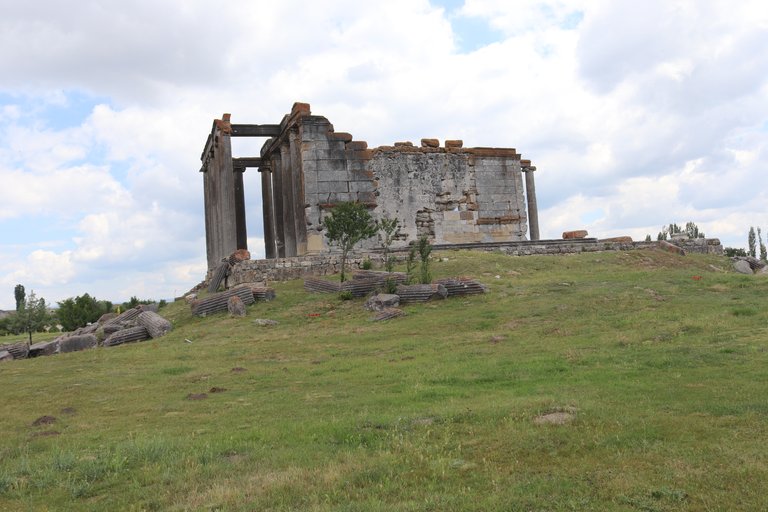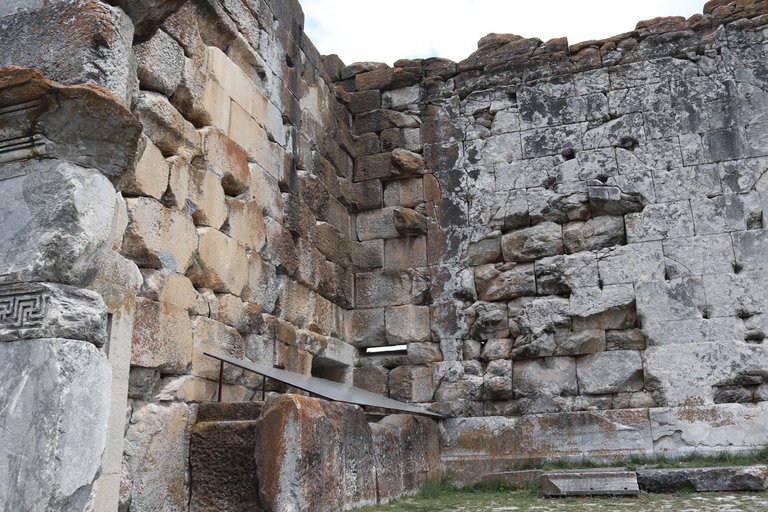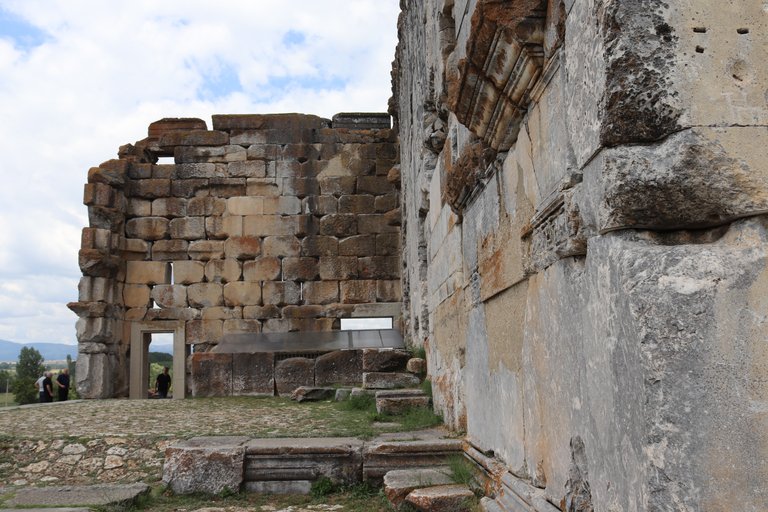 This ancient city, which was started to be built during the Phrygian period, passed into the hands of the Romans after changing hands several times. It is known how good the Romans were in architecture. They've taken this place to an even higher level.
The one-piece pillars of approximately nine and a half meters surround the temple of Zeus, which takes my breath away when I go near it. Unlike many similar ones, this temple has preserved its integrity until today. For this reason, when you go there, you feel better the smells from the past. You find answers to many questions such as what they did, what they ate, how they lived.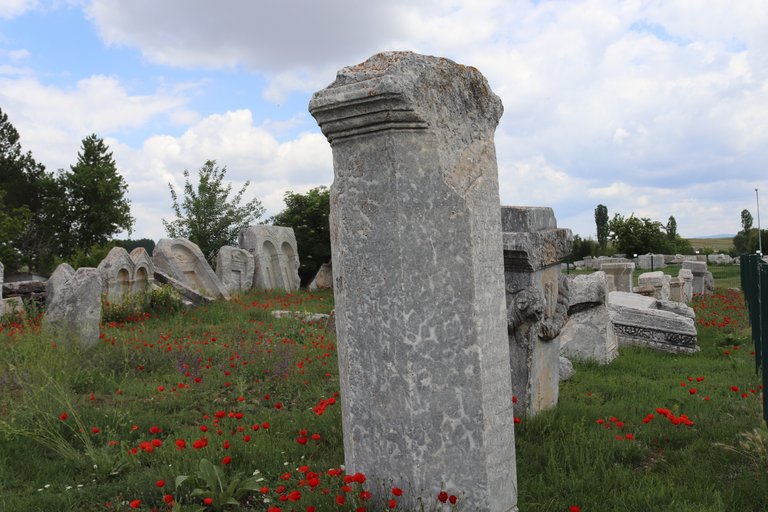 Some of the answers in the ancient city of Aizanoi are hidden in the tomb steles. These steles represent nobility, power and faith with various symbols. It is also very interesting from an artistic point of view. Engraving those shapes on stones is also very important for today's people in terms of historical documents. I want to show you some of these tomb steles.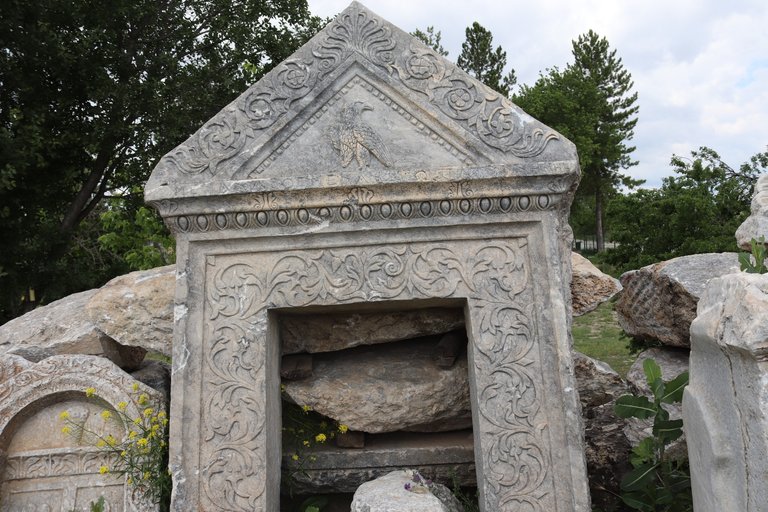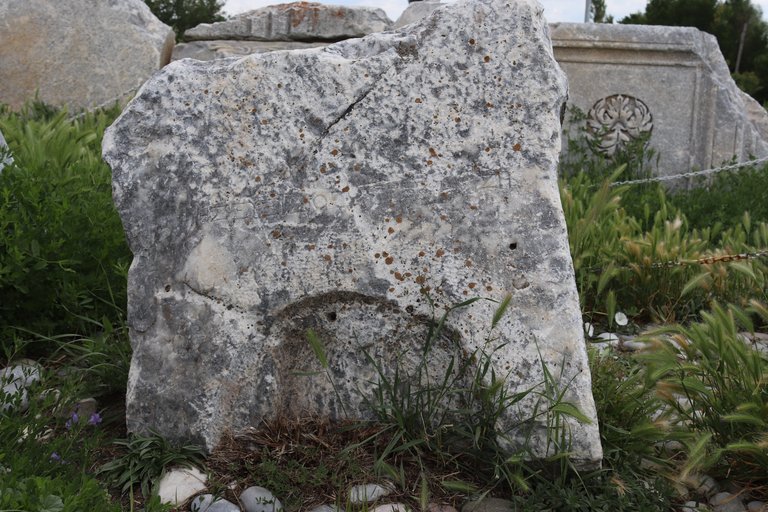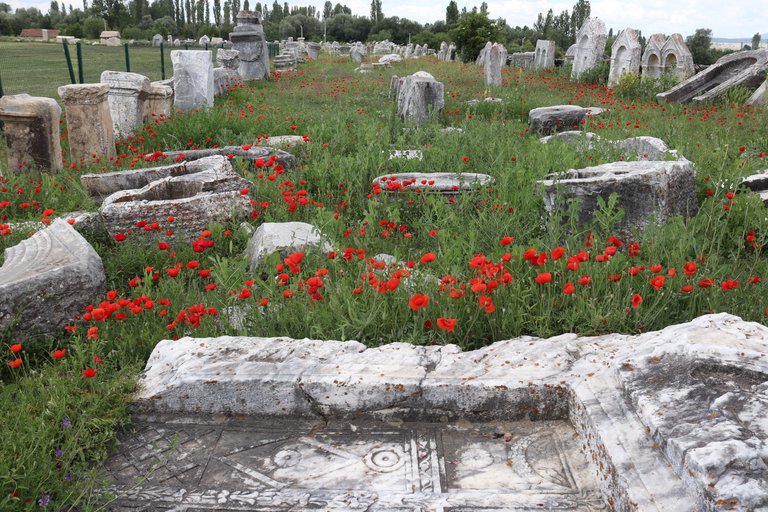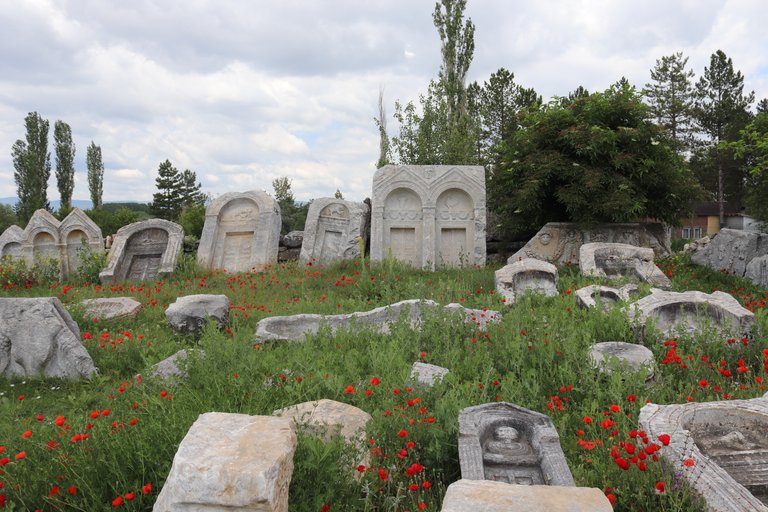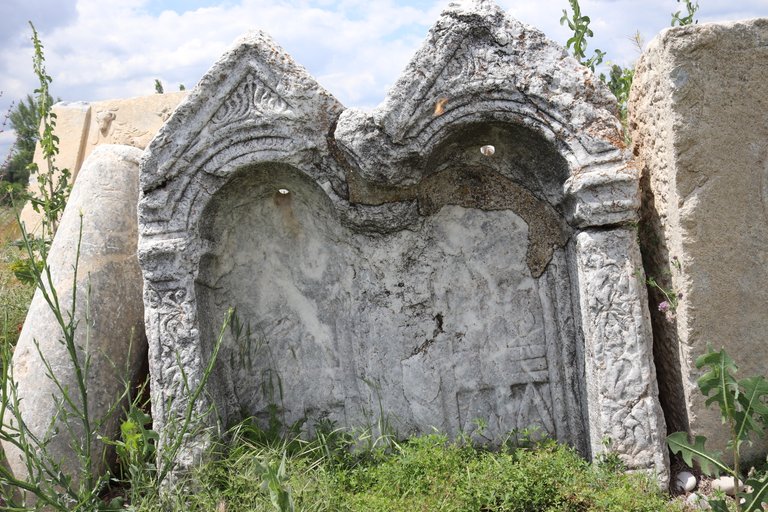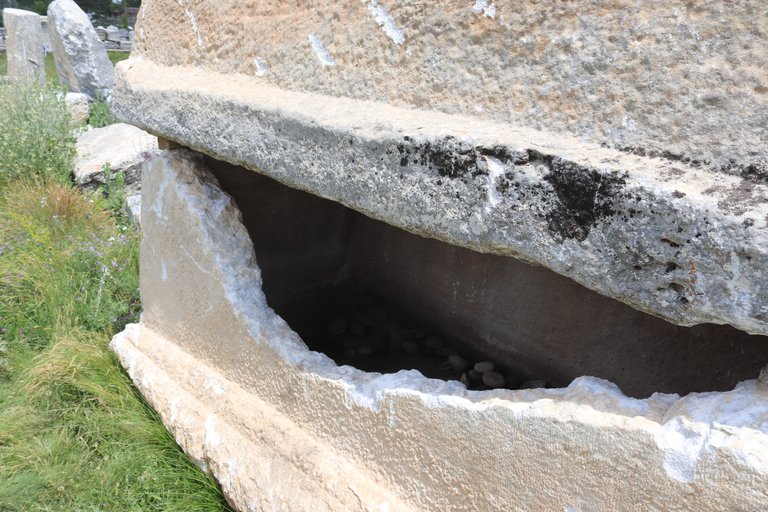 There are other interesting things in the Aizanoi Ancient City besides the tomb steles. A special place has been prepared for the mangala game, one of the oldest games in the world.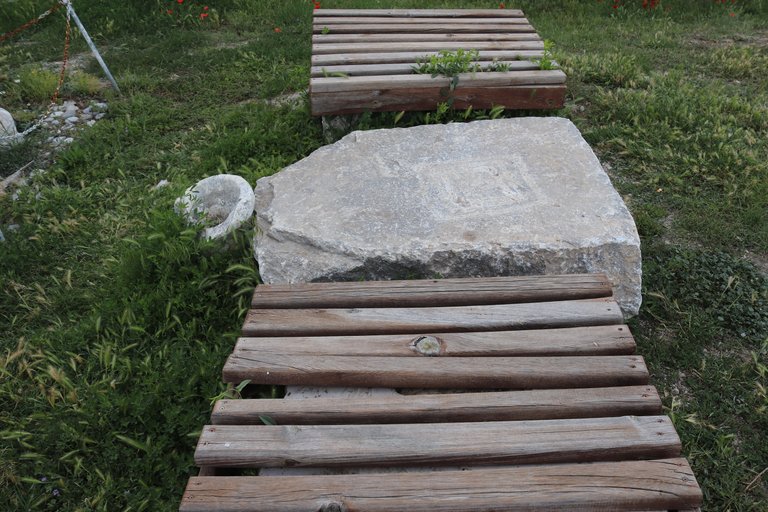 Catapults were often used in the wars of that period. The large stone cannonballs, which we can call the bullets of the catapults, were quite interesting. Although it was interesting to see those roses, I didn't like it. Due to the wars of humanity against each other, humanity has suffered great destruction and suffering for hundreds of years. We see this clearly in the ongoing war between Russia and Ukraine today.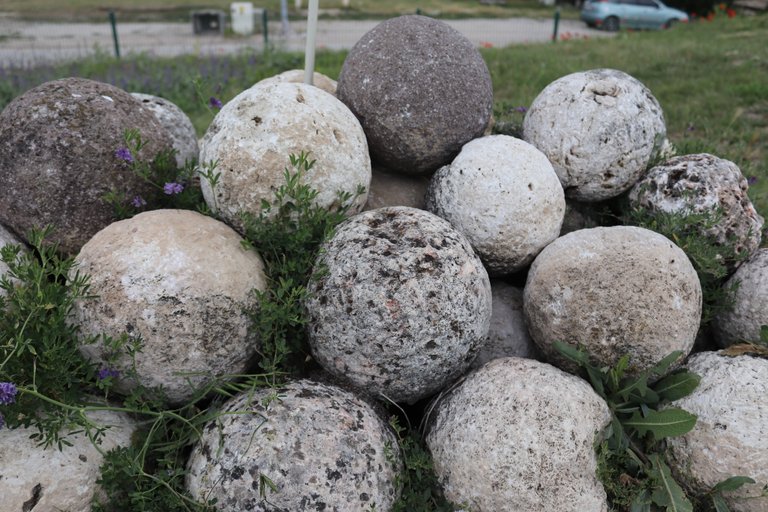 I've reached the end of my content. I hope it was an enjoyable post for you. I will be traveling to share such content frequently during the summer vacation. Please stay tuned. See you :)
---
---