CHANGES OF BIRDS (for the competition)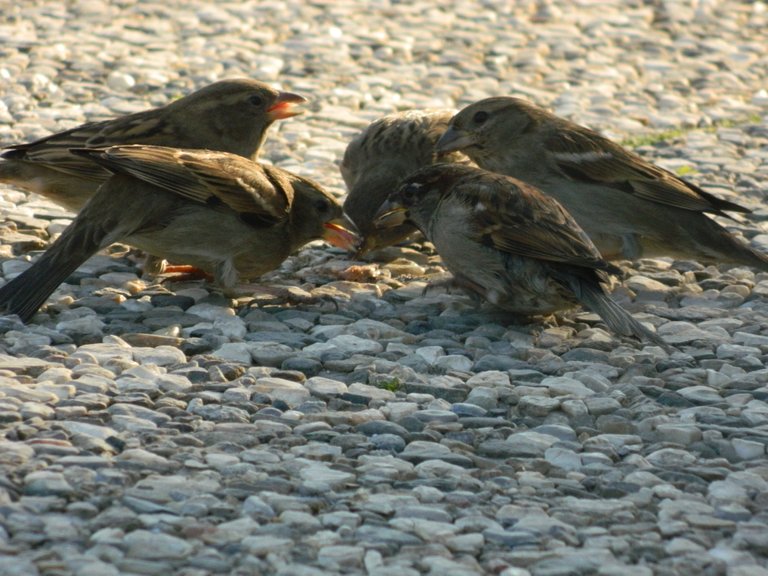 Hi,
Sometimes the movements of animals remind us of people. I wonder how much we know about them. Is the story told in the documentaries enough? This photo is one of them. It's like they're discussing something. Look at the gestures. They're upset. Aren't they so cute :)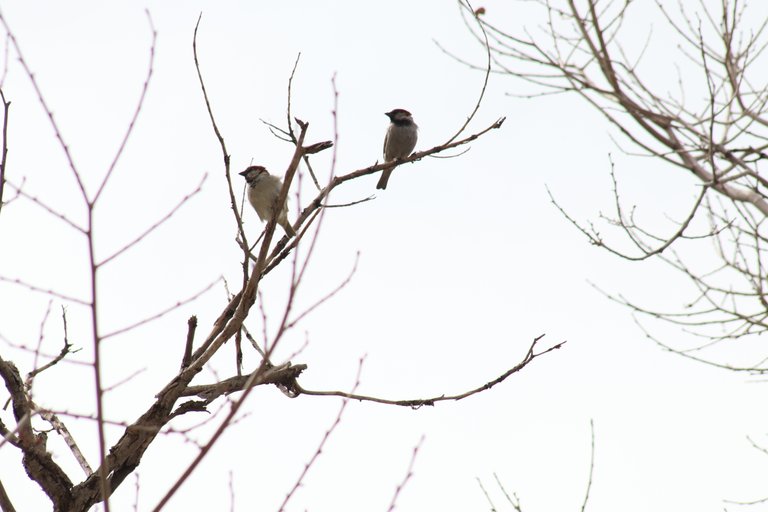 I see them all the time when I look out my window. They sit on the trees in front of the building and watch the environment. I am watching them.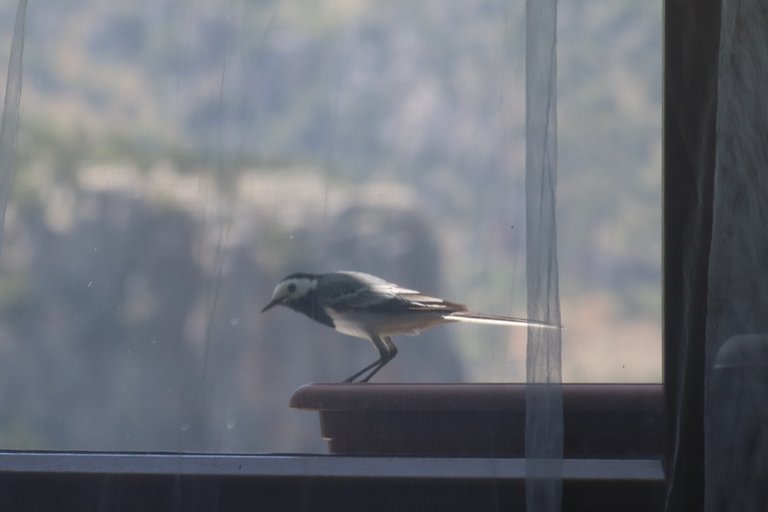 This cute bird, who is curious about the cacti in my house, came and went here for hours.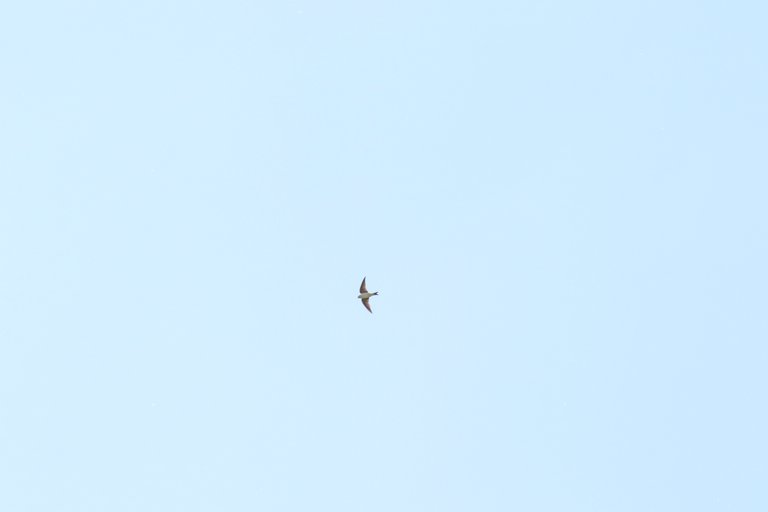 Who wouldn't want to be a bird soaring in the sky? That should be the definition of freedom.
---
---