A Great Day in the Canyon /// Kanyonda Harika Bir Gün ///
EN
The times I spent in Nadire canyon are different from other times. Here we go swimming in the river that flows through the canyon. Also, water from the mountain comes out through the rocks. I couldn't find the taste of the water we drink here anywhere else. We started going there more often before the summer was over. We didn't have much time to swim.
TR
Nadire kanyonunda geçirdiğim zamanlar diğerzamanlardan farklıdır. Burada kanyon arasından akan ırmakta yüzmeye gidiyoruz. Ayrıca, dağdan gelen sular kayaların arasından çıkar. Buradan içtiğimiz suyun tadını başka yerde bulamadım. Yaz bitmeden önce oraya daha sık gitmeye başladık. Yüzmek için fazla vaktimiz kalmadı.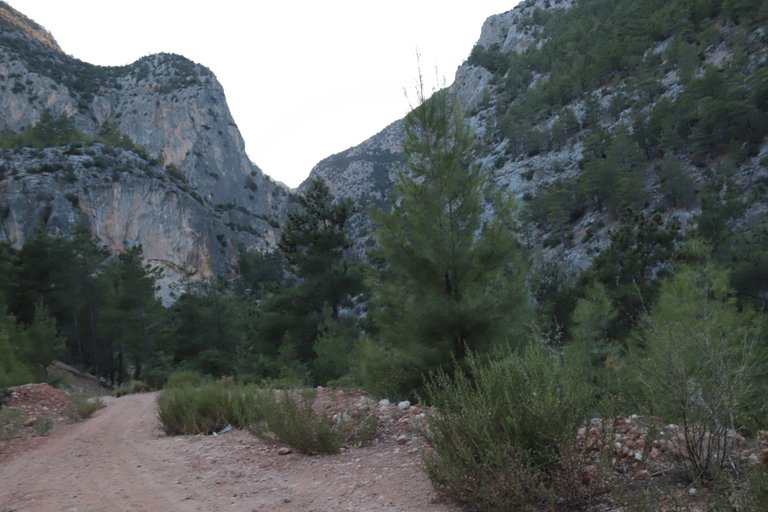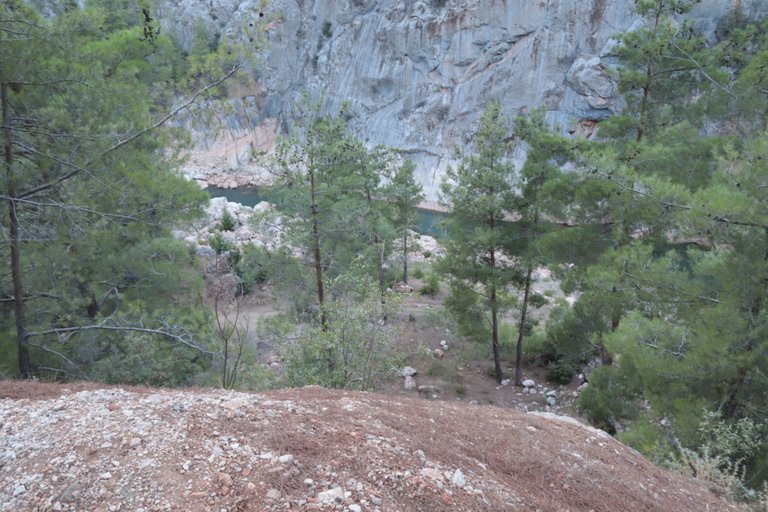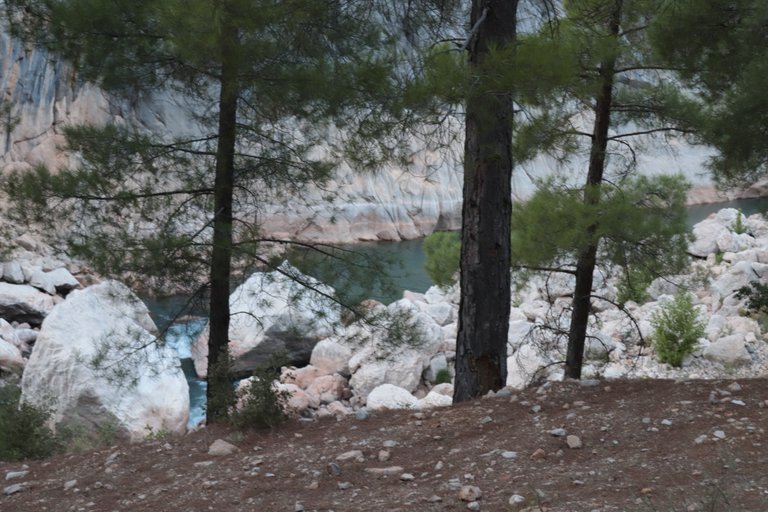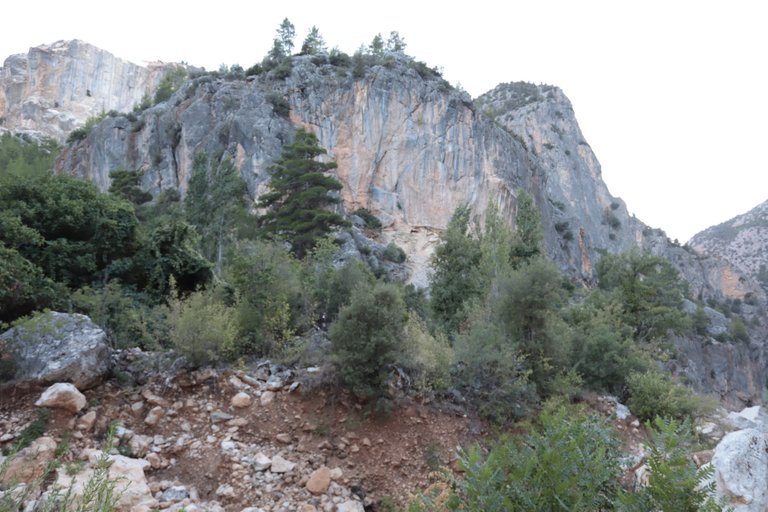 EN
Our excitement begins on the way we used to go down there. Walking on the dirt road is now a luxury. There is concrete and asphalt everywhere. I see the river through the trees on this dirt road. The closer you get, the louder the sound of the water is. It's an amazing sound that slams into huge rocks. Just like a beautiful melody.
TR
Oraya inerken kullandığımız yolda heyecanımız başlıyor. Toprak yoldan yürümek artık bir lüks. Her yer beton ve asfalt dolu. Bu toprak yoldan giderken ağaçlar arasından nehri görüyorum. Yaklaştıkça suyun sesi daha çok duyuluyor. Devasa kayalara çarpa çarpa ilerleyen muhteşem bir ses. Tıpkı güzel bir melodi gibi.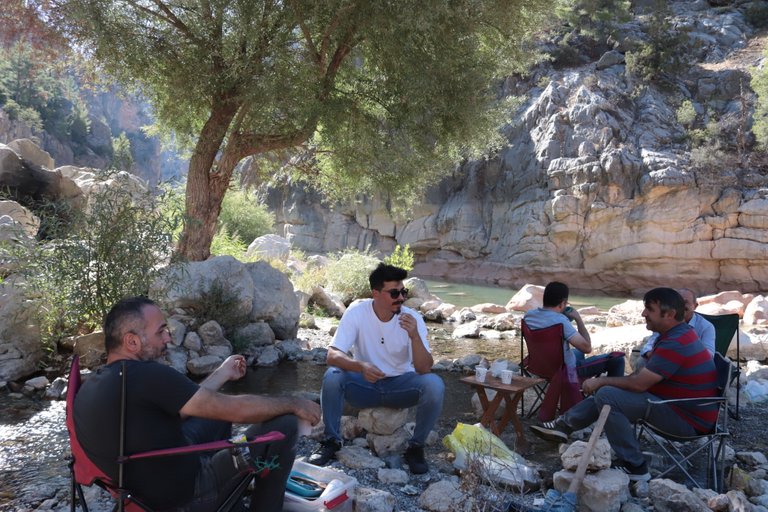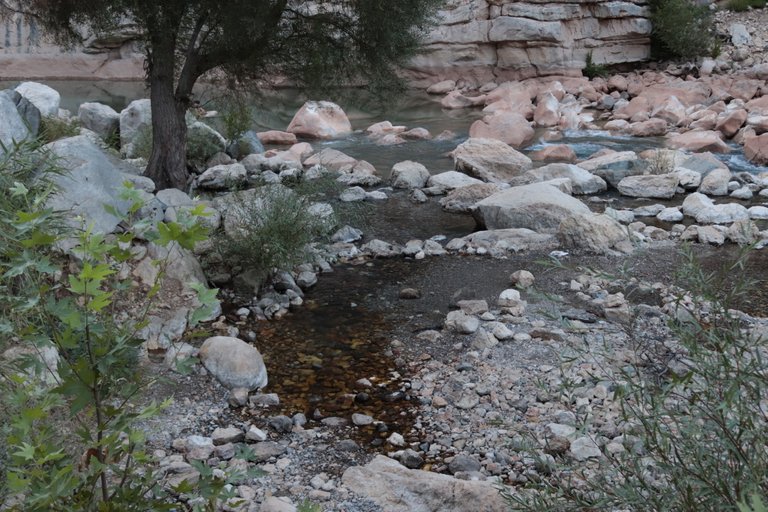 EN
All my life I always wanted to be close to water and mountains. In such places, I feel that I am in a different place from the world, in a land that is almost as beautiful as a fairy tale. When we go there, our favorite thing is to swim in the water between the stones. And then, a delicious barbecue that will make us forget our tiredness. These photos were taken during a recent trip. We will go there again today with friends. I'll be back with new beauties and photos.
TR
Hayatım boyunca daima suya ve dağlara yakın olmak istedim. Bu tür yerlerde dünyadan ayrı bir yerde, neredeyse masalsı diyebileceğim kadar güzel bir diyarda olduğumu hissediyorum. Oraya gittiğimizde en çok sevdiğimiz şey taşların arasındaki suda yüzmek oluyor. Ve sonra, o yorgunluğumuzu bize unutturacak lezzetli bir mangal. Bu fotoğraflar yakın zamandaki bir gezimde çekildi. Bugün oraya tekrar gideceğiz arkadaşlarla. Yeni güzellikler ve fotoğraflar ile geri döneceğim.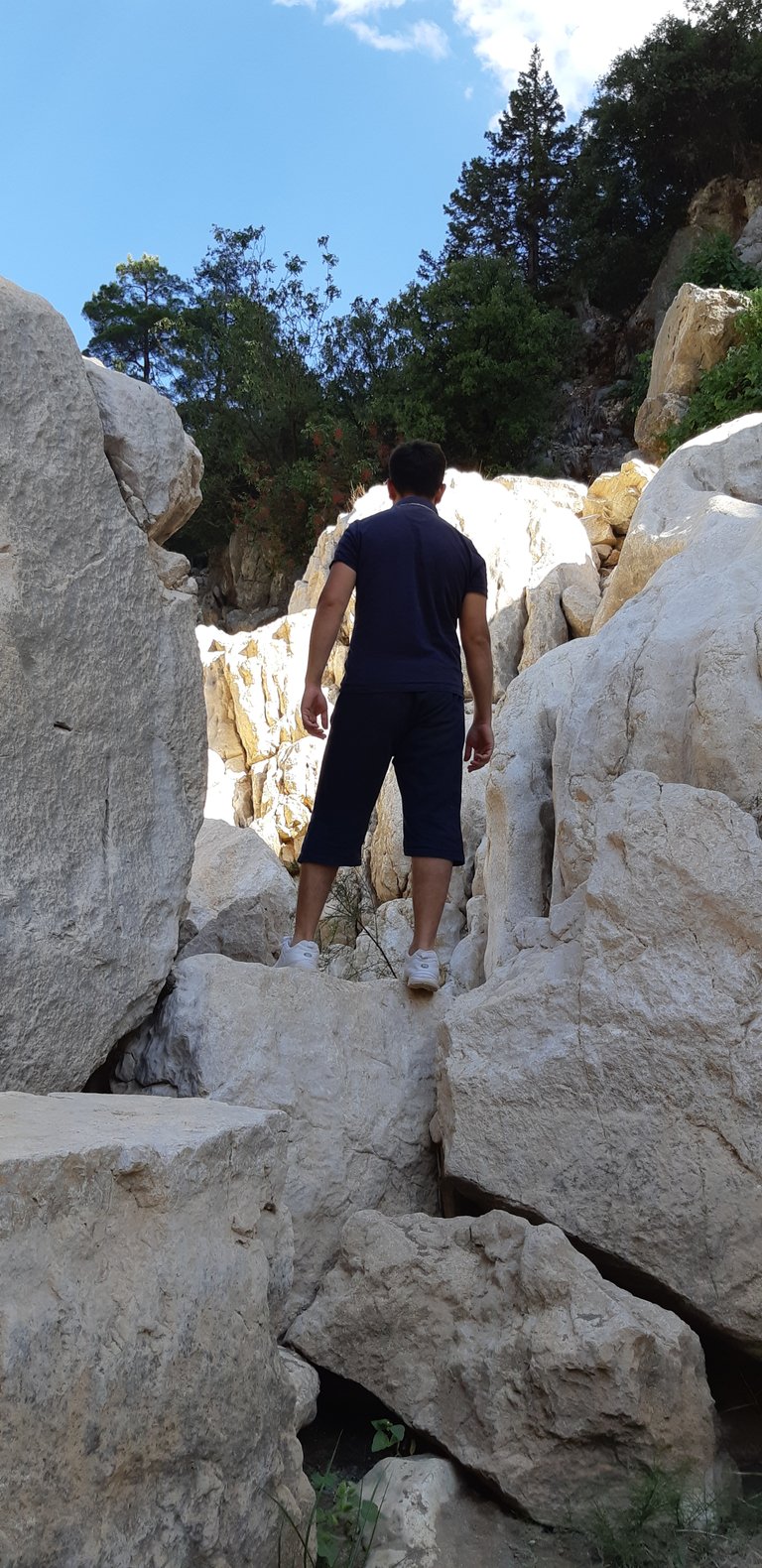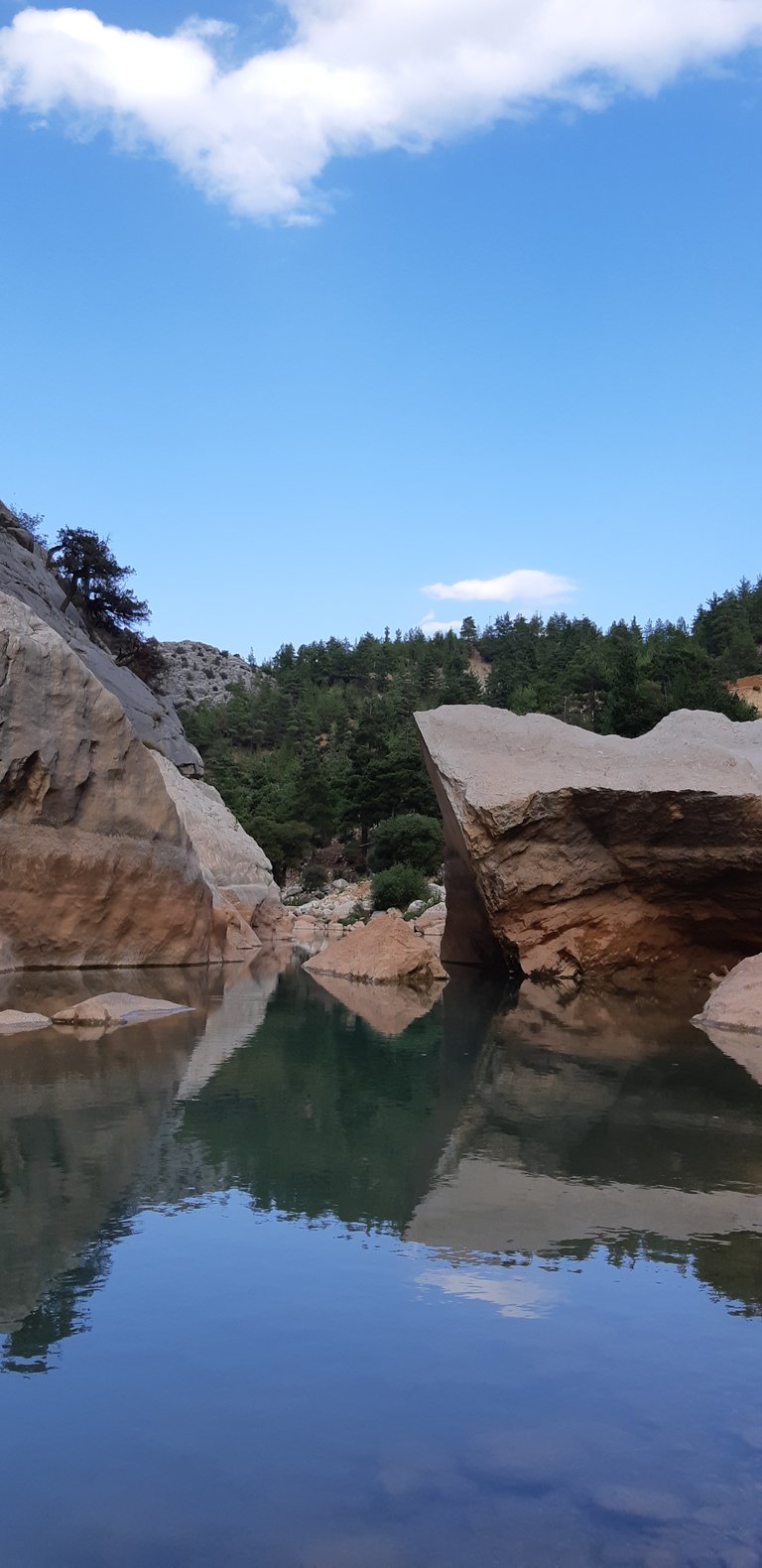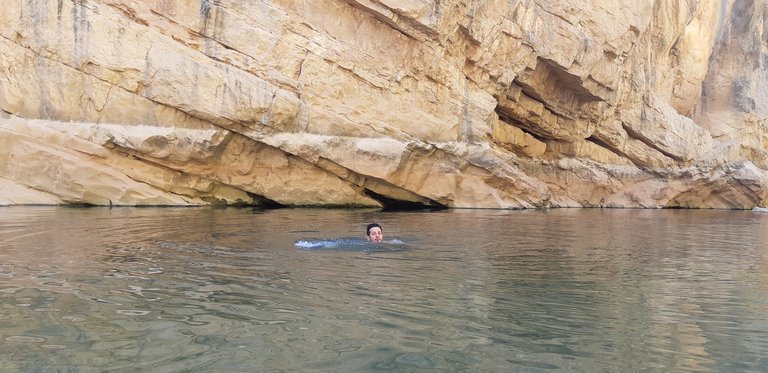 ---
---