What will be the future of cryptocurrency in India?
Greetings friends!
India is one of the biggest economy in India where many people are still not aware of cryptos and blockchain technology. However, slowly and steadily sentiments are building in India towards cryptos. Indian investors are investing millions on cryptos and this number is growing at a rapid rate. So, it seems that there is a huge potential for cryptos in India.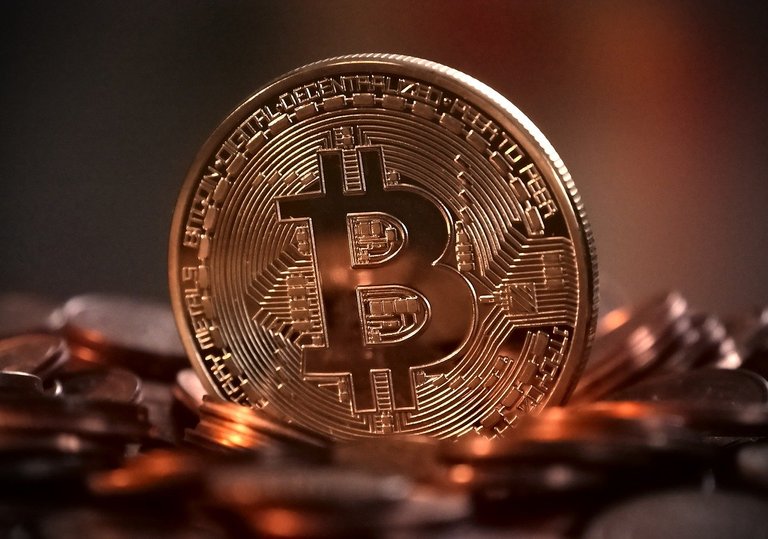 Image source
Government's stand on cryptos
The central bank of India, as known as the Reserve Bank of India, had directed banks and financial institute to severe their relationship with the crypto trading companies in 2018. India had already declared in 2018 that it would not allow cryptos to run as parallel currency.
That resulted in drastic cut on the trade of cryptos in India. That ban has been lifted but, once again situation is becoming grim. In many news portals and websites it was quoted that the government is mulling over imposing complete ban on cryptos. Possession, mining, transferring of cryptos will be banned permanently and it will be an offence to indulge in any such activity. This is an alarming situation. Lots of members of the parliament of India have raised questions about the legality and status of cryptos in India.
Ray of hope?
However, government seems to relent a bit. It has announced unofficially that it is mulling over to give sufficient time to investors of cryptos so that they may sell their holdings in time. So, it is giving an exit plan for the investors. It seems that government will disallow cryptos after a certain time period or it may regulate them strictly. I think situation is still not very clear. Governemnt wants to harness the potential of blockchain technology in one hand and on the other hand, it is also unwilling to allow privately owned currency to run in parallel. Reserve Bank of India had also declared that it would issue its own virtual currency in future. So, that government owned crypto will not allow others to flourish. So, only time will tell about the future of cryptos in India. Till then we can only hope for the best. However, it is also clear that government cannot afford to ban cryptos and let investors lose their money in an already shrinking economy. So, hope is stiil present for the crypto lovers.
Thank you for reading.
Posted Using LeoFinance Beta
---
---