Beautiful photography in today's cloudy sky.

headerHello Guys, all steemit friends how are you all, i hope everyone is well and have a wonderful day.!!
Today is Friday. Date: 13 / September / 2019.!"
---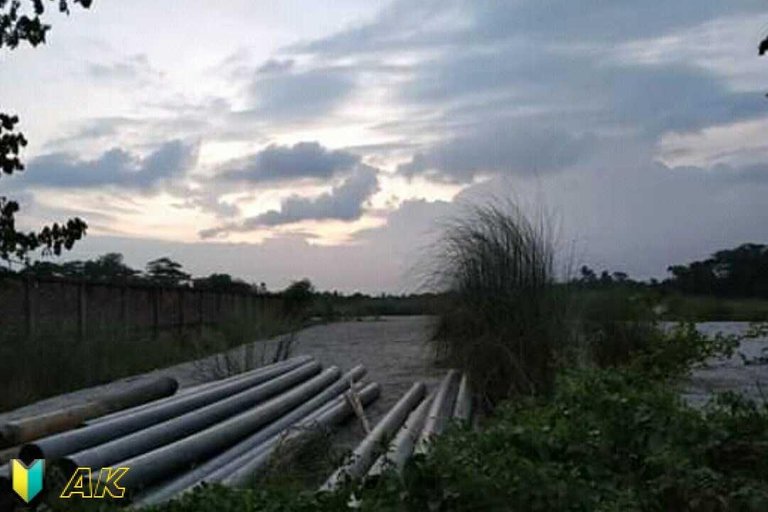 From morning till afternoon the weather was very bad all day and there was less rainfall and the sky was black all day.
Although the clouds of the sky were black, the view of the sky was so beautiful.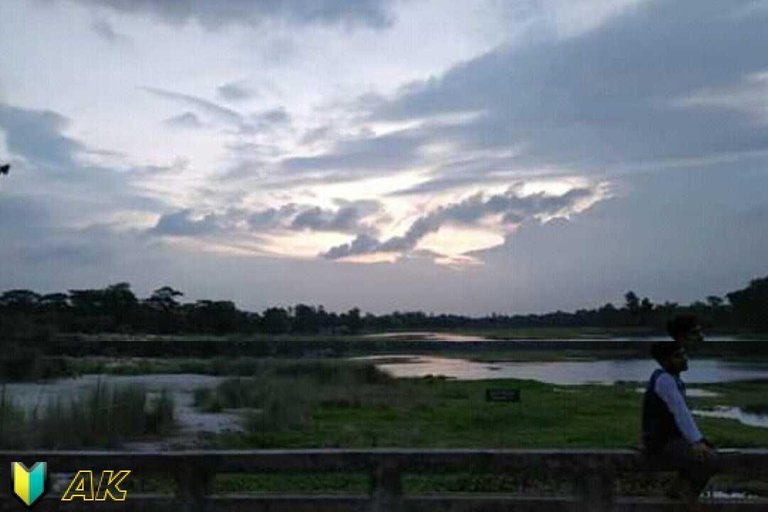 After a busy day, when it looks beautiful in the afternoon, it seems that the tiredness of the day has gone away.So on the way back home from the office, this bridge spends a lot of time and I get a beautiful view of nature.!
But especially in the afternoon, I love seeing the beauty of the sky and the views of the sky.!
---
ABOUT ME.
My name is AK Farhan, my home in Gazipur district of Bangladesh Dhaka Division.I work in a private company as a computer operator and I study as well as I am a student in the Honors Final Year.!
If you like my post and photography, you can UPVOTE,RESTEEN. and if you have any comments on my post, please let me know.!
---
---

Thank you for wearing this little blog of mine.!
---
---