Site of Old Big Bridge
Hi Everyone!!
Visited with my office friends to a not so far place but a worth visiting place.
There was this old big bridge which is now not being used for the traffic but they still have the railway track over it and train passes over it.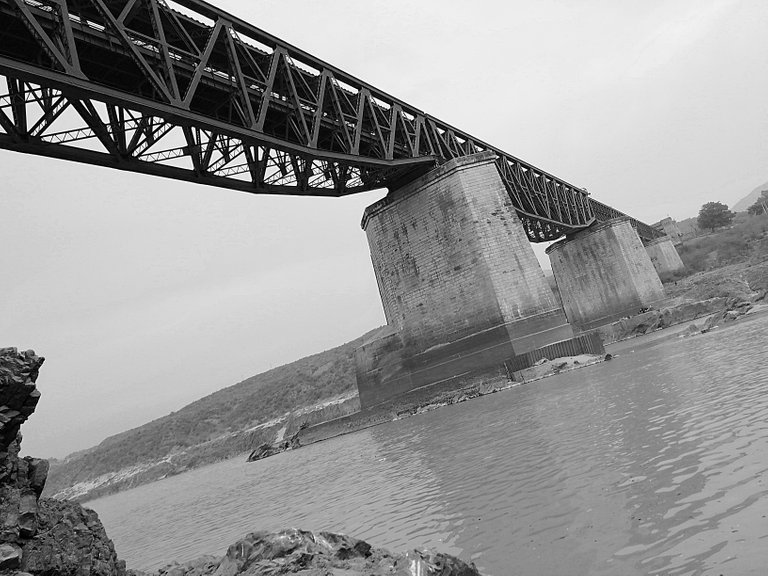 I just heard before that train passes over it and then I saw myself train passing over the bridge which looked cool.
It looked a good experience.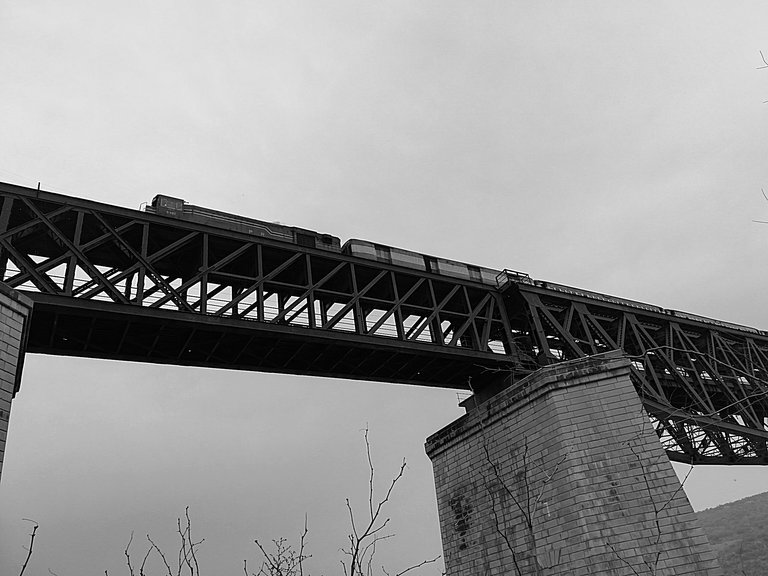 I did ride on a train before and probably they used the same track but I couldn't see the veiws from the bridge.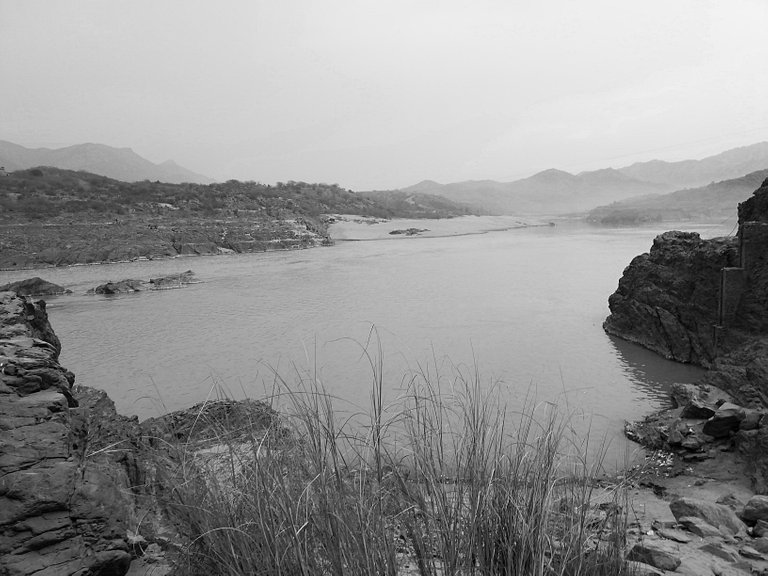 But yeah, it was a good visit exploring the area and the sea view with this old bridge.
I hope you enjoyed these pictures.
---
---