On Borrowed Time {An Original Poetry}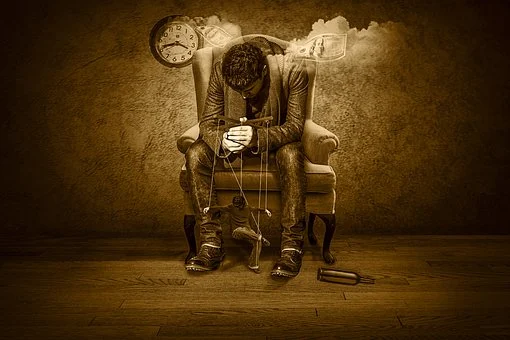 Image source 1
We have climbed
and a destination awaits us,
watched sun from the horizon
decline,
bringing the glory of noon
at the breaking of dusk.
As darkness graced the weary sky,
nightly serenity awaits!
while a crescent moon breathed
the night to life,
looking down from the heights,
eyeballs fall to the plains,
to behold a buxom of beauties,
an entourage of green carpets
and granite grey,
but like roses in the midst of thorns,
like a merry sadness, it greets
our footsteps with discomfort.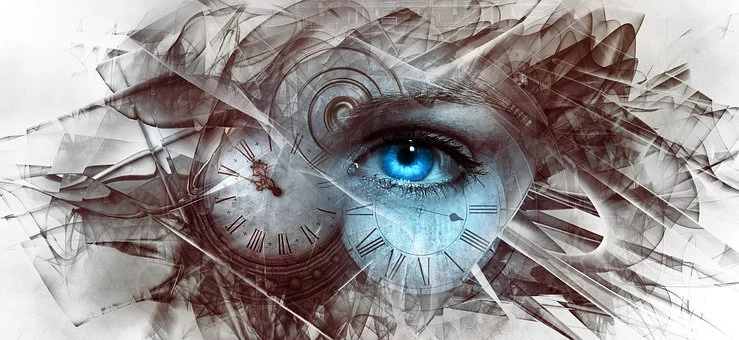 Image source 2
We have cowered
afraid to take one step closer,
we stayed clear of the path
and our indecision did boomerang.
we're like walrus wasted away
on seashores,
diver touring the ocean
of remorse,
afraid to dream the beauties
of sea.
Had our fill from the fountain
of defeat,
but on this road ahead, courage
has been plundered,
and hopes unproportionately
shattered,
aloft this pile of dreams, we
shall break free,
like petal crumbs to ferry
with the wind,
and retreat unfulfilled like
empty promises.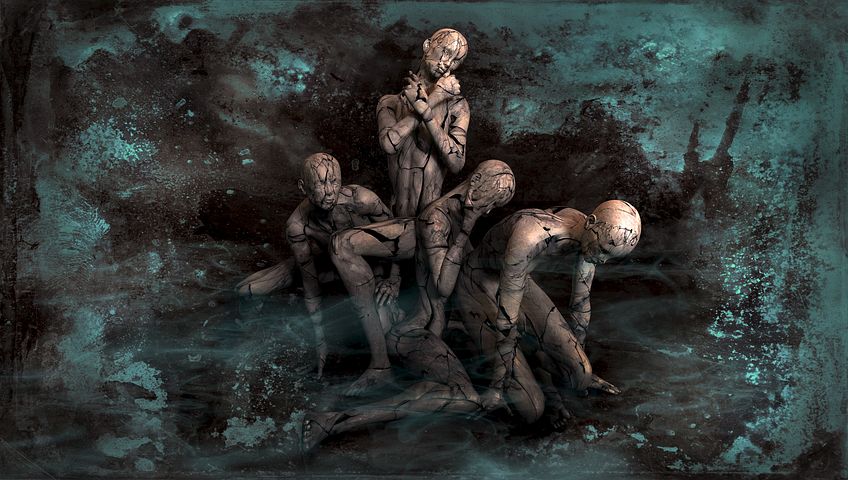 Image source 3
From tears that tarry to doubts
lasting a season,
we've waited this long to give up,
like nightfall, we've from the top
fallen off, down this cliff,
and while we ride the horse
of sleep,
hoping to avenge deathly stings,
maybe, seek eternal bliss in the
dream abyss,
mindfully recuperating
at the very cusp of ectasy,
to be deeply rooted in the winds
sane mind, same man, insane spirit,
under this canopy camouflage
called fantasy,
we are buried, neck deep in silt,
on a lifelong quest,
but can we not perish?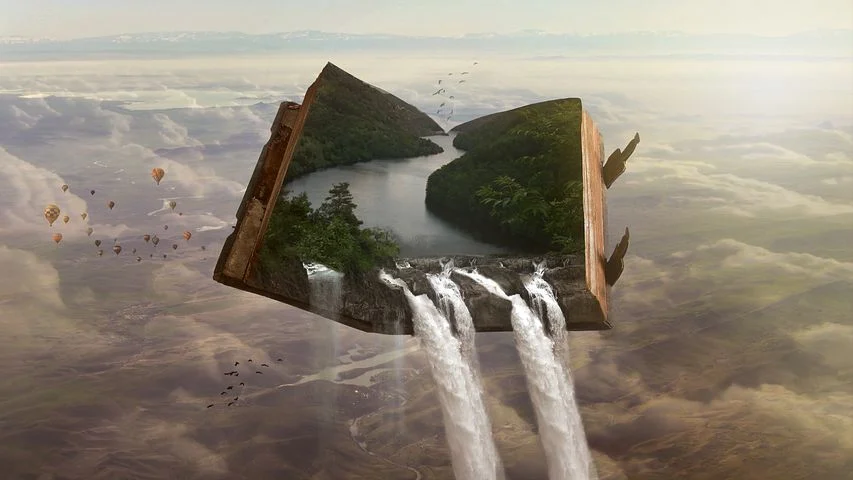 Image source 4
Shoulders have fallen,
and face sullen,
on this valley of droplets
disguised as mist, echo
of victory drowned,
down this hallowed grave
are homes that shelter us,
but like mirrored glass before
a bloodbath,
we can't look on the bright side,
we've appeased the eyes
with sacrifices of sentiment,
arrogance, and pride,
and the aroma has passed from
the heights,
these eyes has witnessed
a great withering,
of time bound fugitives,
whitened moments and grey seasons,
a last stretch of ties, and break away
like a forgotten history,
though, our song shall be
whispered in the trees,
and the wind shall resound
the melodies, like mist
at sunlight's behest,
we'll retreat, back to the weary sky.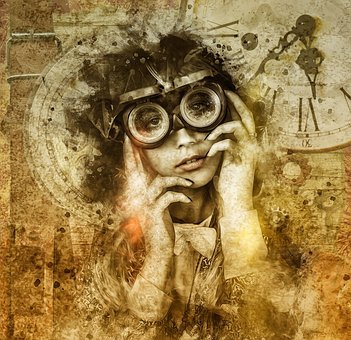 Image source 5
This isn't our real selves,
we are inhabitants on borrowed
bodies,
perishable, and capable of tear,
and a day will come,
like the breaking of dawn,
when, the skin, will shed off,
and reduce to dust,
on the dead altar in light-weight
hubris.
We learnt too late to live,
otherwise, we'd hope to find peace
in dreams of leave,
this time, the same sun
will again pass from the heights,
and shall set, upon all that remains,
but what was once seen can
no longer be heard,
because we've crossed
to the other side of the line,
where boundaries are intact,
and the dead lives to forever depart.
---
---
Written and edited
By @aduragbemi
Erinkitola Aduragbemi
22nd May, 2021.
---
---