MAKE YOUR BUSINESS STAND OUT.
If you will agree with me, business is all about creativity. For a business to be successful, you need to put creative thinking into it. -- Find ways to stand out from the rest.
HOW CAN YOU MAKE YOUR BUSINESS STAND OUT?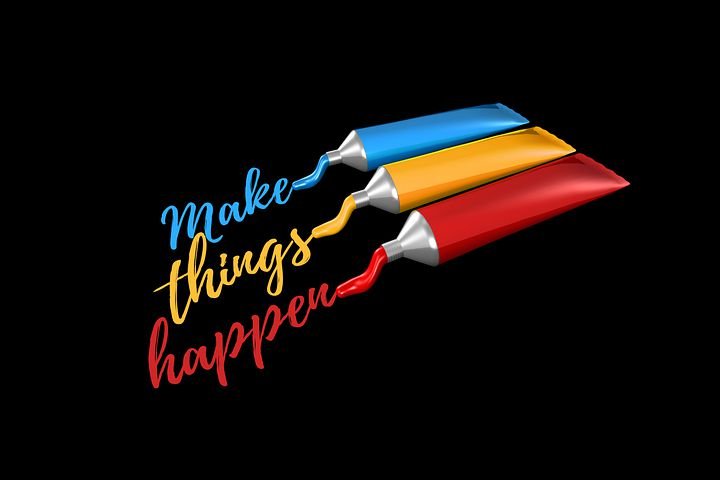 CROSS THE LIMIT OF OTHERS
Take a look at your industry and see what every other person is doing and how they are doing it. Go a step ahead. Even with your human capital development and training, find new creative approaches to develop human resources and new skills.

BE MORE ADVENTUROUS
You can increase your business based on your guts. Boldly and determinedly implement new ideas. If you make mistake, try again. Make another mistake, correct yourself and use that as a launch pad for future development.
THINK OF SOMETHING NEW.
If you are into a business and you have been carrying on the business in the old, conventional way, try using technology, grow with the trend. For example, during these lockdown all schools are at home. If you own a school, while others are waiting for lockdown to be over, can you get ahead of others by teaching online? That way you stand out from others.
TALK TO EXPERTS IN THE FIELD.
That way, you are mentored and given suggestions from people whose opinion can help you meet success.
Thanks for the visit.
I adore you.
Image source
---
---