HOW MY DAY WENT

My day went well. All praise to God.
My family travelled down to Benin for the introduction of my kid brother.
My family is such a lively one. We are always there for one another. We went in mass, comprising my elder ones and younger ones.
We woke up early to cook meals we will eat when we come back. But over there in Benin, we were well received and a formal introduction of our intention was made.
We were treated to a good meal and at the end of the visit, we requested for a list of the bridal requirements , which we hope to meet before the traditional marriage rite is performed. Its such a long list.
Before leaving we took snap shots.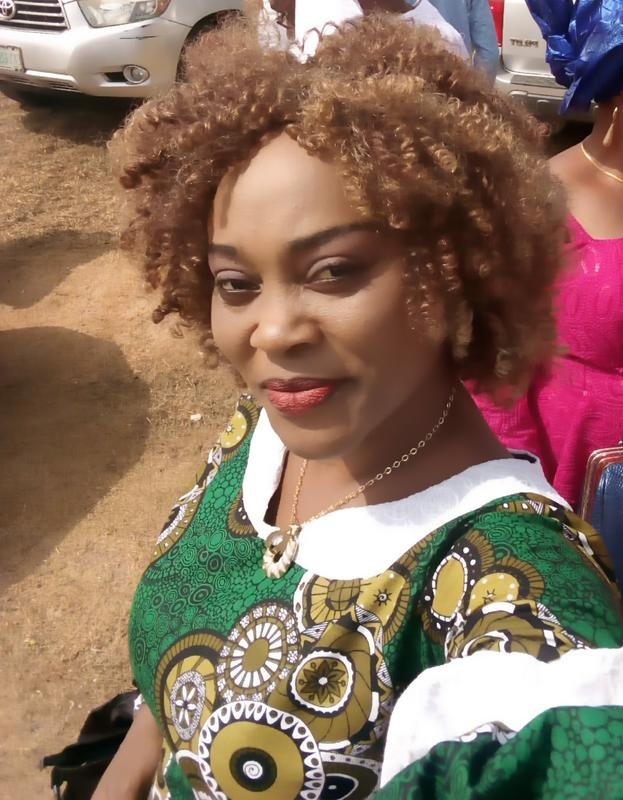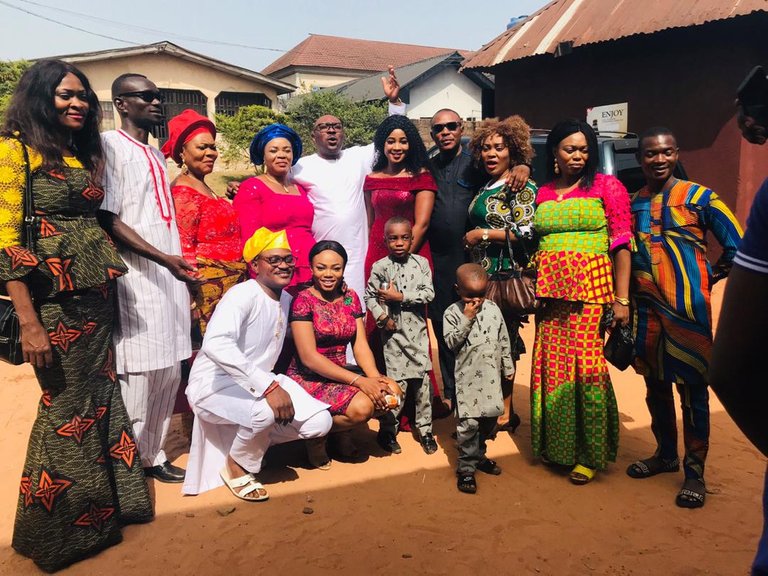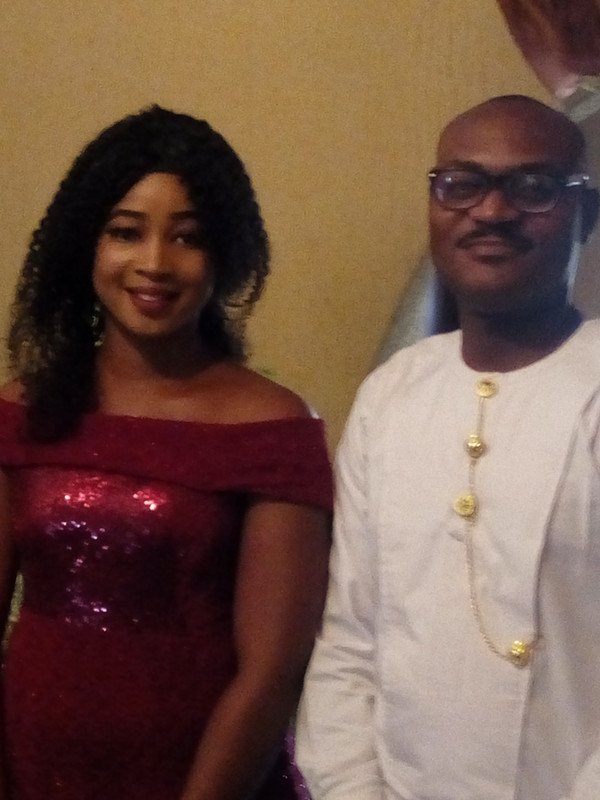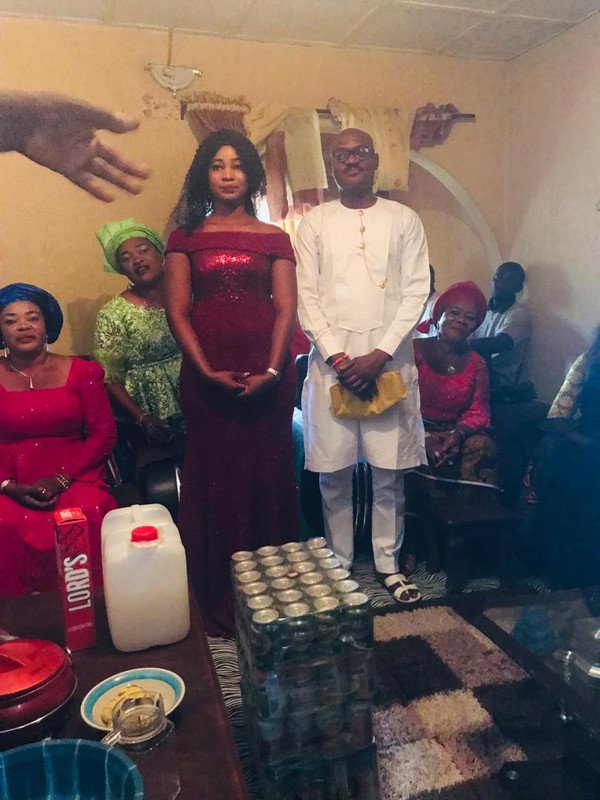 Posted without activity tracker
---
---