EXERCISES FOR PREGNANT WOMEN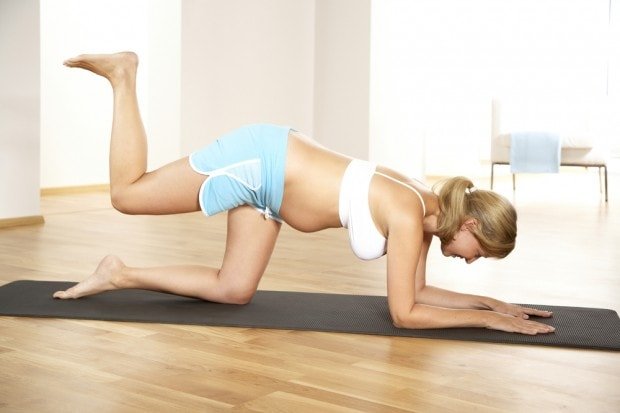 Often times, during ante natal care, pregnant women are advised to exercise more regularly. What exercises are good for pregnant women?
Pregnant women are to engage in exercises for the safe delivery of their babies. Some of these exercises include kegel exercises, walking, prenatal yoga, stationary cycling, swimming etc. Some other exercises are safe but it is important for them to do the one each person can without any need for discomfort.
It is important to know that in the process of exercising, if a pregnant woman notices that she has headaches,chest pain, bleeding or other comlications, she should stop and see a Doctor.
Some women who have complications during pregnancy should not exercise. Pregnant women having issues or problems such as low placenta, recurrent miscarriages, history of early labour should desist from exercising . Below is a list of exercises pregnant woman should not indulge in, if possible, avoid completely.
EXERCISES OR ACTIVITIES PREGNANT WOMEN SHOULD NOT ENGAGE IN
Basket ball, volleyball or football.
No extensive jumping or running
Full sit ups
Double leg raise
*etc.
BENEFITS OF EXERCISING DURING PREGNANCY
It helps pregnant women remain active
I reduces back ache and bloating
It helps expectant mothers sleep better
It help to strengthen the muscles and provides energy
---
---