Using Adrian Peterson with the Titans in Madden 22!
I've got a lot of mixed emotions with the turn of events at the Titans running back position. At this point most of my emotions are excitement and intrigue to be honest. I always try to be optimistic and besides, there's nothing I can do but watch and support. Adrian Peterson is a capable experienced, respected running back, coming in with fresh legs in November. I see a lot of upside.
But anyway it crossed my mind to try and use AP in Madden! See how the Titans roster looks in the world of Madden, online head to head.
It has been a lot of fun using the team, according to Madden the Titans can function well with AP. Madden = real life, this is obvious and scientifically proven. Flawless data. Experts. Science. Yeah.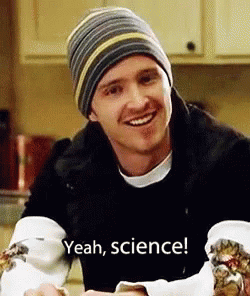 Here's how a game against a Cowboys user went! I tried to edit it but I guess I edited it too much. This editing/Youtube creating is probably elementary to some, but I'm learning the slow and hard way HA.

I was really productive using AP, even caught a few passes!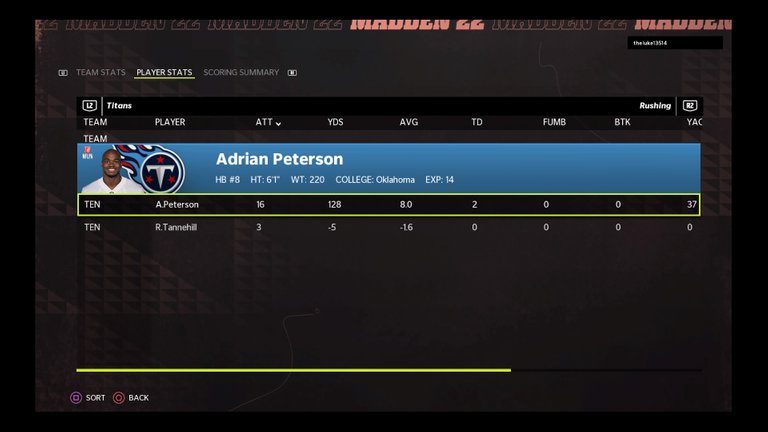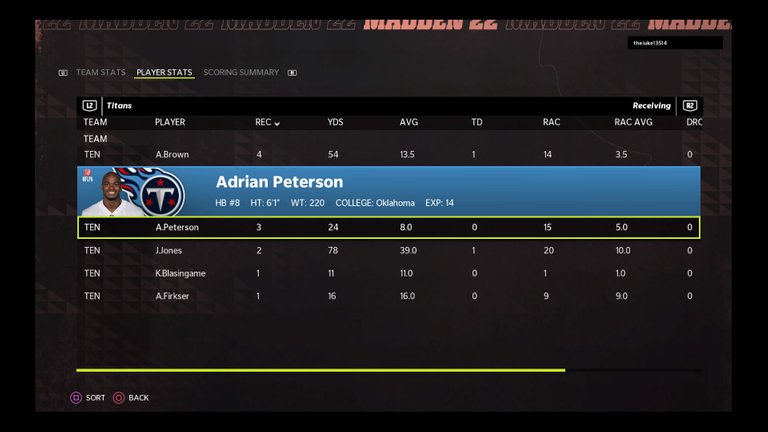 Let's see how other key offensive players performed with AP instead of King Henry.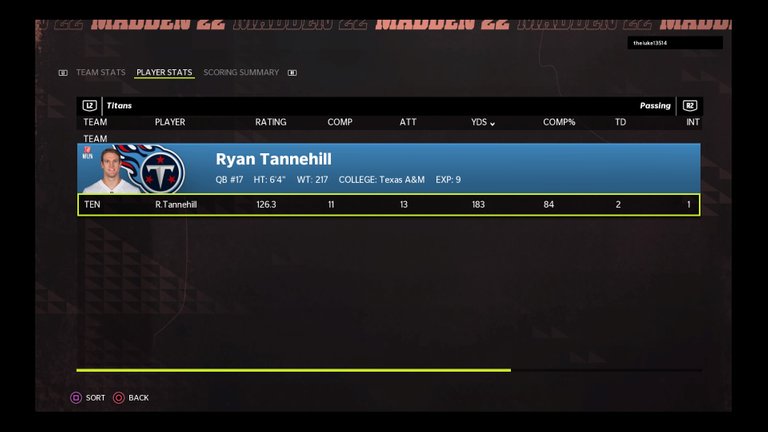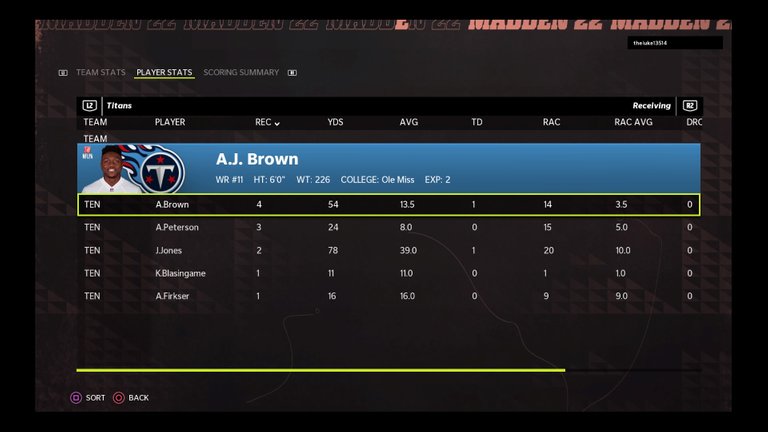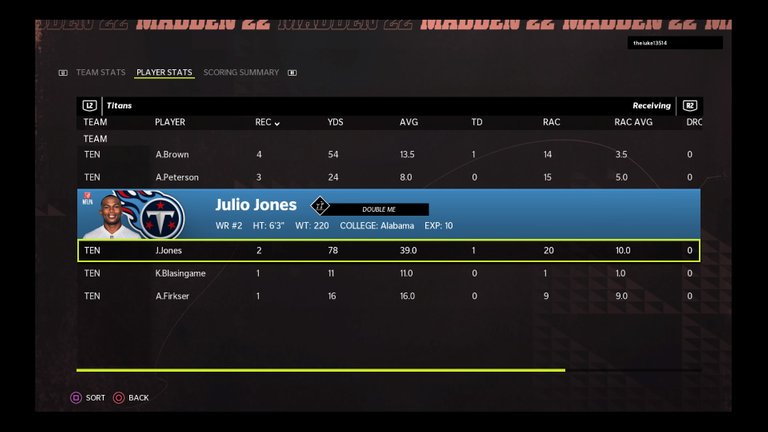 Not too shabby!
Here's a few other pics about the game.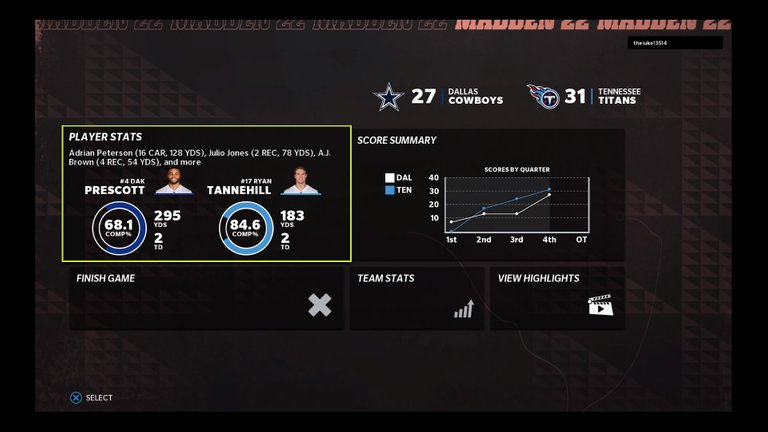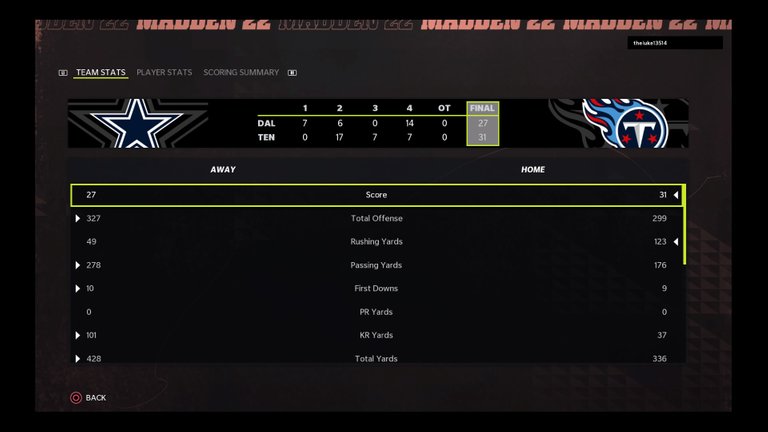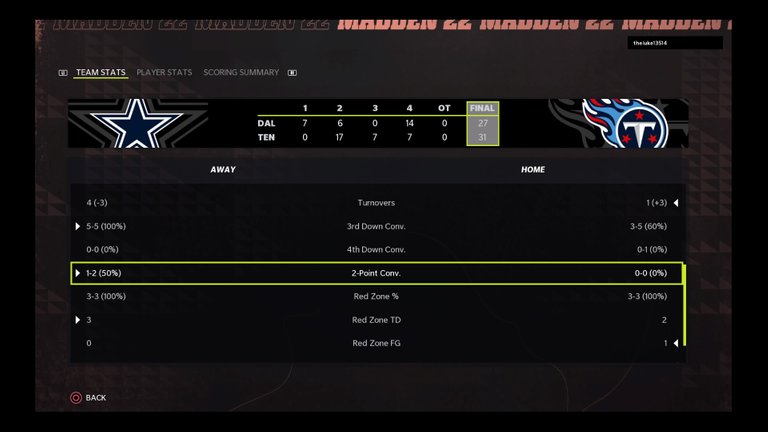 It was a fun experience playing with AP as a Titan. As I think about it more, it really is special to have a legend like AP on the Titans. He doesn't have many years left. Doesn't have many Maddens left. I grew up watching this guy play!
Videos like this by Youtuber Eric Rayweather really put Adrian Peterson's legendary status into perspective! Nostalgia, and he's playing for the Titans Sunday Night!

I hope he can produce and help the team win a Super Bowl this season, then he can go off into the sunset with an even more complete career.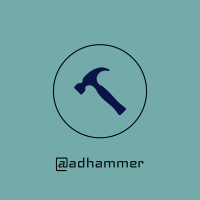 ---
---