Titans vs Vikings Madden 22 Full Game - Fun, competitive battle!
When it comes to the mid-tier NFL teams in Madden, the Minnesota Vikings are probably one of the trickier teams in that mid-range group.
They are a tough, physical team with solid defense. On top of that, the Vikings just seem to matchup well with the Titans. Both squads are built similarly. Tannehill and Cousins are pretty close in terms of talent, and both teams have a top running back in Derrick Henry and Dalvin Cook.
Just watch the highlights from this real life game from 2020 between these two teams. It was just an absolute nail biter. Watching the highlights still stresses me out and its from the past and the Titans won!
This pretend game went much like that real one!
The player I faced was no scrub, very pesky on both sides of the ball.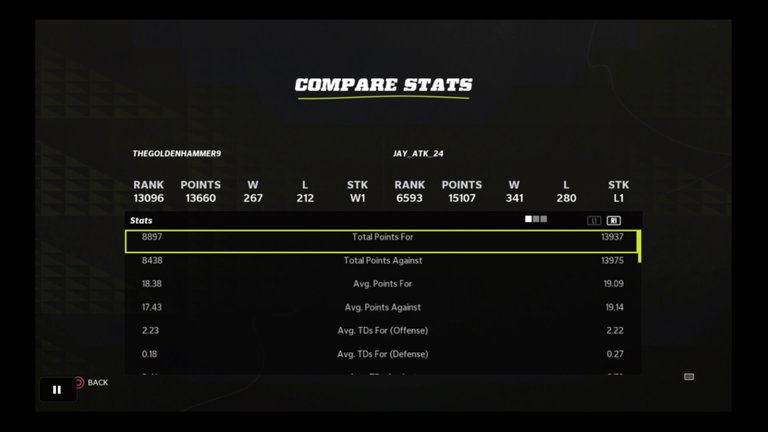 This game is a bit slow at first, but all hell breaks lose in the fourth quarter!
There's just a few seconds missing at about 3:58 in the third quarter. But otherwise the entire game is here. The PS4 only allows you to make so many edits in a single video, so I spaced out the cuts more and honestly I think it came out pretty good. Feels like a smoother watch than previous vids I made.
I converted an insane 4th and 17 in the fourth quarter that went for a touchdown that I was pumped about. Almost picked him off the very next play, but he smartly dove.
I was mad I threw that pick late in the fourth, but I kept my composure and threw in a defensive formation I hadn't been really trying against him. It's a 'dollar' formation that looks like a blitz is coming, but instead it's a blanket pass coverage, particularly good at protecting intermediate routes, sideline to sideline. I manually adjust a linebacker to cover more of a deep third rather than the default.
BANG. Interception for me!
Once I got the ball, I used his aggression against him and just flipped it to the fullback Blasingame for the late go ahead TD.
Gotta give my opponent credit, he gave himself a legit shot up until the very end, thanks to my overly conservative defense. Thankfully I ruined his hopes with one last late pick. I loved what the taunting feature said and did.
'ALWAYS A PLEASURE' Followed by a farewell bow.
Great game!
---
It's funny, this little unimportant head to head Madden game, will age well in my opinion.
The NFL changes, Madden changes. Technology and video games advance.
This will be cool to look back on.
Some say video games are a waste of time, but I mean they are fun, for real. And the time and effort spent, is real.
My opponent might not ever even remember this game in the future, but in a small way he's (I'm assuming he) immortalized as long as YouTube and the internet exists pretty much.
Many Madden games are similar, but none are truly identical. This half hour of time, is now on the internet forever.
Just a fun little time. Hive on folks.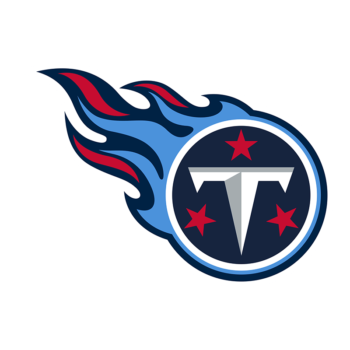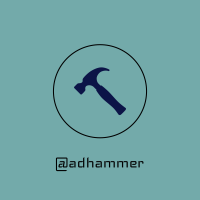 ---
---