Titans vs Seahawks preview 4:25 PM EST
As a true fan I'm always hyped to see the Titans gear up and go to battle.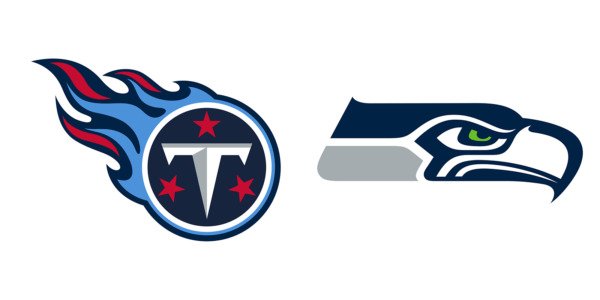 But considering last weeks utter disaster and considering the Titans are facing another good NFC West team, I honestly don't know how much hope I have in the Titans chances to win today.
AND the game is being played up in Seattle where the Seahawks have a massive home-field advantage.
Last week the Seahawks defeated the Colts with relative ease.
From what I understand the Titans training camp had a lot of challenges and/or straight up laziness involved, so that explains the terrible play last week.
Perhaps a real game, and a real butt whooping can help get the Titans re-focused.
I don't know though, the Titans seemed utterly lost that entire game last week.
---
How do the Titans win?
Well, I really have zero evidence based on last week, as to how the Titans can win whatsoever.
The Titans can win by like, actually playing dramatically better in every phase of the game.
One thing that MUST MUST MUST improve is the Titans offensive line. That area of the game the Titans were absolutely just atrocious. Considering the Titans have got an epic running back in Derrick Henry, being able to friggin' block is pretty friggin' essential.
Secondly, but BARELY second, the Titans defense needs to like get their crap together massively.
---
It was just week one, many great teams prove that week one was just rust and they bounce back in a big way.
I'm definitely hoping the Titans can do that. They need to, or else it will be another slaughter.
No matter what #Titanup !!!!
---
---